Ever since Reliance Jio has entered the telecom world, the telecom world has been transformed. Today, people are getting the benefit of cheap offers due to Jio. At one time, customers had to do separate calls for calls and separate recharges for data packs. At that time, a month-long data pack also used to loosen the pockets of people, in which 1 to 2GB data was available for use in the price of Rs 300 to 400.

But due to Reliance Jio, today, from 1.5GB to 2GB of data is being available in this price. Apart from this, unlimited voice calling facility is also available to customers in a single recharge. Jio has made people's life easier. Today, due to Jio, crores of Indian telecom customers are taking advantage of low price calls and internet data offers.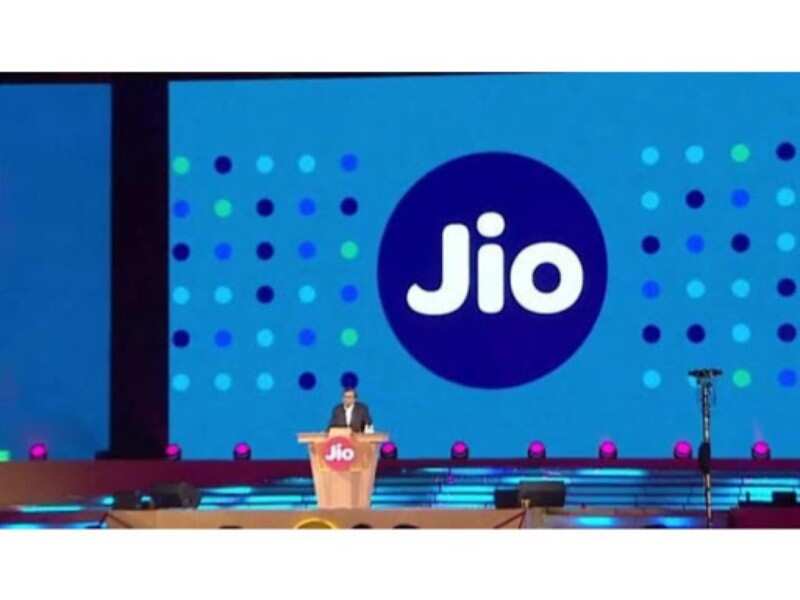 All offers provided by Jio are considered more than one. But today you are going to tell about one such recharge offer of Jio. After recharging, customers will not have to recharge again and again. Because in this, all the live services are being given to the customers for a long time. The validity of this offer has been given for 360 days, in which unlimited calls, internet and free SMS are being provided. This 360-day offer has created panic in the market.

Unlimited voice calling for 360 is being offered in this offer. Which can be done on both local and STD numbers. Apart from this, 360GB internet data is also being given in this offer, which can be used anytime. In this, 100 free SMS are being given to customers daily. Along with this, Jio has also made a 365-day offer available. In which unlimited voice calling and 547.5GB internet data is being given for Rs 1,699.