There is a fierce competition environment in the telecom sector. All companies are trying to woo their customers. Recently Reliance Jio has started charging customers for calls as well as the company has also introduced some new call minute plans. But due to this, customers are having difficulty in recharging separately. Therefore, the company has introduced some new offers for the convenience of customers.
Jio ₹ 222 offer

Realizing the inconvenience of customers, Jio has introduced three new offers. In which the offer of ₹ 222 has created panic. Customers will be given the benefit of all the features in Jio's offer. In this, customers are being given unlimited free voice calls. In which you will be able to call Jio from Jio at no charge. Apart from this, customers will be given 2 GB of free data daily.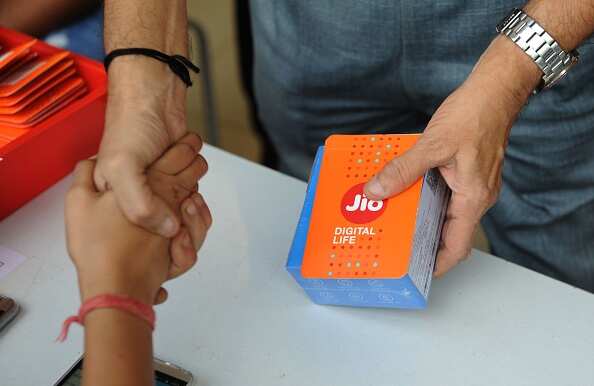 The special thing is that customers are being given 1000 free call minutes by the company to make it on other networks. That is, customers will not need any IUC recharge after this offer. Customers are being given 100 free SMS daily. Apart from this, Jio has also offered two offers of ₹ 333 and ₹ 444. In which these benefits are being given with more validity. The validity of 56 and 84 days is being given in these respectively.