Reliance Jio has become the first Indian telecom company to offer fast and cheap plans. Accordingly, Jio has provided almost calls and free SMS roaming and other facilities. People in the telecom sector where customers have to pay a huge price of 1GB of data.
But now only 1 GB of data is given for 1 month from ₹ 200 to ₹ 300 but this has changed after the arrival of Jio. It is made available 1.5 GB of data per day and started being available in data for people at a lower cost. Customers are also being given the benefit of free calling.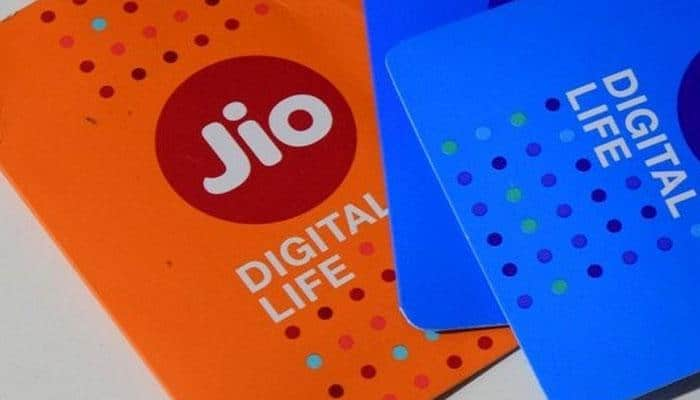 Apart from this, Jio provides unlimited internet access to Jio customers at a speed of 64Kbps after the data limit offered by the company. For other benefits, Jio Company provides local and STD numbers. But there is also the facility of daily SMS on all the numbers. Let us tell you that he has introduced his 365-day plan. Which you can see in the My Jio application.

It is available at a price of ₹ 2020 and Jio has also partnered with Paytm Wallet and is being made available for ₹ 2020. Let us tell you that it is also being made available for ₹ 2020. Like you can take advantage of them on other websites. Let us tell you that in this recharge, customers were previously available for a price of Rs 2199 and after the rest of January 15, it will be available for Rs 2199 and a cashback of ₹ 2020 will also be made available on Paytm. | Due to which the cost of this recharge is Rs 179.