In today's time, everyone uses WhatsApp for messaging with photo and video sharing. Also, video and voice calls can be made through this platform. But a few days ago, the spy company NSO of Israel hacked WhatsApp of Indian journalists through Pegasus. At the same time, on the other hand, a recent report has come out, which has revealed that hackers are hacking WhatsApp of people by sending MP4 videos through spyware like Pegasus.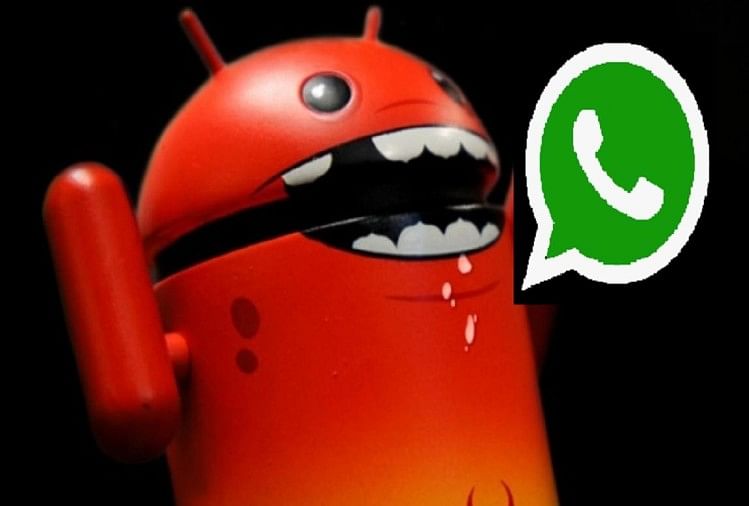 Hack data through video

Hackers send malware (viral) MP4 video files to their target number on WhatsApp to target people on their WhatsApp. By downloading such videos, personal data of users gets hacked. At the same time, the Indian Computer Emergency Response Team (CERT) came to know about this threat, then immediately put the virus in the category of 'High Severity'.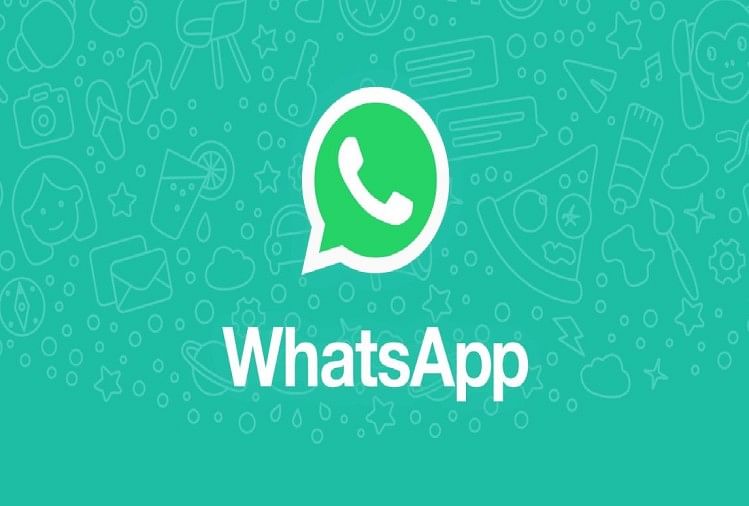 Information can be hacked through video

Israeli spy company NSO had hacked the information of millions of WhatsApp users through Pegasus spyware. On this matter, Facebook had said that WhatsApp can be stolen from videos in MP4 format due to the buffer overflow. At the same time, CERT was also informed about the hacking from the video during the Pegasus attack.

The hack can be done from Android to Window

According to the report, taking advantage of this technical flaw, hackers can easily hack the DOS, Android, iOS and Window platforms. Along with this, cyber attackers send virus-infested videos to WhatsApp of an unknown number of users and install programs or apps with malware in the device. However, WhatsApp has released a new security patch to fix this problem. Currently, the social media company has not shared much information related to this hacking.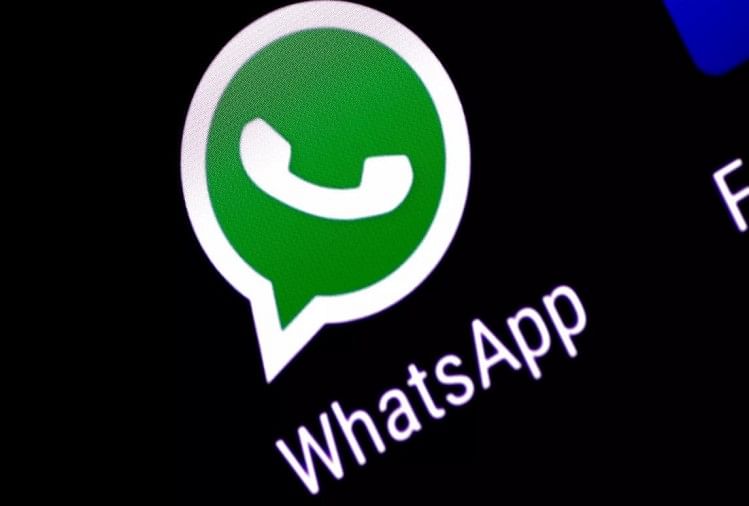 WhatsApp sues NSO group

WhatsApp accused Israel's espionage company NSO Group (NSO) of spying on Indian journalists and social workers. WhatsApp also sued Israel's spy company, confirming the hacking.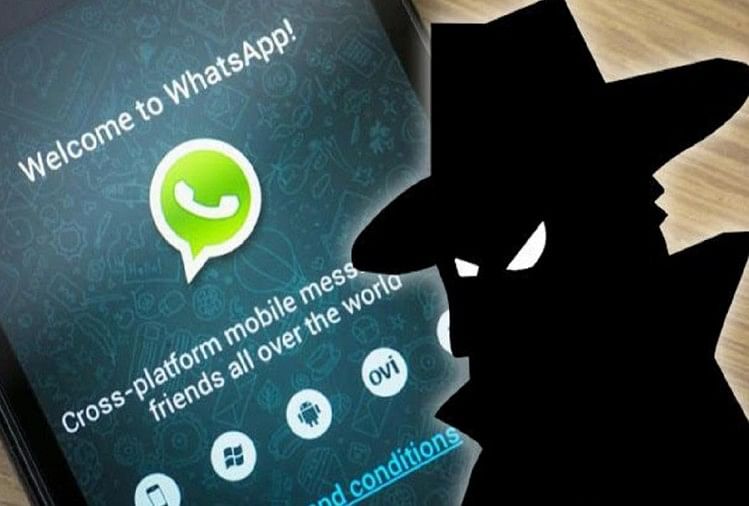 Pegasus Software

NSO has developed this software with special technology. The company can easily hack any Android, iOS and Blackberry operating system through this system.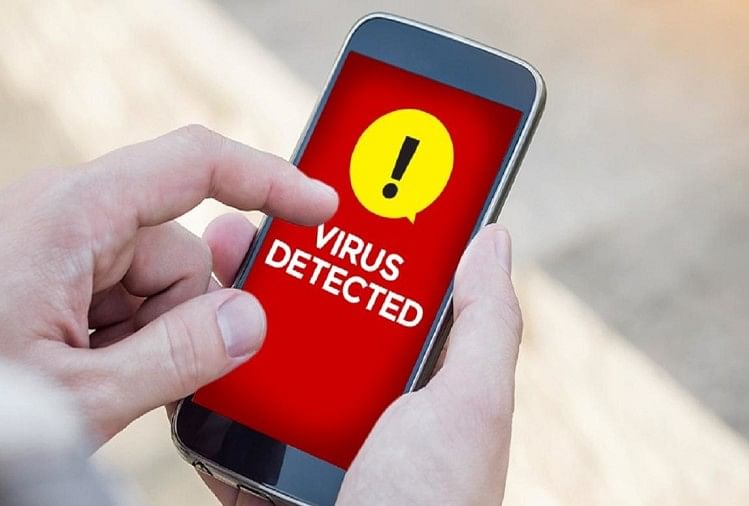 This is how this system works

The operator forces the user to tap on a particular link to hack the device. Doing so gives the operator full opportunity to break the safety shield. The Pegasus system is then installed.

Now the operator can easily extract the user's data. Not only this, the operator will be able to click the targeted user's photo from the camera after hacking the phone. Apart from this, the phone can also be hacked through a call. Let us tell you that the NSO violated the US and California rules.