If you too have a habit of charging mobile at someplace, then abandon your habit today, because a small mistake can cause your life-long earnings to disappear in an instant. You may be joking, but this warning has been issued by the State Bank of India (SBI).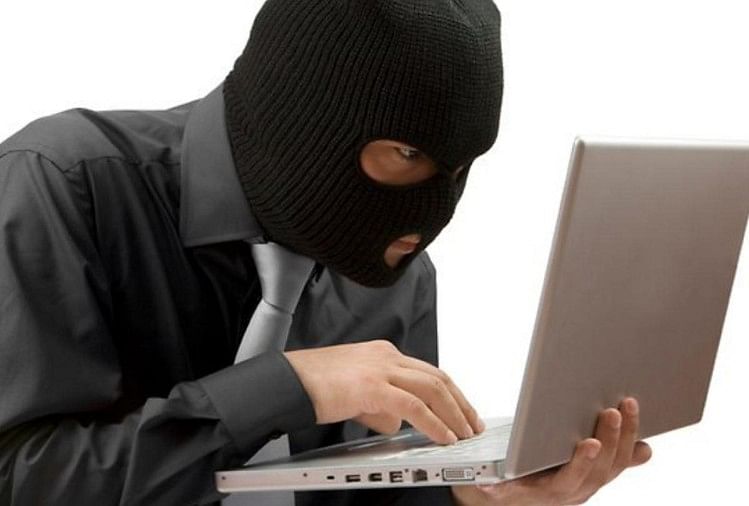 In order to protect customers from the ever-increasing bank fraud in India, the country's largest government bank has asked to take precautions. This is because fraud can happen not only from ATMs but also by hacking your phone. We often charge our phone at the airport, railway station, train or hotel, but next time do think once because it can empty your bank account.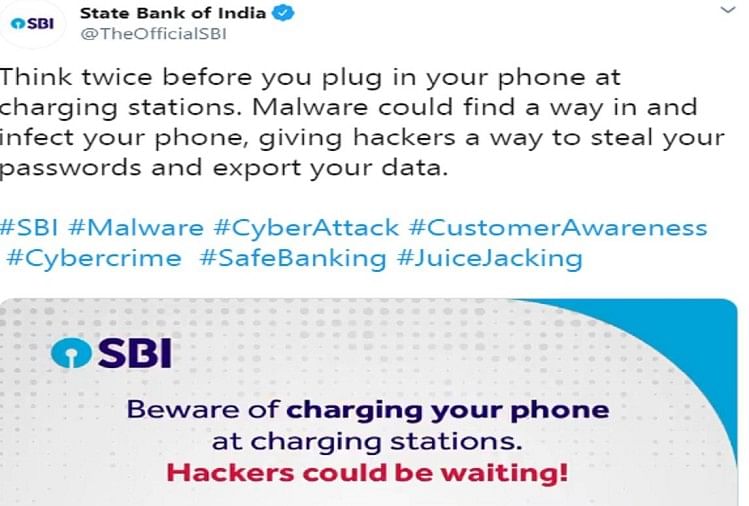 SBI tweeted the information. In its tweet, SBI said, 'Think twice before putting your phone in charge at any charging station (a public place). Malware can cause data theft of your phone. This allows hackers to export your password and data. So do not charge your phone at any charging station. '
The bank has said that your mobile juice may be a victim of hacking. In such a situation, the bank's private information related to the phone present in your charging cable can be passed on to the hackers and your lifetime earnings can disappear in seconds. Apart from this, with the help of data connection and USB, hackers can install the malware on your phone, so that hackers can copy the data of your phone. In such a situation, your bank account can be empty.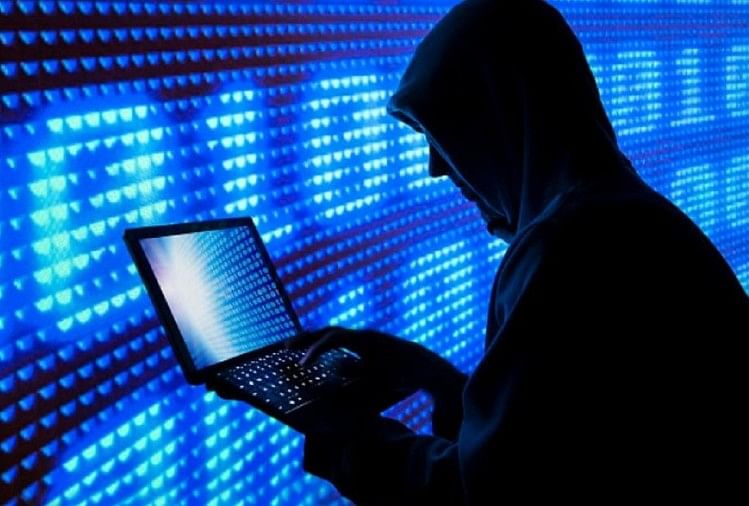 If you keep a picture of a bank account number, password, ATM card or any other information on your phone then your information can be easily leaked. Apart from this, you can also be cheated by using public devices, open networks, and free Wi-Fi. Using them, your personal information is at risk of leaking and your bank account may be empty.