Indian cricket team captain Virat Kohli is one of the most successful cricketers in today's era. Delhi-born Virat Koli has made many records in his career so far. Virat Kohli, who is celebrating his 31st birthday, has scored more than 21000 international runs so far and during this time he has also scored 69 centuries.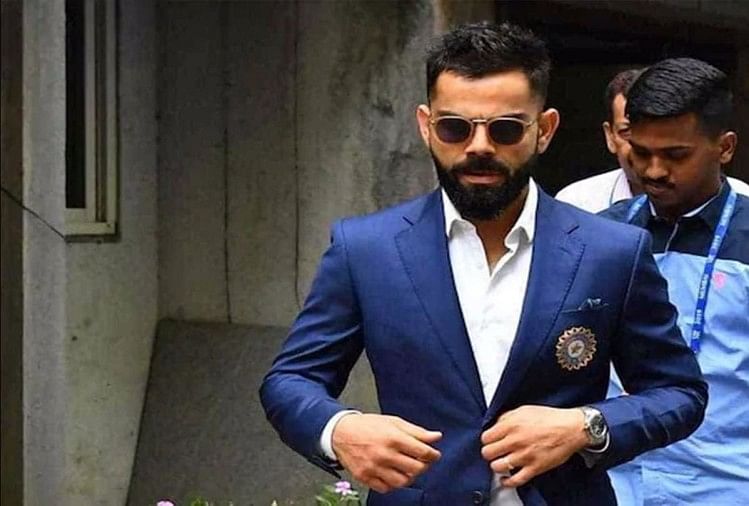 Virat is in the top list in the international cricket, where he has scored many runs, he is also in the list of top players in the world in terms of income. Virat was also included in the list of 100 richest players in the world released by Forbes. He is the only cricketer in the world to appear in this list.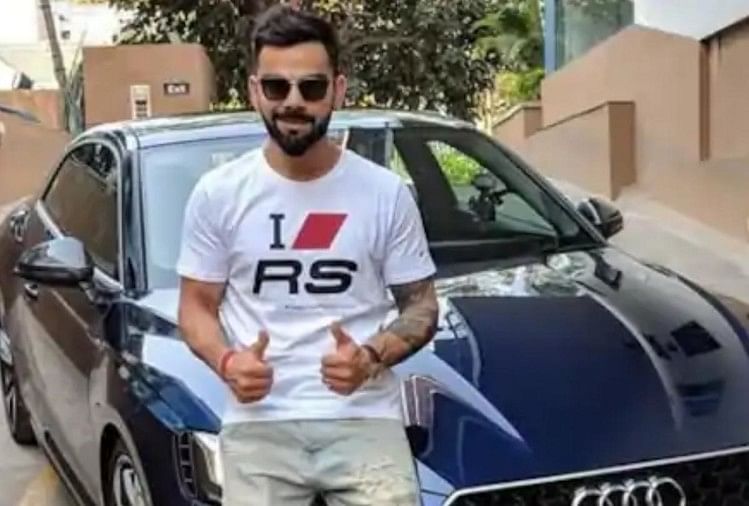 According to Forbes, Virat Kohli's total earnings are more than 176 crores. In this, they earn Rs 150 crore from different ads, apart from this they earn about 28 crores from salary and reward.

Virat Kohli is included in BCCI's A + contract list, in which he gets Rs 7 crore annually. Virat Kohli is also very active on social media and earns crores of rupees only from a post on Instagram.