Virat Kohli is a well-known name of the cricket world. There is hardly any other batsman like him in international cricket right now. Known as a run machine, Virat Kohli has a big fan following.

Virat is celebrating his 31st birthday as a cricketer and sportsman, he is an inspiration of youth today, but to reach this present position, Virat had worked very hard and had made many sacrifices.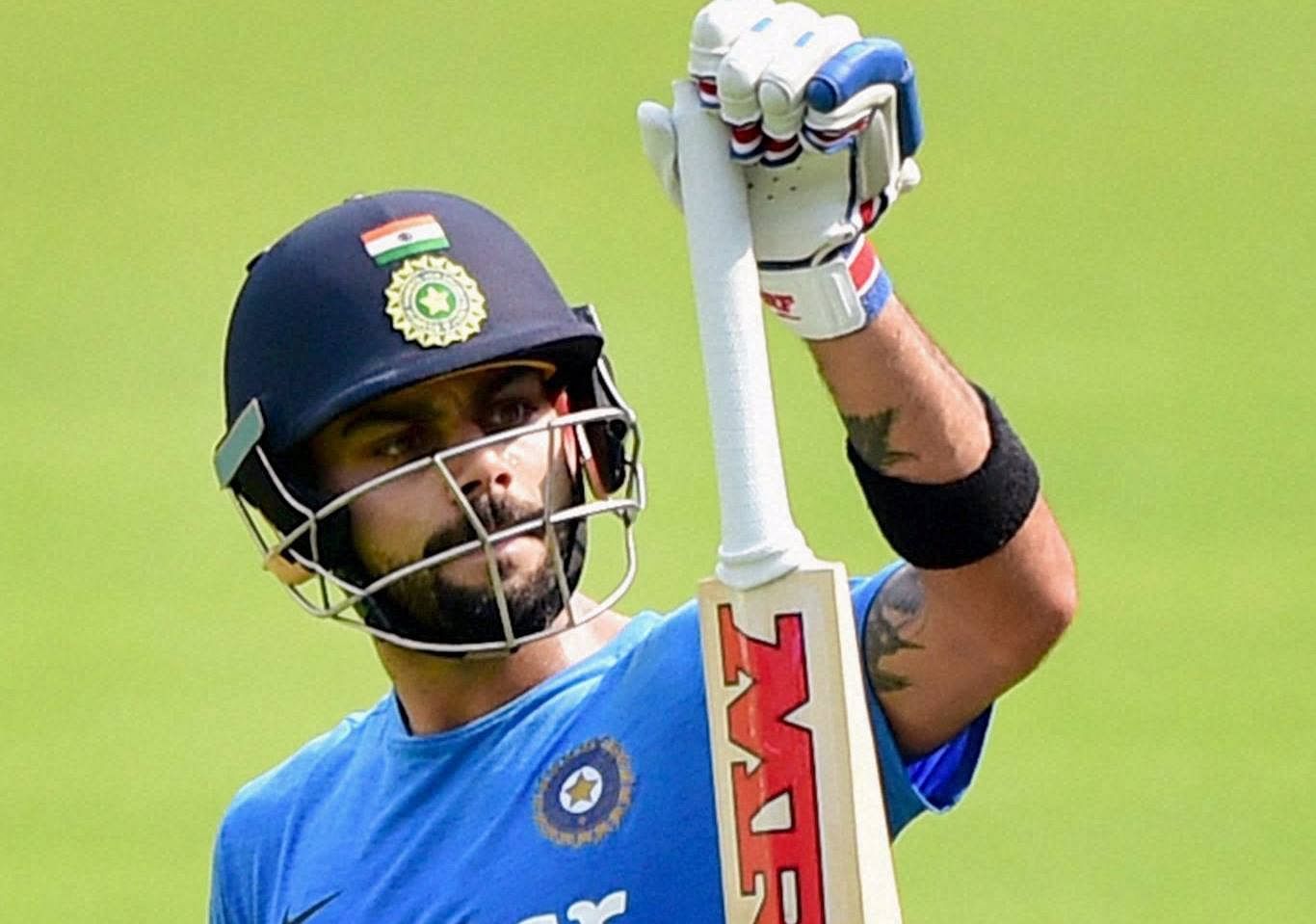 The year 2006 was when the Ranji Trophy match played at the Ferozeshah Kotla Cricket Ground in Delhi changed his life completely. This is the matter of 18 December 2006. The match was being played between Delhi and Karnataka that day, and Virat, 18, did something that shocked the opponents, not just his team.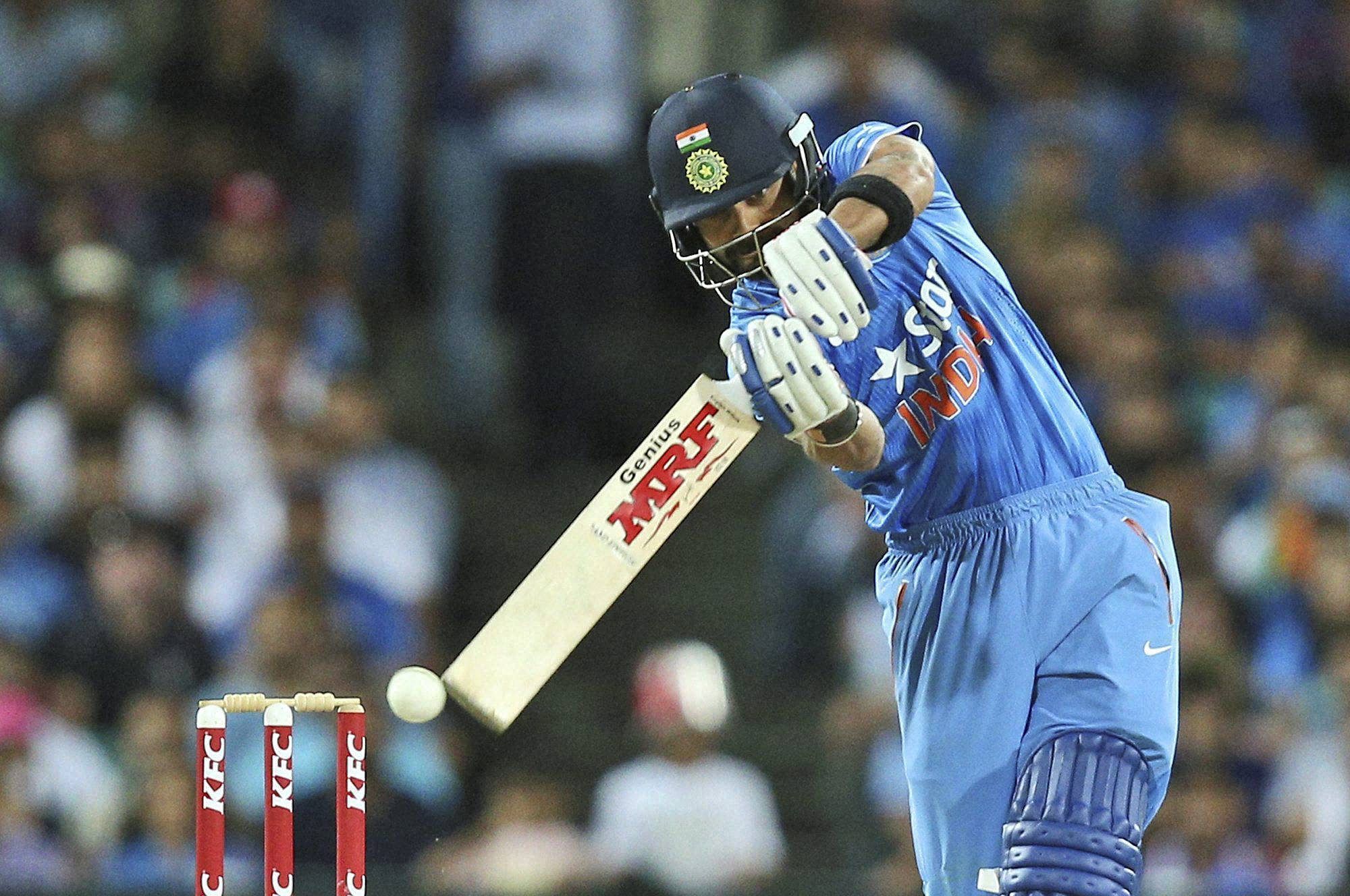 Karnataka had scored 446 runs in their first innings. It was a cold winter in Delhi that day. Chasing the target, the Delhi team lost their opening five wickets within a hundred runs.

Now the responsibility of remaining in the match and avoiding follow-on was on the same 18-year-old Virat Kohli. Virat's team wicket-keeper Puneet Bisht was batting. At the end of the second day's play, Virat retained his wicket and was not out on 40 runs. But Delhi had to travel long distances to save the follow-on. The Delhi team had a score of 103 runs in which Virat alone contributed 40 runs. The responsibility of saving the match was on the third day itself.

But the same night, Virat's 54-year-old father Prem Kohli died due to a sudden heart attack. On seeing this news spread everywhere and the coach of the team Chetan Chauhan was informed about it. The coach also informed Virat about this sad news.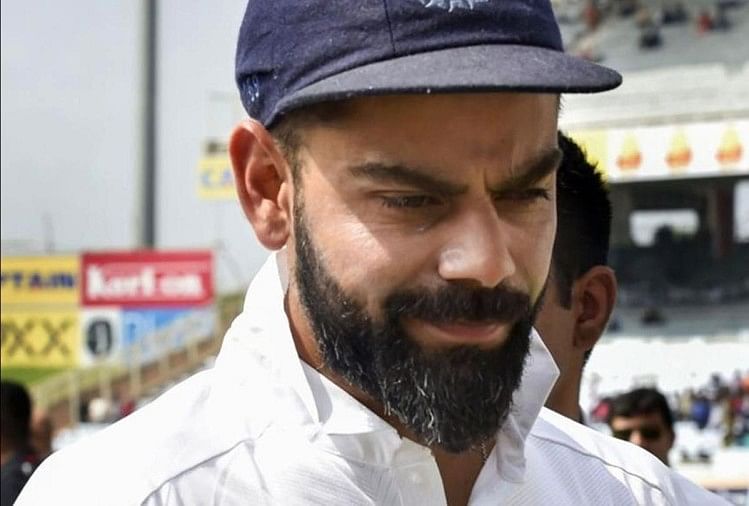 After this everyone asked Virat to go to the family and leave the match but Virat surprised everyone with his decision. Instead of going to the father's funeral the next day, Virat went to the ground to save Delhi from defeat.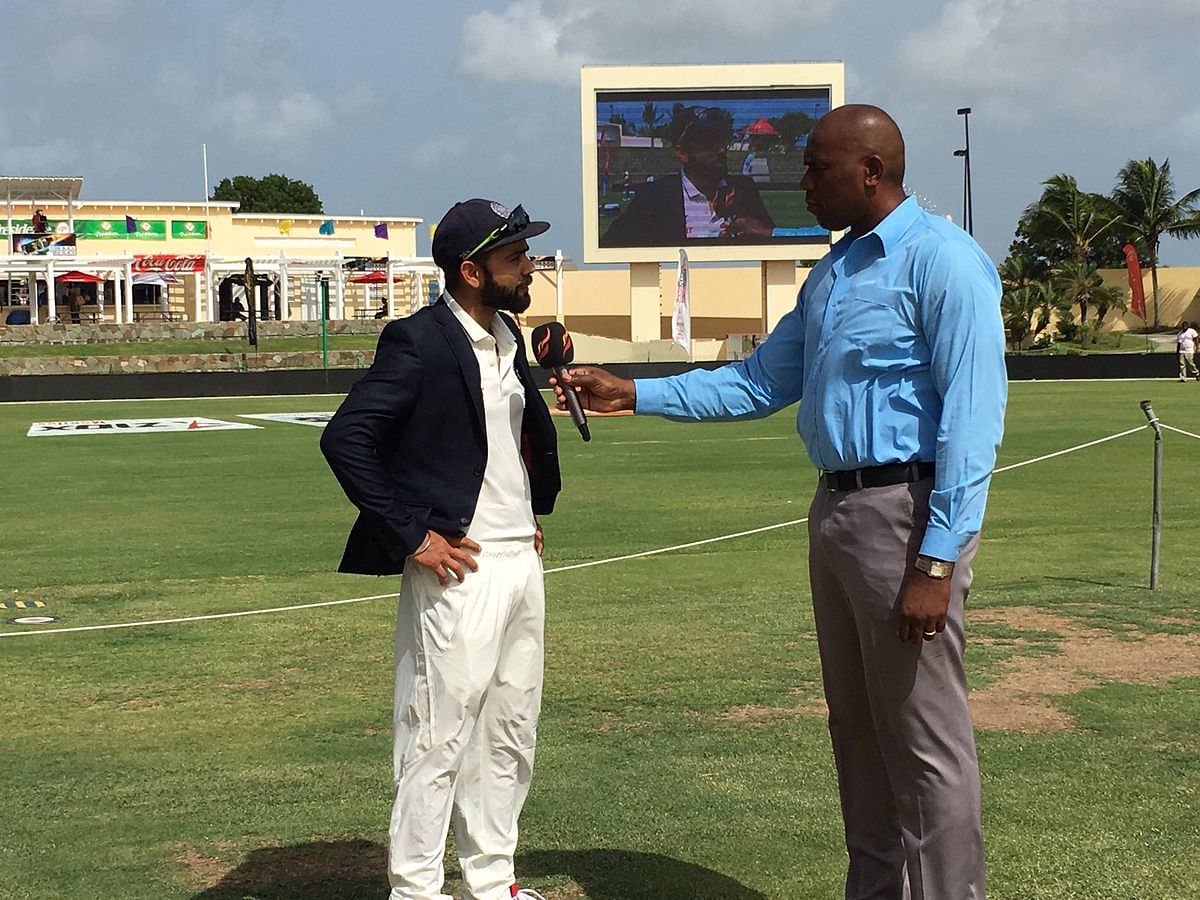 When the opposing team saw Virat in the field, he too could not believe seeing this scene that the boy whose father died last night is present to play in the ground today.

Still, Virat came into the ground and batted for 281 minutes in this match and scored 90 runs, facing 238 balls. His team was out of danger when Virat was out. At that time, the Delhi team needed only 36 runs to save the follow-on.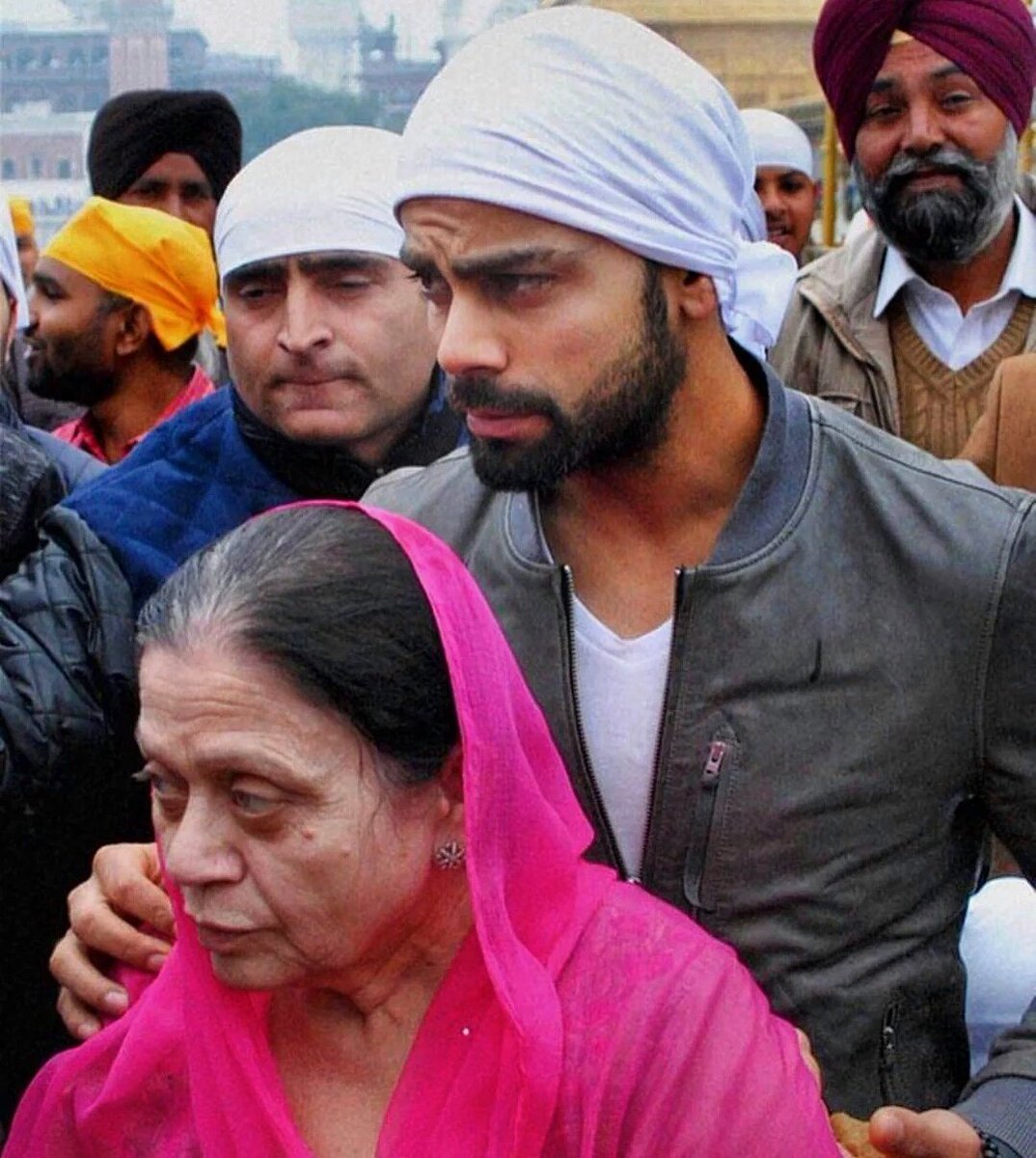 After the dismissal, around 12 survivors Virat Kohli arrived in the dressing room and saw the replays of his dismissal on TV. After this, quietly took off his pads, globs and helmets and set out to cremate his father.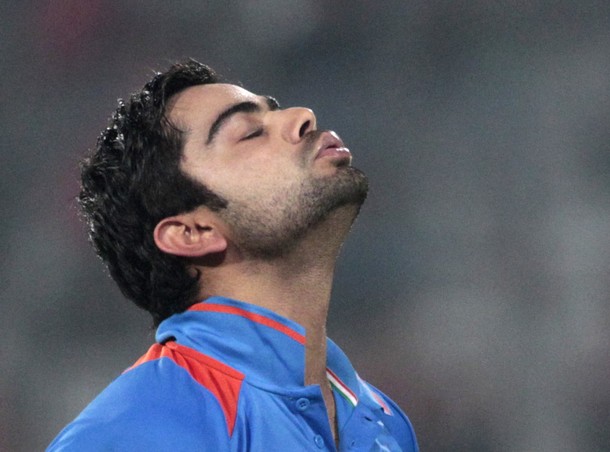 This incident of that day turned the 18-year-old Virat into a mature and serious player in one night. After this, Virat Kohli never turned back and looked back and touched new heights every day.