Portuguese superstar footballer Cristiano Ronaldo is a legend in every sense. Watching them play is a treat in itself. He is a youth icon inside and outside the field. He is famous. Are young Are stylish and own several hundred million dollars. Ronaldo has done everything in his personal life involving luxury but he never fell in love with tattoos. Former England captain David Beckham started tattooing in European football. Beckham discussed the name of his wife Victoria Beckham in Hindi by hand. Similarly, apart from two great players who played in European football - Dani Alwell and Zlatan Ibrahimovic, many other players covered their entire body with tattoos and even took off their jerseys in celebratory posture after scoring goals.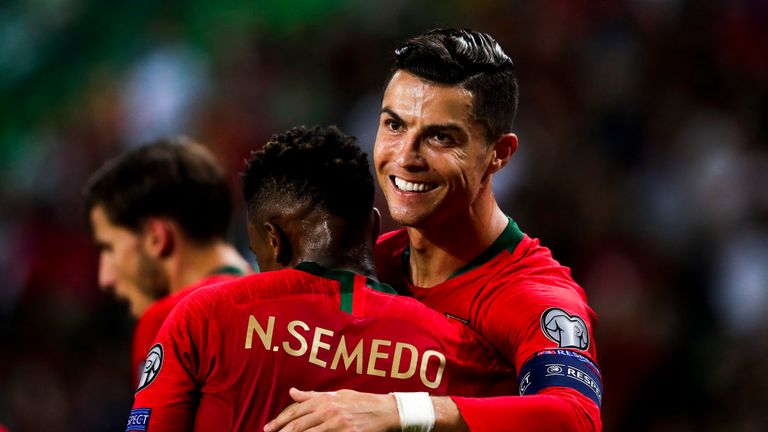 Ronaldo is 'poor' in this case though. The reason for this is that Ronaldo is rich at heart. Are sincere. He regularly donates blood to needy people and that is why he could never fall in love with tattoos. The reason for this is that according to the guidelines of Red Cross if you get tattooed on any part of your body, you cannot give blood to anyone for almost a year. This makes your bloodsucker at risk of infection.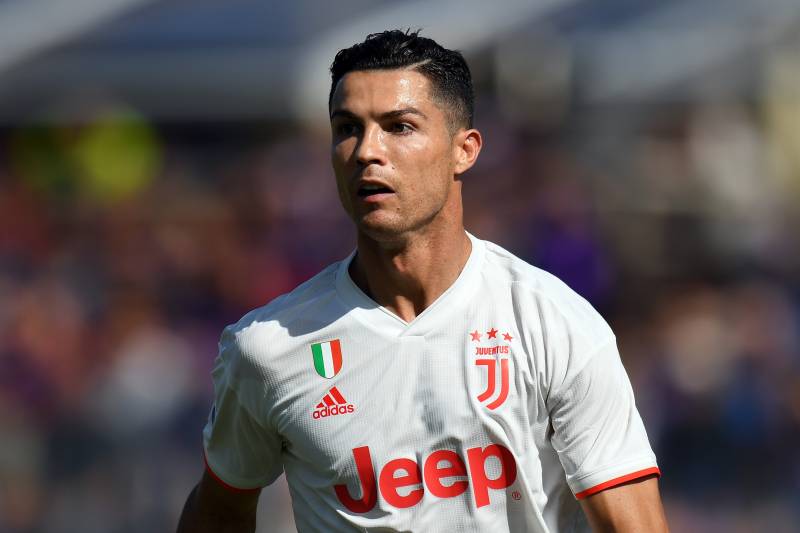 According to the website-GreatperformersAcademy.com, Ronaldo has decided to never have a tattoo on his body because his clean body is a symbol of his clean mind. Not only this, but Ronaldo also donated his bone marrow for the son of his partner Carlos Martin. This is why Ronaldo kept himself away from tattoos.

When it comes to honesty, this aspect of Ronaldo's personality cannot be revealed without discussing one thing. Ronaldo is friends of friends. He has a friend Albert Phantra. Today Albert does nothing but Ronaldo bears every expense of his childhood friend.

The reason for this is that Albert owes great favour to Ronaldo and even after becoming such a big football player, Ronaldo has not forgotten that favour. Ronaldo has credited Albert with his success several times. Ronaldo once said that Albert had dropped his admission to the Lisbon Academy simply because he wanted Ronaldo to enrol in that seat and learn football.

When Ronaldo asked Albert the reason, Albert said, "You are a better player than me, friend." Ronaldo never left Albert after this.

This is why Ronaldo is the only football player whose entire personality is studied at the University of Canada. University of British Columbia Okanagan has a curriculum based on Ronaldo's life and career and students pursuing a four-year psychology degree.