Team India captain Virat Kohli is known for his outspoken nature. He expresses his feelings whether inside or outside the field. Sometimes he is confronted with anger, sometimes he appears in a very funny mood. The Indian captain, who recently mimicked the bowling style of veteran spinner Harbhajan Singh, is now seen to be wearing the leg of his Delhi fellow cricketer Ishant Sharma.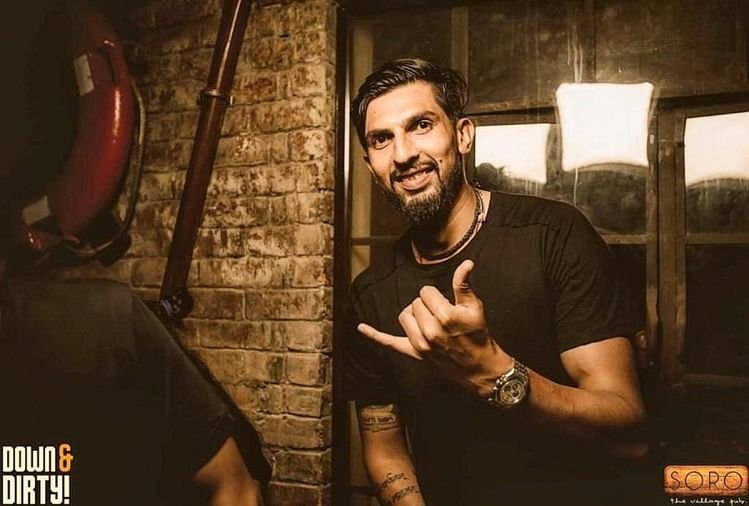 Virat pulled this on a post on Ishant's Instagram. Ishant, a key member of the test team and the main tool of the Pace Battery, posted a photo on his Instagram, in which he wrote, 'You only win once.'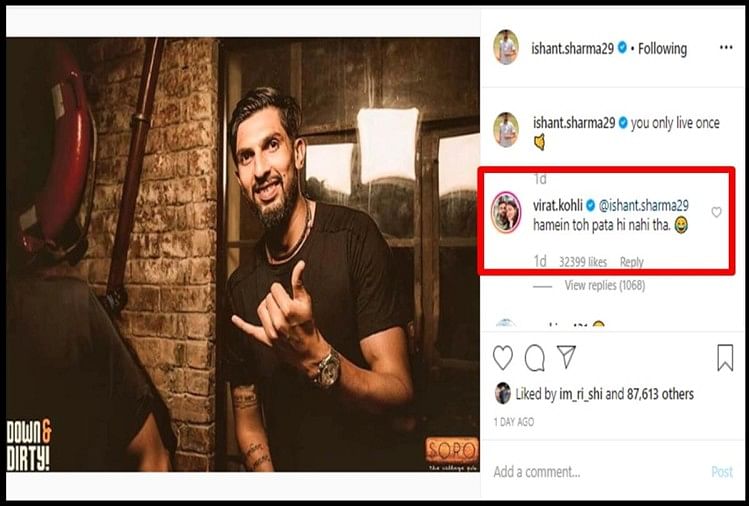 Virat Kohli commented on this photo of Ishant Sharma that, 'We didn't even know'. Just then what was it that cricket lovers from all over the world are liking Kohli's comment on this photo of Ishant, thousands of replies had come till the news was written on Virat's comment itself.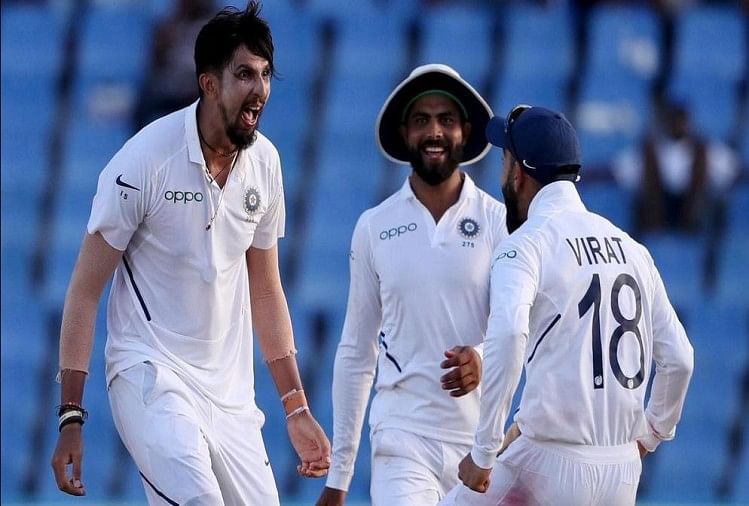 Ishant and Kohli will now be seen playing together for the Indian team in the Test on the NewZealand tour. On the tour of New Zealand, the Indian team will play the first Test in Wellington from 21 to 25 February and the second Test in Christchurch from 29 February to 4 March.