Sri Lankan legend and prolific bowler Lasith Malinga is celebrating his 37th birthday today. Born in Galle, Sri Lanka on 28 August, Lasith Malinga is famous worldwide for his yorker balls. Many veteran batsmen also try to face the yorker of Lasith Malinga.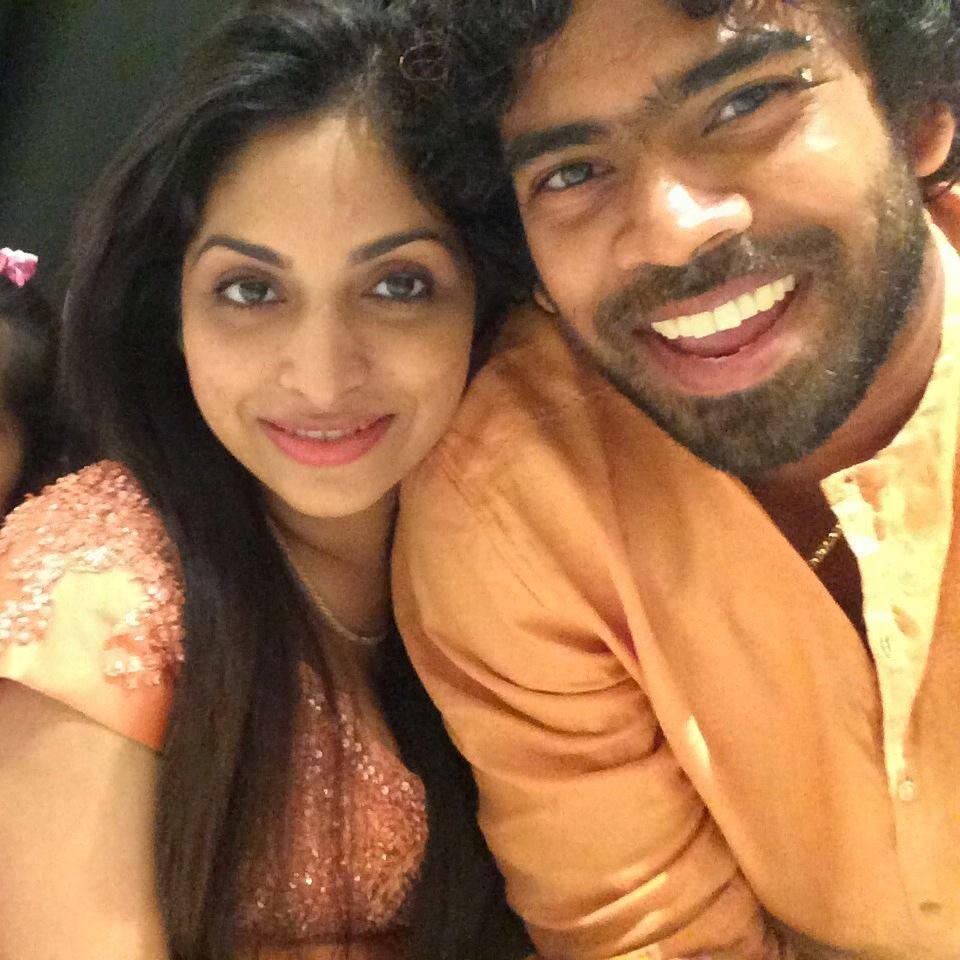 Very few people know that Lasith Malinga, who bowled the biggest batsman with his exact line length yorker, was bowled over by a smile from Tanya Pereira. Let me tell you that Lasith Malinga and Tanya Perera first met during the shooting of an advertisement film. During that time Lasith Malinga went to shoot Aid while Tania was the event manager. This was the first meeting between the two. According to media reports, Malinga had asked for his phone number from the second meeting itself.

After choosing Malinga as a Humsafar, Tanya said that "I loved the simplicity of Lasith Malinga. When he proposed to me, I asked him to get my parents' approval first. Let me tell you that on January 22, 2010, Lasith Malinga And Tanya Pereira were married. They have 1 son and 1 daughter.

Recently, Lasith Malinga retired from ODI cricket. Apart from his bowling, Lasith Malinga is also known worldwide for his curly hair. Malinga had a curly hairstyle in 2007 for the first time.