Virat Kohli, the captain of the Indian team, while speaking to the media on Tuesday said that there was no talk about Dhoni with the BCCI President Sourav Ganguly. He further said that he will talk about Dhoni when he feels necessary.
After leaving his mark on international cricket, Ganguly wants to further improve cricket by becoming a BCCI boss. On Tuesday, Dhoni came to the JCA Stadium to meet the players.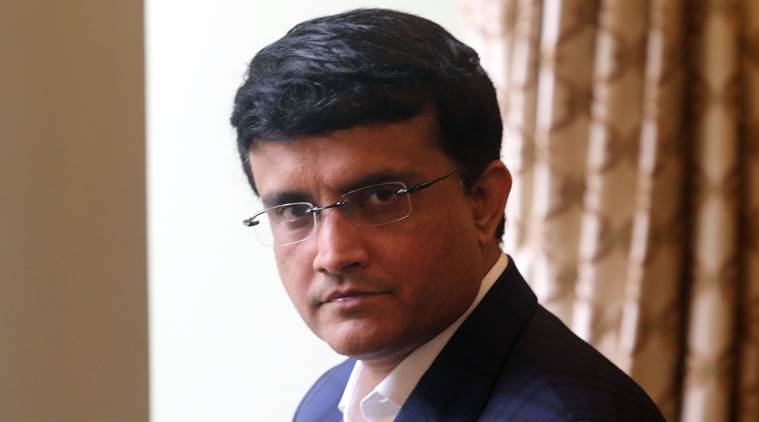 Virat said, "I have congratulated Ganguly." It is wonderful that he has become the BCCI President. I think I will go to meet him whenever he calls me.
Ganguly after becoming the BCCI President said that he will talk to Virat Kohli on October 24. While the 20 series against Bangladesh starts on 3 November. Today, Ganguly said, "We will have to see what Dhoni wants. I will also speak to him (about) what he wants to do and what he does not want to do.
"Since I was not in the picture, maybe it's not clear with me as of now. Now I will be in a position to find out and then we will decide on the way forward."

As the National Team will be picked for the home series against Bangladesh on October 24, Ganguly, a former India captain, said he would also speak to the selectors about the 38-year-old Dhoni, who has taken a break from international cricket after the World Cup.

"I will find out from the selectors when I meet them on October 24 and then I will put forth my opinion.