The history of Indian cricket will change on 22 November. The first day-night Test between India and Bangladesh will begin in Kolkata from this day itself. The most important thing will be the pink ball, from which this match is to be played. In the day-night test match, the biggest challenge from India's perspective is not the pink light but the pink ball. More than 100 pink balls have been made for this match from SG Company. Now let's try to know how different this pink ball is from the traditional red ball ..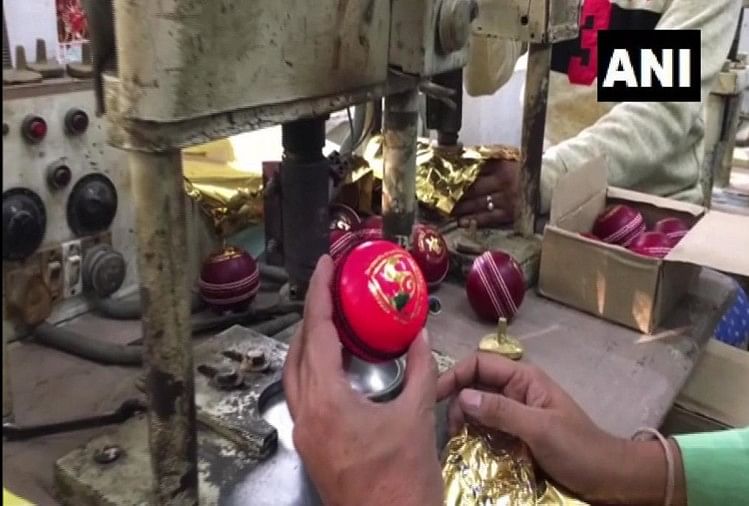 The biggest problem of the pink ball is its color and shape, which proves difficult to maintain, due to which the reverse swing proves to be a far-fetched one. According to the company, the color of the red ball is dark, which helps the players to shine the ball and gain swing throughout the day.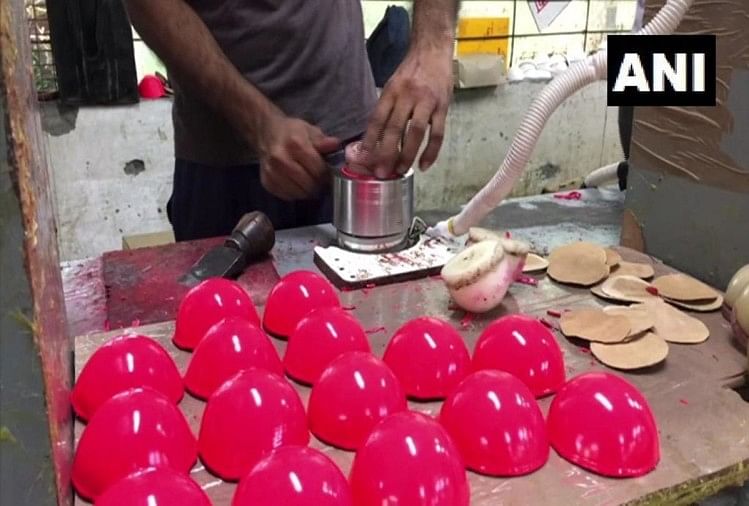 The pink ball is already brightly colored when the top bright layer of the ball begins to break, teams try to shine the ball from one surface and let the other surface blow its color. The better the ball that makes the ball, the better the reverse swing it gets.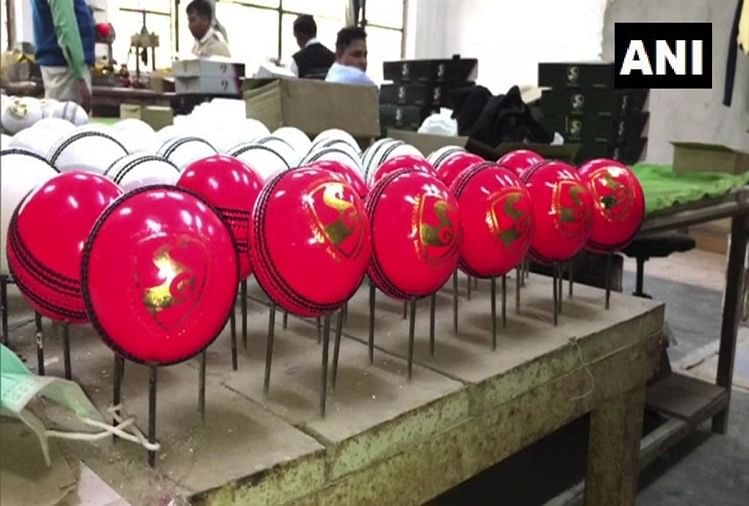 It takes 7-8 days to make a pink ball. The red ball uses the normal process of coloring the leather, but the pink ball is coated with several layers of pink, so it takes a week to make. For the first time in cricket, the pink ball was used in a one-day match. The match was played between the women's teams of Australia vs England in 2009. However, it took another six years for men to enter cricket.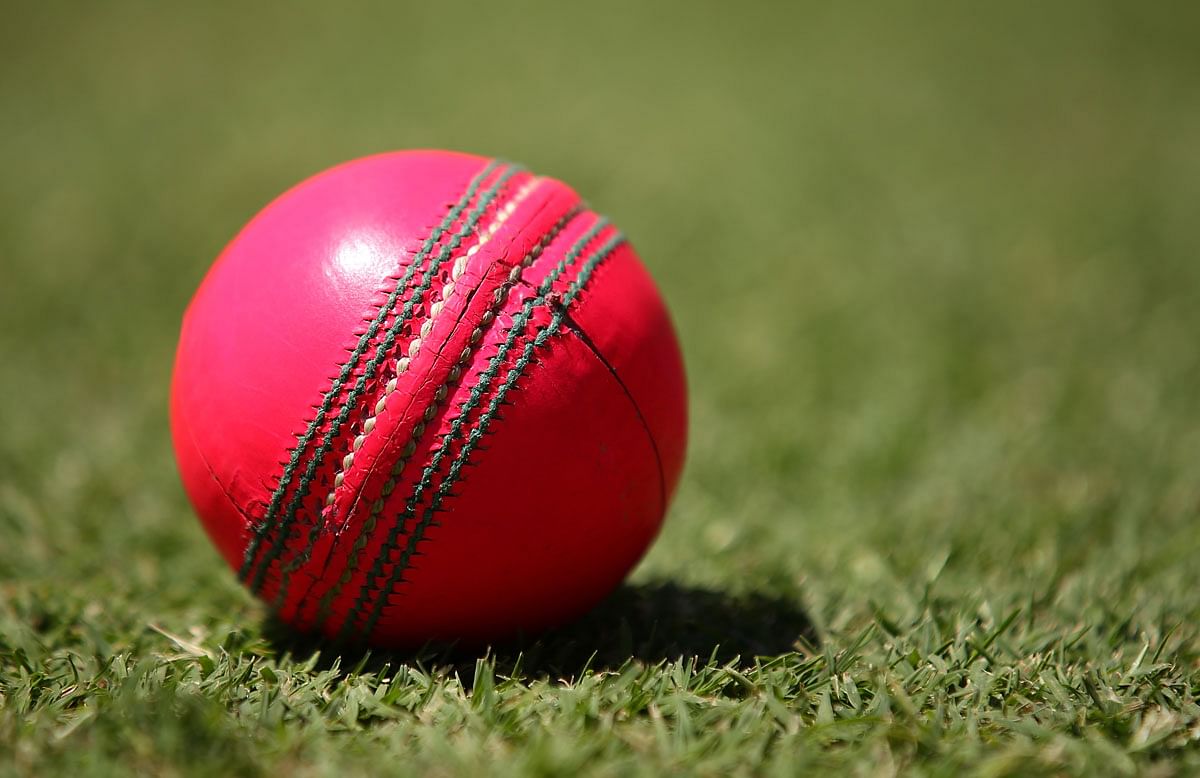 The match played at the Eden Gardens in Kolkata will be the last match of the two-Test series. The first match was played in Indore on 14 November, in which India defeated Bangladesh by an innings and 130 runs. By winning this second match of the series, Team India would like to do a clean sweep to Bangladesh.