Pakistani all-rounder Abdul Razzaq, who revealed an extra-marital affair with five to six girls during a TV show, has made another peculiar statement. Razzaq called Indian star bowler Jasprit Bumrah a child.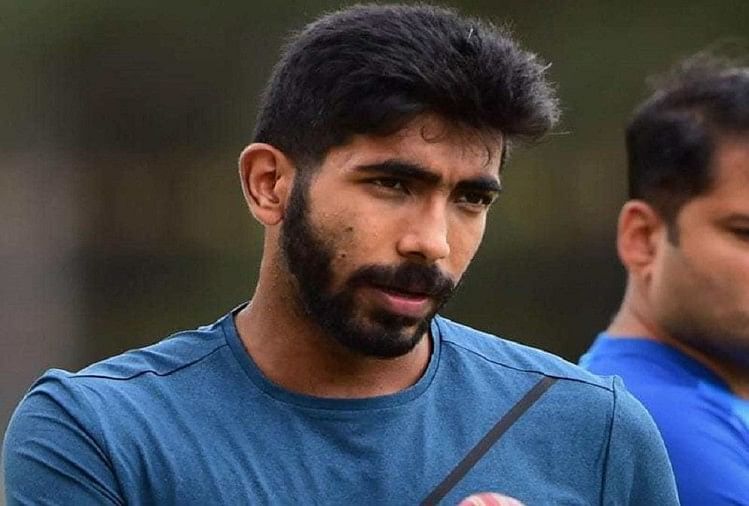 According to Razzaq, if he faced Bumrah, there would be no problem at all. He said, 'I have faced great bowlers like McGrath, Wasim Akram, and Shoaib Akhtar so they don't have difficulty in playing. She is a baby bowler, but the seam position of her balls is amazing and she falls straight to the wicket.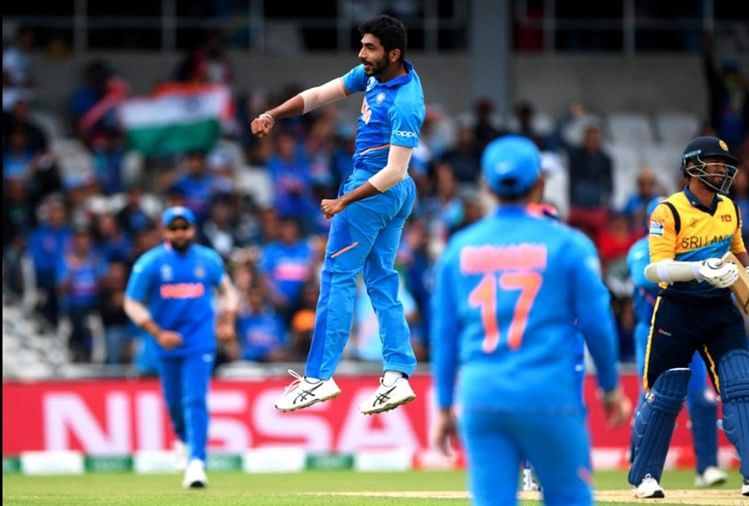 This Pakistan bowler has been out of the team for a long time. However, he has not said goodbye to international cricket so far. He said, 'Bumrah is bowling very well in front of today's players, he has also improved a lot, his bowling action is a bit different, he runs in a different way.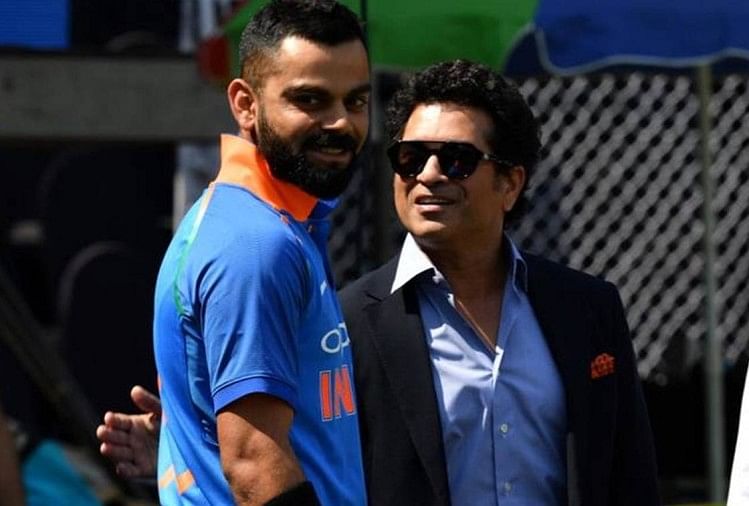 In an interview to a TV channel in Pakistan, Razzaq spoke on many issues related to cricket. In response to a question, 'Every player has different qualities. Virat Kohli is the most successful batsman today. He is scoring a lot of runs, but you cannot keep Sachin Tendulkar and Virat together. Sachin's class was different.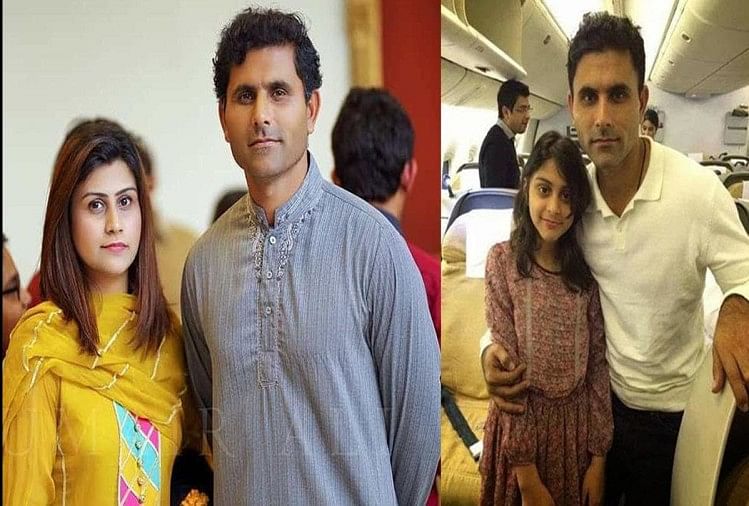 In July 2019, Razzaq proudly stated in a news channel that, 'After marriage, he had an extramarital affair with 5 to 6 girls. When the 40-year-old Razzaq was lifting the curtain from his secret, the people present there were seen clapping. The Pakistani all-rounder also claimed that he had an affair for about a year and a half.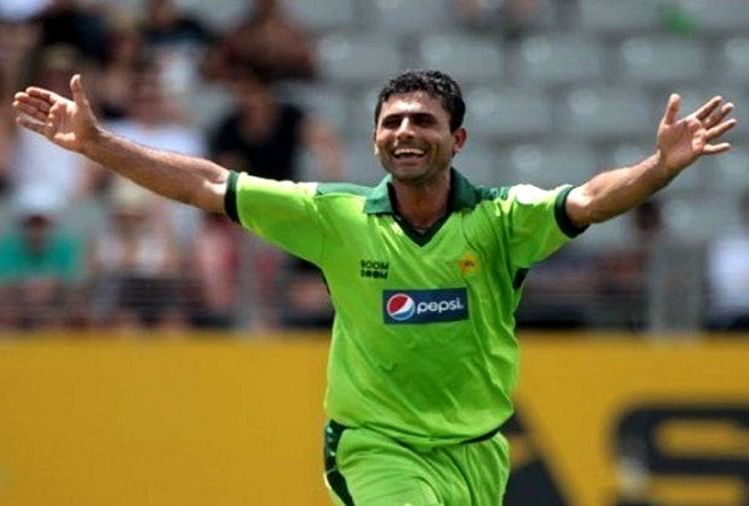 Razzaq, who contributed to Pakistan cricket for 18 years, has played 46 Test matches, 265 ODIs, 32 T20 matches. In his international career, Razzaq scored more than 8000 runs and took 389 wickets. Abdul Razzaq played his last match against South Africa in 2013.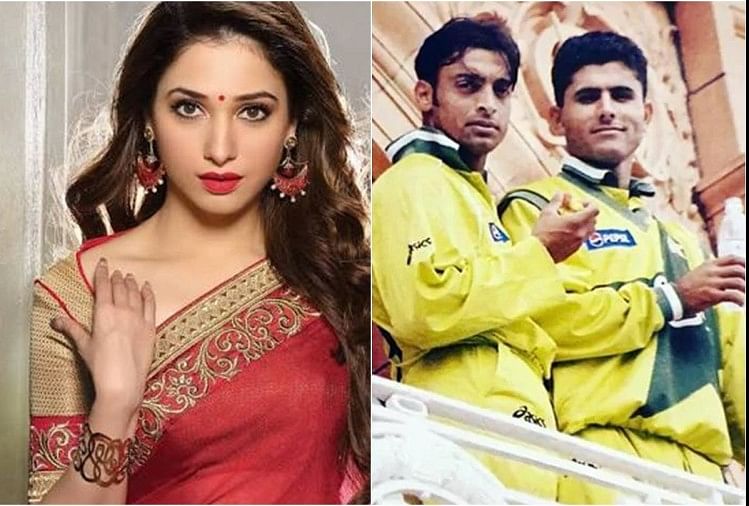 Remember that Abdul Razzaq's name has also been associated with Bahubali actress Tamannaah Bhatia. A picture of both of them also went viral. Razzaq is married to a woman named Ayesha and has two children.