Nowadays you must have seen that there is a lot of lawyers in the court etc. And all these lawyers are private. In all these lawyers, the number of government lawyers is negligible because nowadays everyone becomes a lawyer easily but becoming a government lawyer is not easy. So let us tell you in detail about this topic today.
By Experience:-
You can also become a government lawyer based on your experience, for this, you have to have at least 7 years of experience. And you must be at least 35 years of age, plus you should also have the ability to argue better. So that you get more and more fame. And if possible, your political contact should also be better. So that the government can know you and select you as a government lawyer.
By examination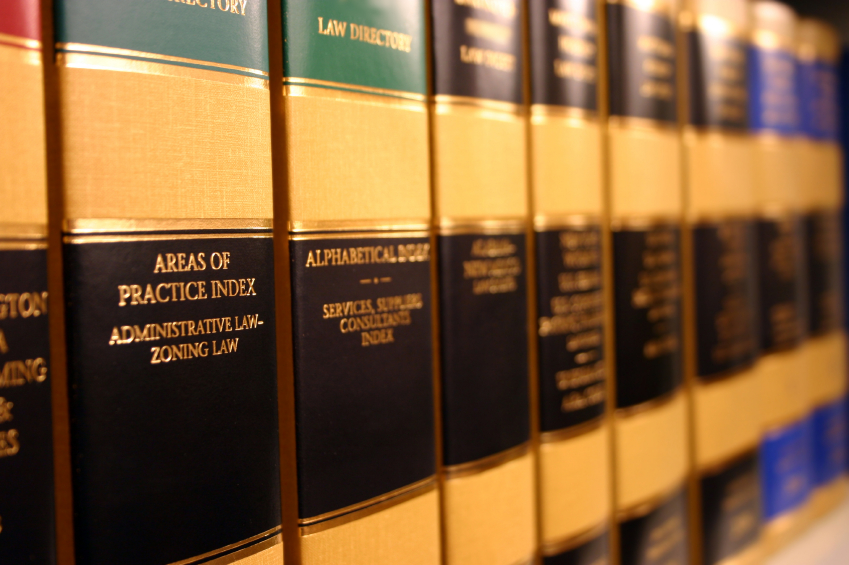 To become a government lawyer, the APO exam is conducted by the government of every state. If you want to take part in this exam, then you must pass a Bachelor of Law, only then you can appear in the APO exam. If you pass this exam then you will become a government lawyer.
APO salary

If you pass the APO exam then you become a government lawyer. According to the seventh pay commission of the APO, the basic is Rs 47,600 and its pay scale is Rs 9,300 - 34,800.
The APO exam is in three parts, the first is the preliminary examination, in which the questions of the alternative type are seen, the second is the main examination in which the written examination and the third is the personality test which is also called interview.