Aries, Leo, Saggitarius, Scorpio: - Honor will increase in the social sector. Regardless of your luck, you will consistently achieve success in everything you do. You can get full support from friends. There will be an increase in domestic happiness, you can get news of progress from children, which will make you feel happy and proud. Employment efforts can be successful, you will get a benefit in import-export, the religious program is organized in the home family. Maybe, suddenly you can get the source of wealth, you are going to get the full results of your hard work, the financial condition of the family will improve. Respect remains, can get rid of the mental concerns.

Taurus, Virgo, Cancer, Aquarius: - The area of ​​wealth will increase. You can start a new business, all the troubles of their life will be removed and they are becoming the sum of happiness and prosperity. Your stalled money can be recovered, the work plans you create will be successful. With luck, most of your important tasks can be completed successfully. Your luck will prevail. Your earnings are likely to increase. You can do all your work according to the time.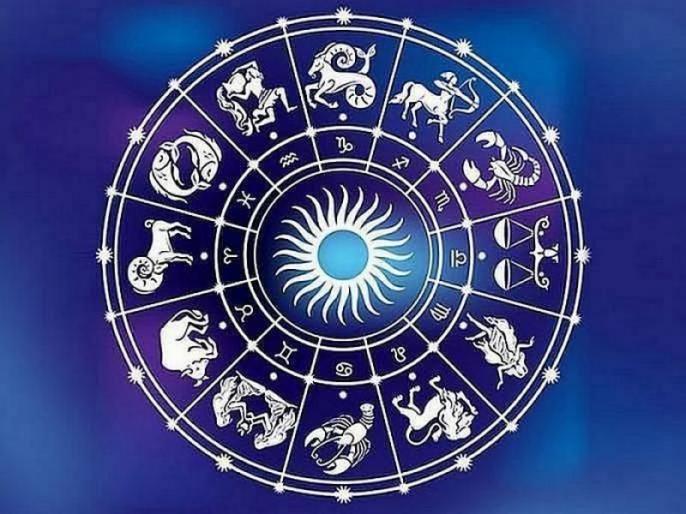 Gemini, Capricorn, Libra, Pisces: - Can make up the mind of property shopping. There is a possibility of getting good news from abroad, creative work will increase. Happiness is likely to increase. You can get success in court cases. You will impress people with your good nature, you can do all your work properly. The atmosphere of the home family will remain happy. You will get good profit in the field. You will spend a good time with the children, the time is going to be good for those who are students. You will be positive Your whole mind will be put into work. Senior officers can praise your work.