Leaders are always seen in plain dhoti-kurtas and cotton sarees, but these simple-looking clothes cost a lot. Many politicians spend a lot of money on their clothes which includes leaders like Narendra Modi, Rahul Gandhi.
Narendra Modi
Prime Minister Narendra Modi is famous worldwide due to his dressing sense. He knows very well how to wear Simple clothes that look stylish. Modi once wore a suit that sold for Rs 4 crore 31 lakh.
Sonia Gandhi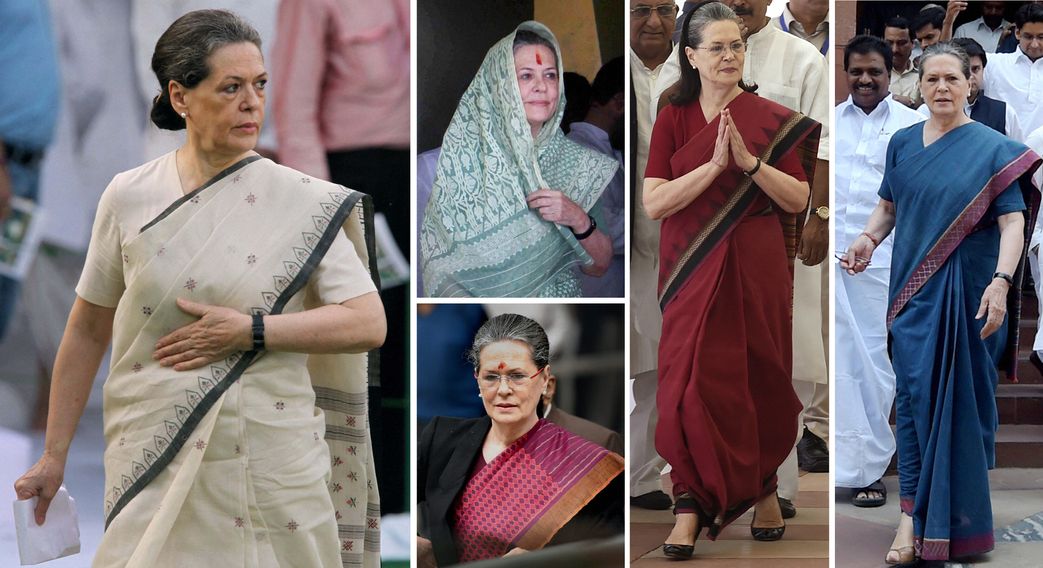 Sonia Gandhi, president of the Indian National Congress, also chooses saris for herself. She always wears saris which are very simple in appearance but all these saris are designer. Her designer is Neeru Kumar.
Rahul Gandhi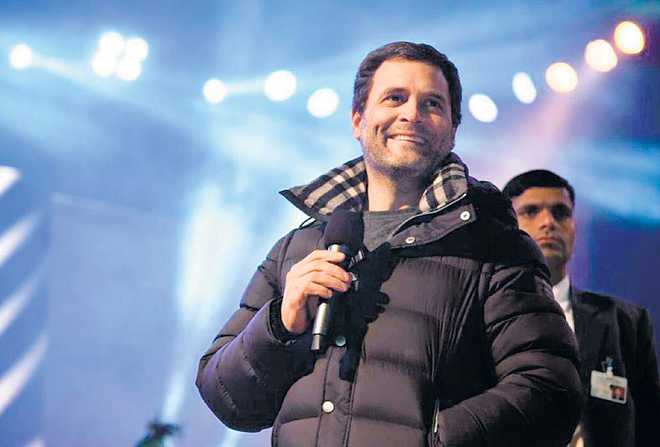 Congress President Rahul Gandhi also remains in the discussion about his clothes. Once, he wore such an expensive jacket, which surprised everyone. The jacket is from the British luxury fashion house 'Burberry', priced at $ 995 which in Indian Rupees is 63 thousand 400 rupees.
Mayawati
Mayawati is very fond of shoes. She does not experiment much with her clothes but takes special care of her footwear.