Cricketer Mahendra Singh Dhoni is known for his best innings on the field. At the same time, he is also famous for his hobby of buying cars and bikes. Recently, Mahendra Singh Dhoni has bought a great SUV weighing one ton. This SUV name is Nissan Jonga. The model bought by Mahendra Singh Dhoni is the green avatar of this SUV which has been given a great look. This modified avatar was also used by the Indian Army.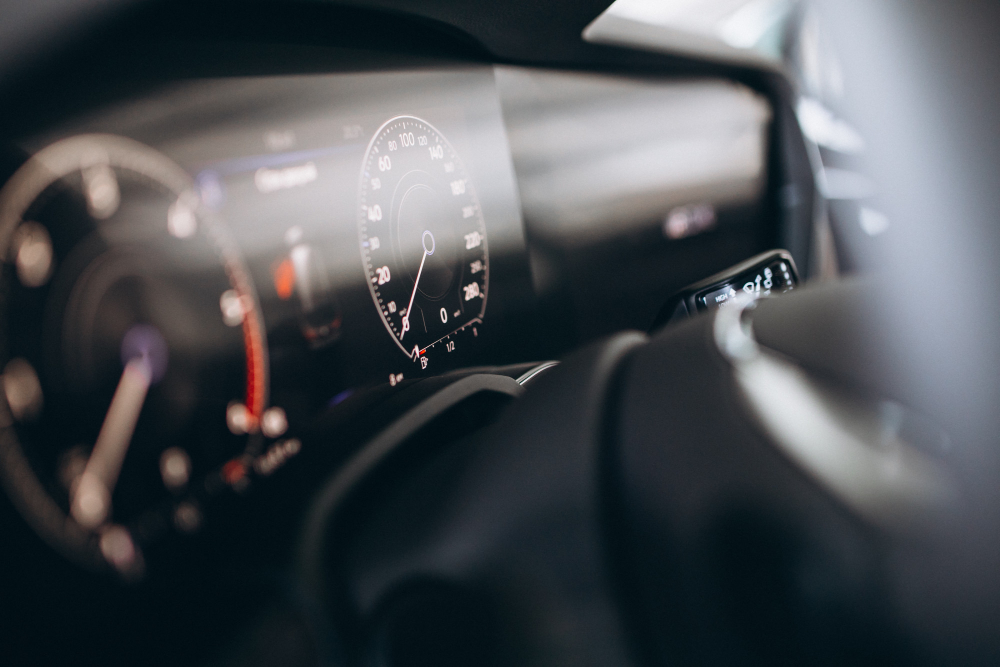 This SUV was used exclusively for heavy tasks. Compared to other cars, it is a slightly bigger and dangerous-looking SUV. After getting out on the streets, this SUV with its large size attracts everyone's attention. Recently, this SUV has been driven by Mahendra Singh Dhoni on the roads of Ranchi whose pictures you can see. Shortly before, MS Dhoni had also bought Jeep's Grand Cherokee SUV.

The SUV is equipped with a 6.2-litre petrol engine that is capable of delivering 707 bhp of power at 845 Newton meter of torque. MS Dhoni is very fond of cars and bikes.