Reliance Jio Company has become one of the giants of the telecom market. The Jio company has just completed 3 years of arrival in the telecom market, but Jio has made a good hold in the market. The Jio company has become the first such company in the telecom market to have introduced 4G Internet services to the people first. Before Jio, internet speed was very low and people had to face huge problems.

People used to use the internet but due to low speed, no work was done in the manner. Not only this, the prices of data were skyrocketing at that time, for 1GB data, you had to spend ₹ 300 to ₹ 400. But Jio understood the problems of the people and not only provided the data at an affordable price but also made the calling available for free, due to which the customers of Jio are still increasing.

It is a matter of pleasure that a great cashback offer has also been made available in the market by the Jio company, due to which Jio customers can get 84 days validity for ₹ 224. This cashback offer of Jio Company is being given through Jio's partner wallet company Phone Pay. If Jio customers recharge for ₹ 399 through the phone pay wallet application then Jio customers can get a cashback of up to ₹ 175.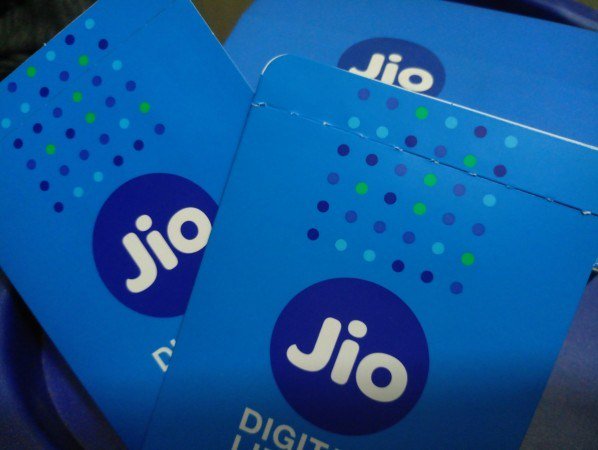 Due to the cashback, a recharge of ₹ 399 can be obtained for just ₹ 224. It has been made clear that the customers of Jio can avail the benefits of Jio customers on the first recharge before September 15. It is not wrong to say that Jio company keeps trying to provide some benefit to its customers day by day with affordable offers.