The winner of Miss Universe 2019 was Jojibini Toonji of South Africa. Jojibini defeated 90 beauties to claim the title. There was also a bikini round in this competition. During this, many participants fell one after the other while walking the ramp.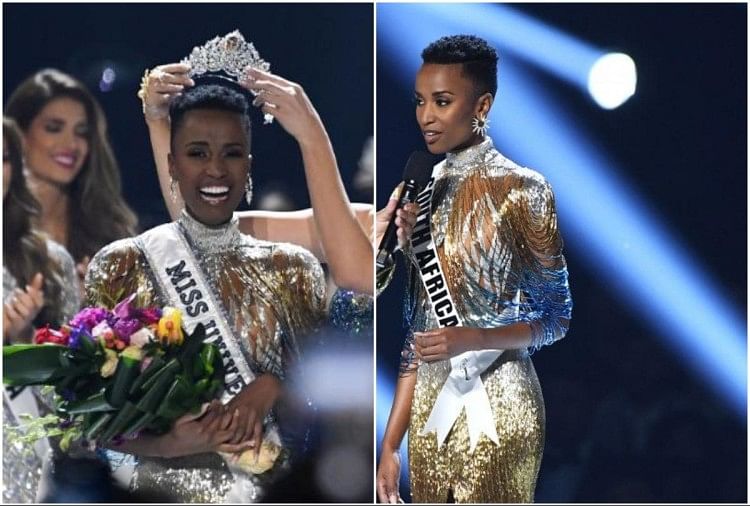 However, all the contestants handled this situation well. After the fall, these beauties smiled and clapped and went from there. The audience also cheered the falling contestants. During this time a video has surfaced, which is going viral.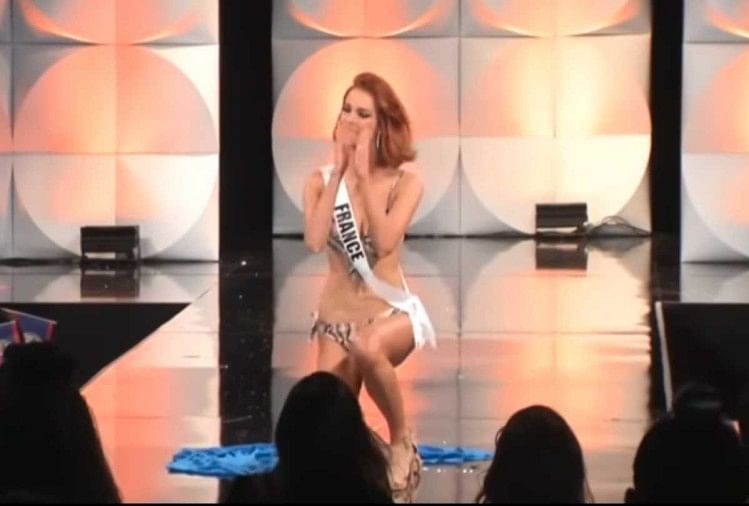 In this video, it can be seen that not only many participants fall to the ground during ramp walk. It also included Miss France Maeva Coucke. After this walk, Maeva has also shared a video falling on the floor on Instagram. During this time Maeva's confidence did not diminish at all.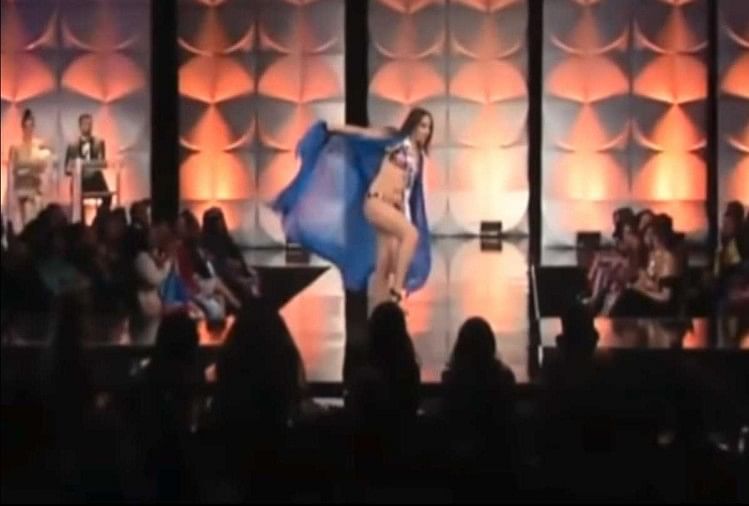 Sharing her video, Maeva has written that she has learned from this and that to rise with pride after falling is the most important essence of a woman's life. According to the news, this happened due to wetting of the floor. Because all the participants were sliding at one place only.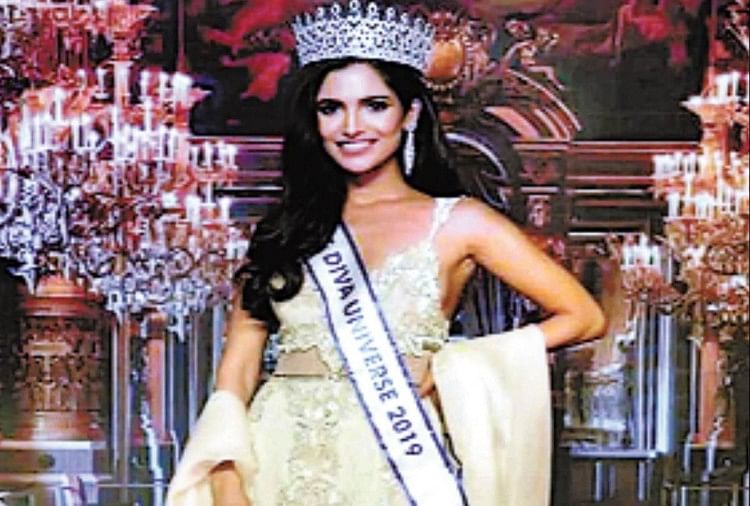 Let us tell you that at the 68th Miss Universe event held in Atlanta, America, on Sunday, 90 beauties competed. It also included Vartika Singh of India. Vartika made her place in the top 20, though she could not make it to the top 10.