Famous Pakistani actor Hamza Ali Abbasi has made a big announcement for his antagonistic speech against India. According to Abbasi, now he will not be acting. Announcing this on Thursday, Hamza said that now by propagating Islam, he will spread it to the people.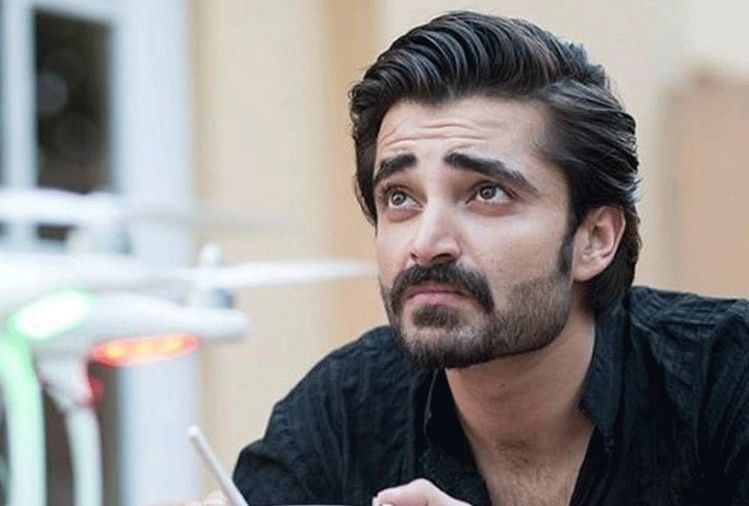 Hamza Ali Abbasi is one of the most well-known actors in Pakistan. He has received a lot of praise for films like 'Main Hu Shahid Afridi' and 'Pyare Afzal'. He has also won many big awards in acting so far.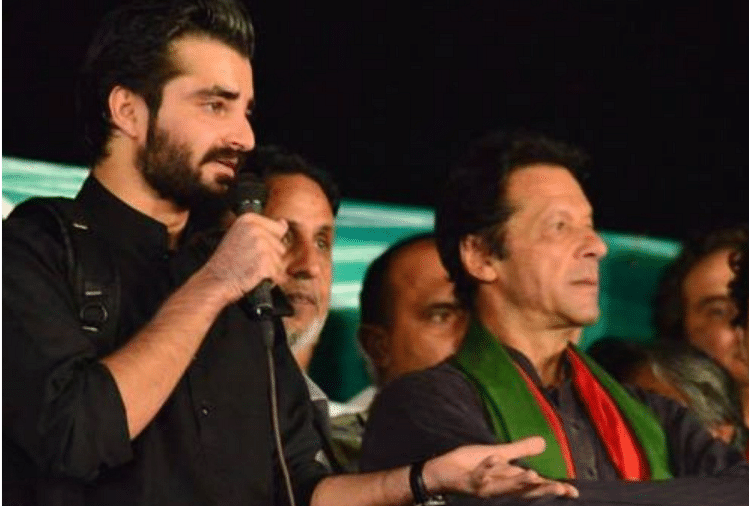 Hamza has shared a video on his Twitter account saying that he is now saying goodbye to the film world. According to Hamza, he has taken such a big decision after 10 years of research.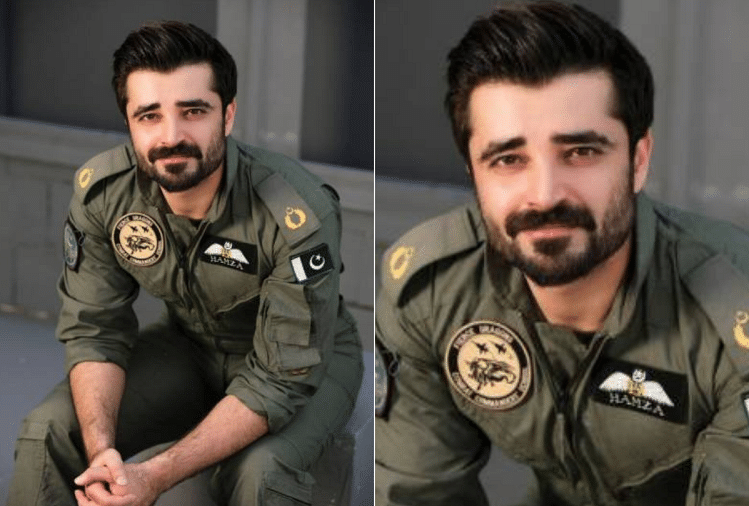 Hamza said that he would spread the message of Islam through films and dramas. He said that acting in Islam is not forbidden and he is quitting acting because he now wants to live his life for Islam.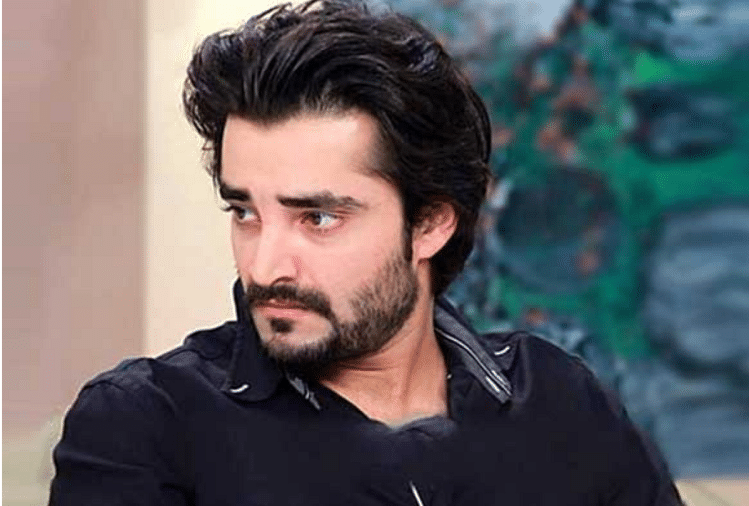 Hamza said that he will make more such videos which will remove the misconceptions that exist in the society. He said, 'Resist or support my videos, but do not question my intentions'. He said that there is no hidden agenda behind his decision.