At this time both Indian Prime Minister Narendra Modi and Pakistan Prime Minister Imran Khan are present in America. Pakistan Prime Minister Imran Khan is very disappointed these days. He also said in one of his statements that he did not get the support of any country on the Kashmir issue. Now Imran Khan has given a big statement regarding Balakot airstrike.
Imran's statement on Balakot airstrike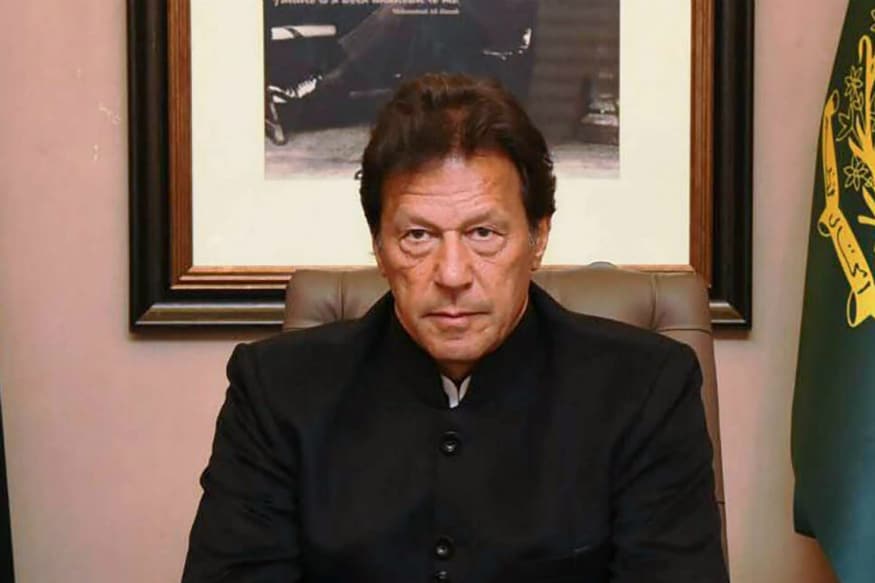 Regarding the Balakot airstrike, Imran Khan in the US said, "If we had taken action, we would have bombed India, then we would have done it, then we would have done it. Similarly, there would be danger of the dispute getting bigger." He also said that he knew that India was going to take action and we were able to see from the radar. After this, Imran Khan spoke big about Kashmir.
Imran Khan spoke on Kashmir
The Bharatiya Janata Party government abolished Article 370 from Jammu and Kashmir. To which Imran Khan in America said, "When restrictions are lifted in Kashmir, there will be a lot of bloodsheds. No one knows India more than me in Pakistan. Earlier I used to go to India, people used to say that it is a big country, where there is room for everyone. But today the same friends from India call and say that Jinnah was right. "