Every day we came across with different news. Many news passes before our eyes. Some of these are important news, which has an important impact on our lives, here we will get information about that important news.
From today BRICS summit, PM Modi's focus will be on increasing anti-terror cooperation
Prime Minister Narendra Modi left for Brazil on Tuesday to attend the 11th BRICS summit, he will arrive there on Wednesday morning.
The path to build a new trust for temple construction is not easy, the tussle between the old three begins
The Supreme Court has ordered the government to build a temple of Lord Ram by creating a new trust. Prime Minister Narendra Modi himself is serious about this and preparations are also underway to set up the trust as per his wish.
Decision today on whether the office of the Chief Justice of India will be under the purview of the RTI Act
The Supreme Court will pronounce its verdict on Wednesday on whether the office of the Chief Justice of India should be brought under the Right to Information Act.
After two days' relaxation, it is again applicable from today
After two days of relief, the odd-even scheme for vehicles will be implemented once again on the roads from today.
Pakistan: Nawaz Sharif gets permission to go abroad for treatment with conditions
Former Pakistan Prime Minister Nawaz Sharif has finally got permission to go abroad for treatment. In the cabinet meeting chaired by Pak Prime Minister Imran Khan, Nawaz Sharif's name has been removed from the list of those who are prohibited from going abroad.
Massive protest against China in Nepal, burning effigies of Jinping
Its expanding countries are also upset by China's expansionary policies. He is engaged in illegal land capture in Nepal.
Pollution of NCR from Pakistani air again serious, more toxic air, index crosses 400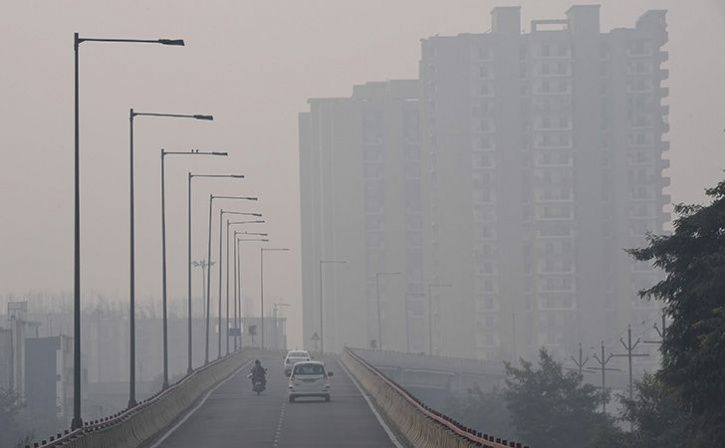 Breathing in the air of Delhi-NCR has become difficult again. Due to cyclonic winds in North Pakistan and Jammu and Kashmir, the air quality has reached alarming levels for the second time this season.