Home Minister Amit Shah flares over separatist leaders

Union Home Minister Amit Shah has started preparing to expose the real face of separatist leaders living in Jammu and Kashmir. Under which the Home Ministry has disclosed a shocking disclosure. According to the separatists themselves who teach their children abroad, to stone stones with children in the valley and then to burn schools and strike on the death of terrorists.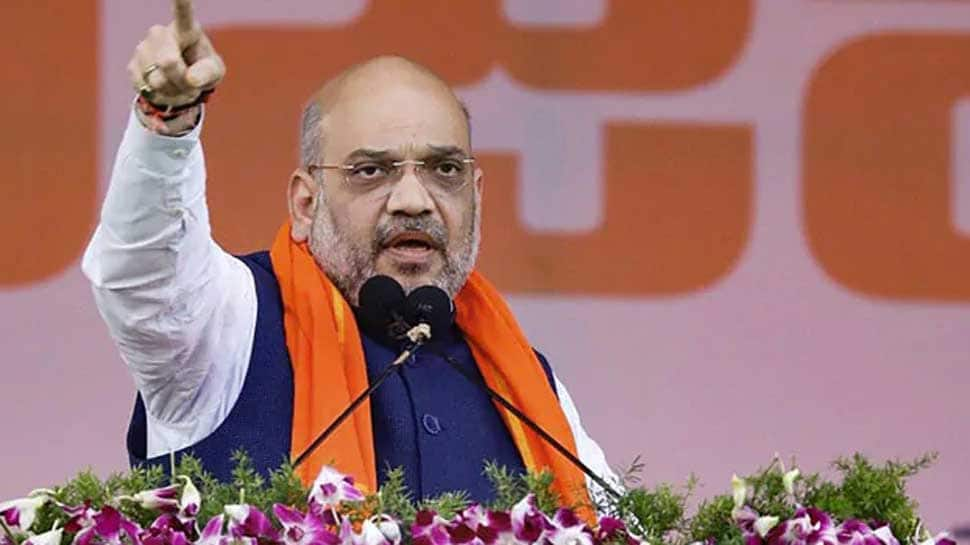 Disclosure in the report of the Home Ministry
According to the report of the Home Ministry, 220 students of 112 Valley separatists in the Valley are studying abroad or have settled there. Along with this, Home Minister Amit Shah presented the details of 130 Hurriyat leaders of Jammu and Kashmir who have sent their children abroad for higher education. They are the separatist leaders who close the schools of the valley and send their children to study abroad for reading.