The Supreme Court has asked to set up a bench of seven judges to hear the reconsideration petitions filed on the Sabarimala case. Commenting on this, Kerala Chief Minister Pinarayi Vijayan said that his government had sought more clarity on the decision. He said that until the detailed information on this decision is received, the verdict of the top court of 2018 will remain. Experts will be consulted in this regard. In 2018, the Supreme Court had permitted the women to visit the Sabarimala temple. Vijayan said, 'Will the bench of seven judges discuss gender equality in the Sabarimala issue? Or the bench will hear the whole case again. We need more clarity on this. '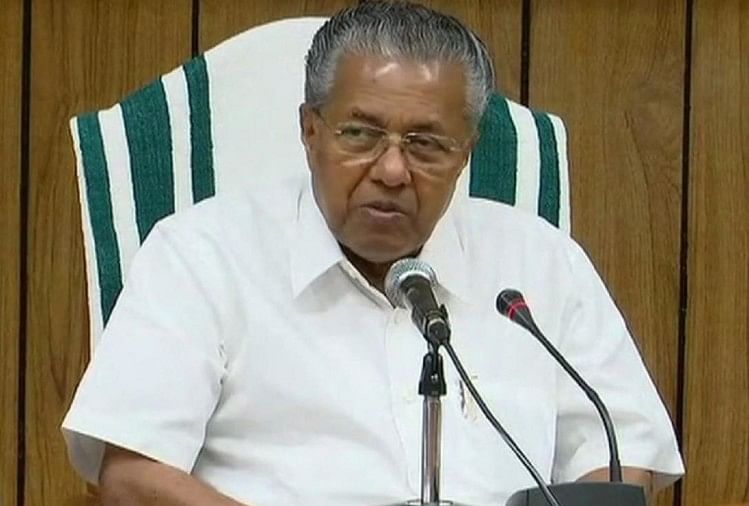 The Chief Minister said that the new decision has not reversed the old decision. This means that the Supreme Court's ruling in 2018 will remain in force and there will be no ban on women visiting the temple.

The bench sent the case forward with a vote of 3: 2
A bench of five judges has decided to refer the Sabarimala temple case to a seven-judge bench with a vote of 3: 2. Chief Minister Vijayan said, 'Stay was sought on the 2018 Supreme Court verdict, but the court did not accept it. The situation has to be maintained as per the new decision.