The Modi government has organized several work plans for Indian citizens, who have a direct benefit to all Indian nationals. Apart from this, some such schemes are being run by the Modi government, in which a small investment can make the citizen a bigger one. Today, you are going to tell about a similar scheme, in which you can earn more by investing less in a year.
Modi government plan

The Modi government started the pension scheme in the name of Prime Minister Atal Bihari Vajpayee in 2015. The scheme has benefited millions of Indian citizens. But some people have not yet been informed about this plan. Today, you will tell about the Atal Bihari Vajpayee Pension Scheme. In this scheme, you can get a large amount by depositing a small amount. In which, investing less than 100 rupees a month can achieve a large amount after years.
Atal Bihari Vajpayee Pension Scheme

Under this scheme, the beneficiaries of the scheme will have to deposit Rs. 84 per month. After this, you will get 24 thousand rupees every year for your expenses Which you will find in old age However you can also deposit it in different categories. Which can store up to 54 rupees to 1,454 rupees, it depends upon you how much you want to deposit.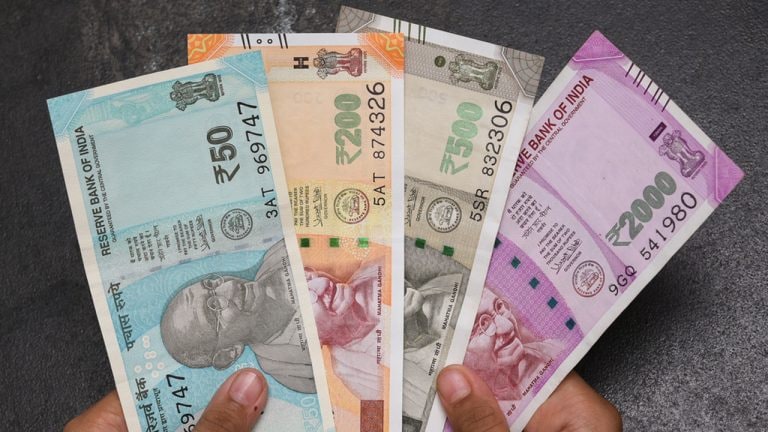 You will start making a profit after the next 3 years of joining this scheme, according to the amount deposited for seven years, you will be entitled to receive some amount every year or every month which will fulfil all your needs in old age. You will not have to pay even1 rupee after 4 years of this scheme.