Ganjam is a district in Odisha. A special offer has been given to the people here. They have been told that if they tell the address of the ghost then they will be given 50 thousand rupees. This announcement has been made by Vijay Amrit Kulange, Collector of Ganjam District.

Recently a piece of news came which is disturbing the minds of the people of Ganjam district. In Gopalpur village here, 6 people were accused that they use black magic. After that, all those people were beaten up badly by the villagers. Their teeth were broken and they were forced to eat human faeces and urine.

Apart from this, similar incidents have already happened in some other areas of Ganjam district. Apart from Ganjam, such reports have also been reported from many parts of many other districts of Odisha. That means incidents of beating or killing people on suspicion of being witchcraft or witch.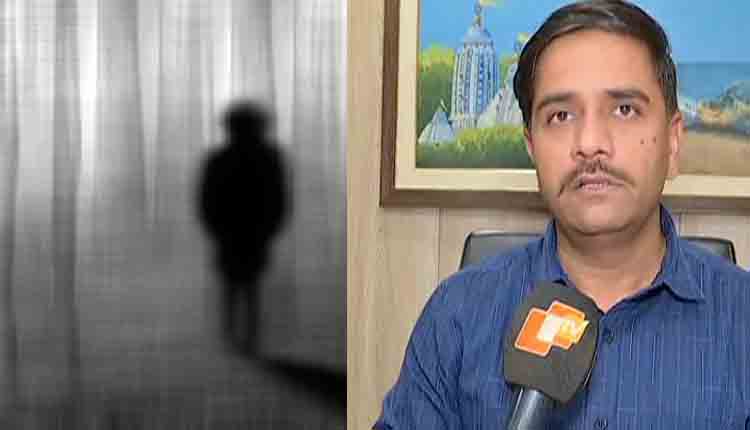 Collector statement has come to the fore on all these painful incidents. To spread awareness against superstition in the minds of people, Vijay Amrit Kulange said,

'If someone proves that there are ghosts or justifies superstitious practices, then I will give 50 thousand rupees to that person.'

Vijay further said that no person has any disease due to witchcraft. However, many people believe that if their relatives fall ill, the reason behind it is witchcraft. And instead of taking the sick person to the hospital, they take him to a flicker.

Vijay further said,

'I want to tell people to take the sick person to the hospital, not to accuse anyone. Even after many awareness campaigns, people in many villages still believe in superstitious practices. '

Apart from this, the Ganjam Collector has talked about creating many self-help groups. He says that all these groups go to the villages, and tell the people that there is nothing like witchcraft. All is superstition.