Mehbooba Mufti's controversial statement on Amarnath yatra
On coming days, the former Chief Minister of Jammu and Kashmir, Mehbooba Mufti, keeps giving controversial statements. This time she has made a very controversial statement about the Amarnath Yatra. Firstly, she made the statement about the Hurriyat leaders that "the Hurriyat group is ready for talks, so if the Hurriyat leader is ready for talks, then the central government should start talking to them." Only after this statement did she break the silence on Amarnath Yatra.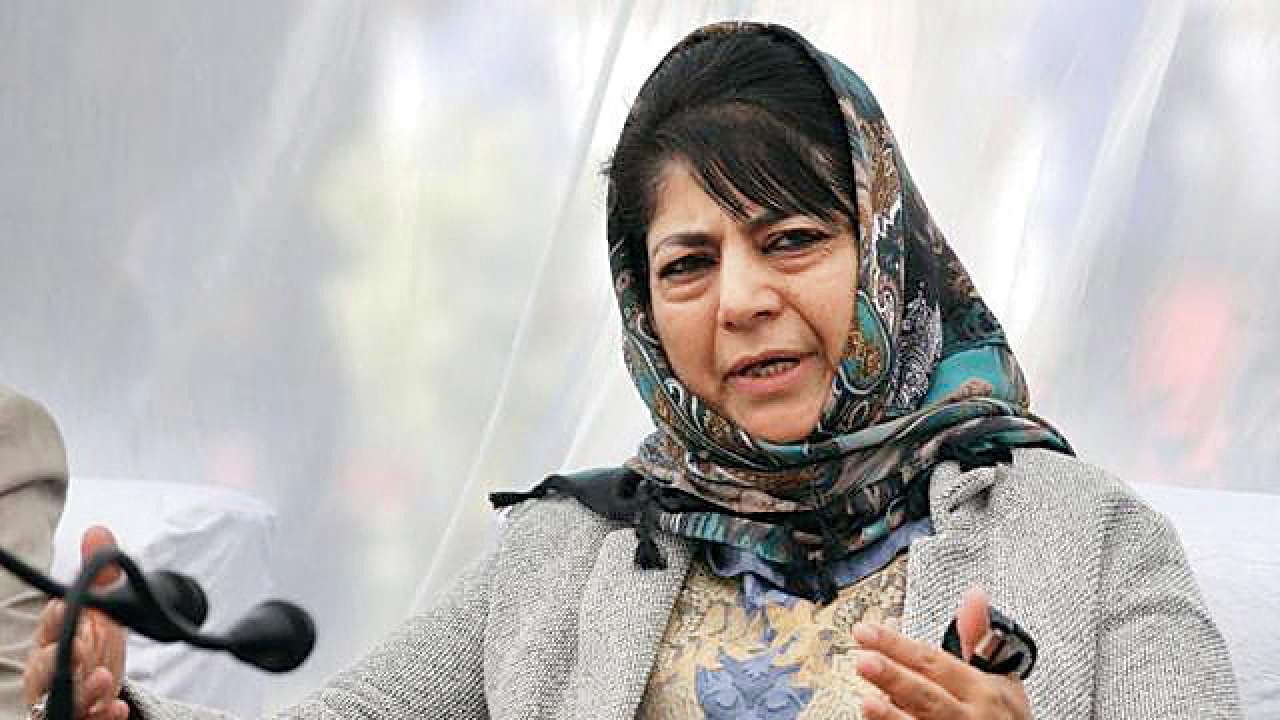 Mehbooba Mufti said about Amarnath Yatra, "We support this trip, but in the name of security, Kashmiris have to face many difficulties." Along with this statement, she also tunes the dialogue with the Hurriyat leaders.