Jharkhand High Court will hear from RJD supremo Lalu Prasad Yadav on the plea seeking an extension of the sentence of Lalu and RK Rana along with six other convicts. Lalu Prasad Yadav has been sentenced to three and a half years in the Deoghar case of fodder scam. Today we are going to tell you about one such story related to Lalu Prasad Yadav.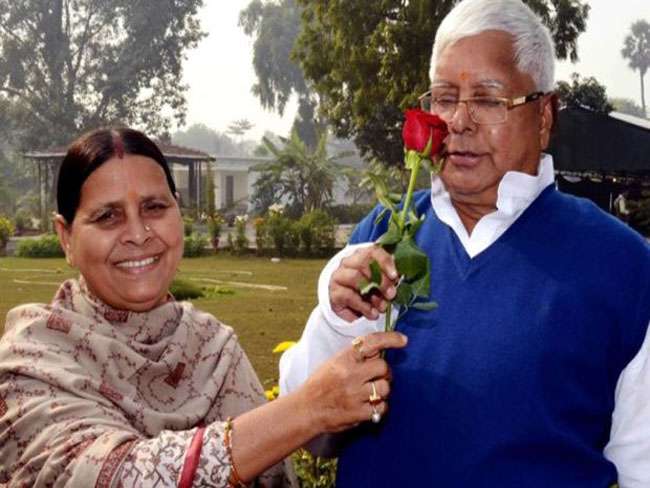 The Marigold Story- According to Kumkum Chaddha, author of Indira Gandhi and Others, Lalu Yadav is politically very mature. Lalu Yadav knows very well when and what he should do, which has an impact on the public.

Let us tell you that Lalu Yadav's wife Rabri Devi calls him as Saheb. Lalu Yadav had to face criticism after Rabri Devi was made the Chief Minister of Bihar. Once in a BBC office when he was asked if you had an affair with anyone other than Rabri Devi?

Then Lalu Yadav had said - I am not a person who gives his heart to anyone, I have never done all this work. I had not even seen Rabri Devi before marriage. Nowadays, people ask for a photograph before marriage. The whole family gathers to meet the girl, then the boy asks the girl questions. We were village people, why would anyone love me? I was born in Fakir's house. Now the Internet has come, people send messages from a mobile.