Recently, the case of burning alive after the gang rape of a female doctor in Hyderabad shook the entire country. After this, on the one hand, when there was resentment across the country and the demand for the harshest punishment of the accused, a filmmaker wrote an objectionable post on social media and wrote, 'Women should cooperate in rape and keep condoms with them. However, as the controversy grew, the director deleted his post.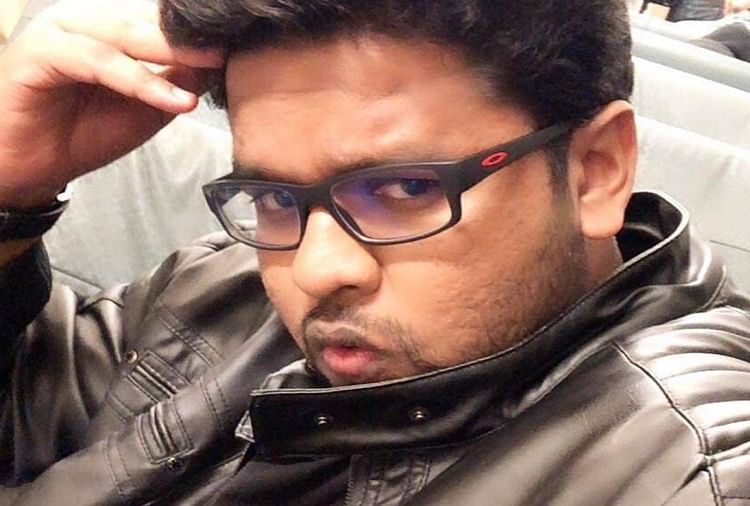 In fact, filmmaker Daniel Shravan of South posted a controversial post on social media, writing, 'Murder is a crime and rape is a punishment. There is not going to be any justice with Disha Act or Nirbhaya Act. The agenda of the rape is to fulfill their sex needs according to the time and mood and if society, courts and women's organizations ignore this crime, then they go a step ahead and murder women. '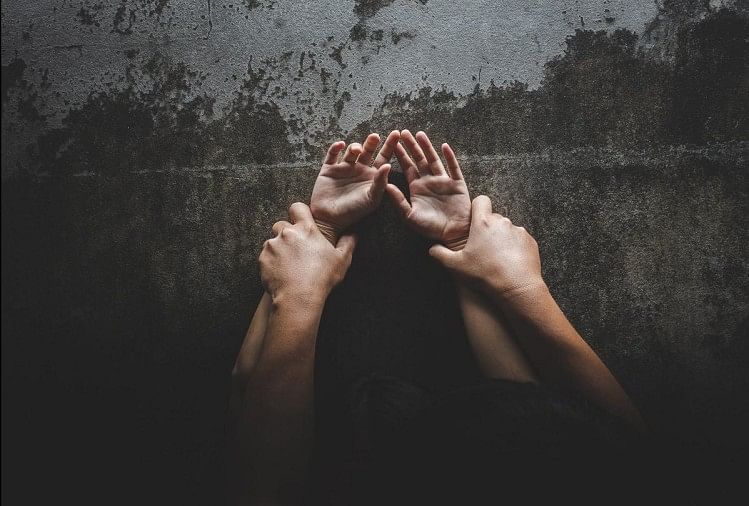 Shravan further wrote in the post, 'Girls over the age of 18 years should be made aware of the rape. That is, women or girls should not ignore the sexual needs of men. Only then will such things stop. It is stupid that if smuggling Veerappan will stop smuggling or if you kill Laden, terrorism will end. Similarly, rape cannot be stopped with the help of the Nirbhaya Act.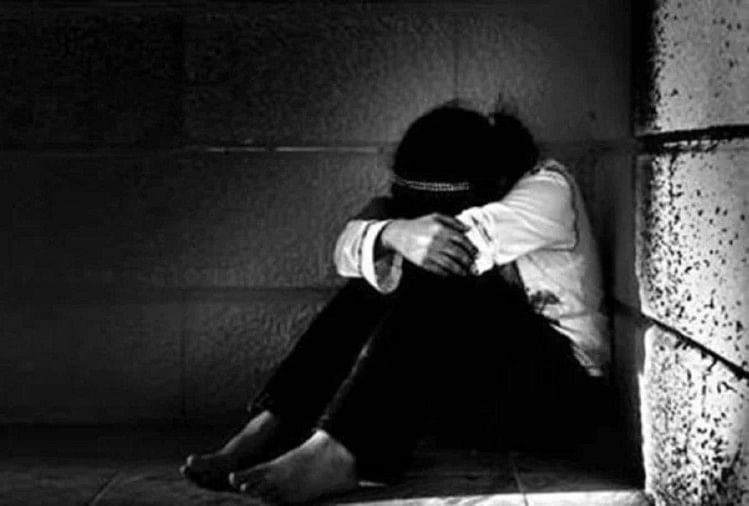 The director further writes in his post, 'Indian girls should be aware of sex education and they should keep condoms with them after they are over 18 years of age. Instead of calling 100 women for help, women should cooperate with rapists so that they do not kill them. It is simple logic, if sexual desires are fulfilled, then men will not rape women. The government should pass such a scheme so that rapists do not kill women after rape.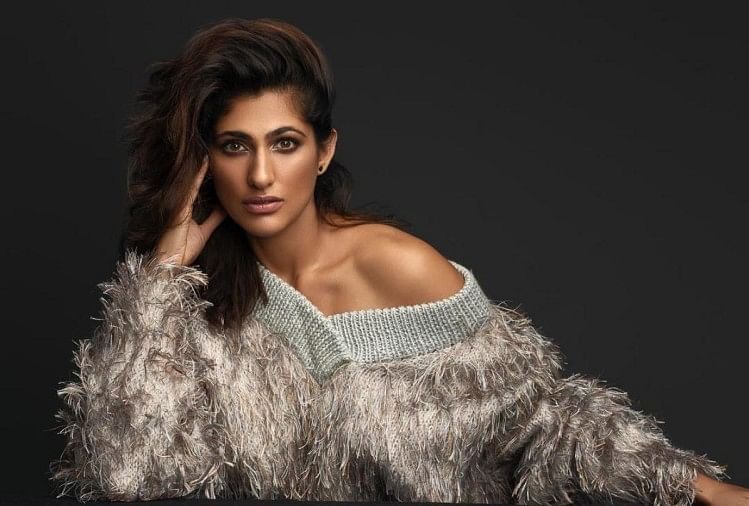 As the controversy grew on the matter, the director shared a new post, deleting his post. In this post, Shravan apologized that he was writing dialogues for his film Villain. These were his dialogues. But people took his word wrongly. Celebs, including ordinary social media users, have also sparked this post of Shravan. Sacred Games actress Kubra Sait wrote, 'Whatever this Daniel Shravan is, he needs medical help, maybe he needs some beating to clear his decayed mind.
Whoever this Daniel Shravan is: needs medical help, maybe some heavy duty whacks up his butt, will help him clear his constipated mind.
Infuriating little prick. https://t.co/z8WVpClKTC— Kubbra Sait (@KubbraSait) December 4, 2019