Schools remained closed on Thursday due to increased pollution in the capital. During this time the students stayed in the houses and could not go out and celebrate Children's Day. Many students have written to Prime Minister Narendra Modi on the issue of pollution, urging them to take effective steps towards cleaning the air.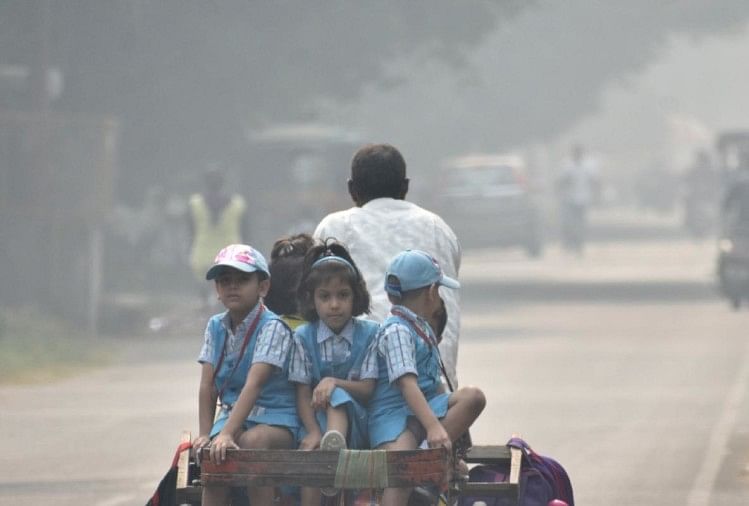 Student Ishant Mahant, who wrote a letter to the Prime Minister, wrote that he loves playing football but now he is unable to go out of the house due to pollution and now he entertains football on TV.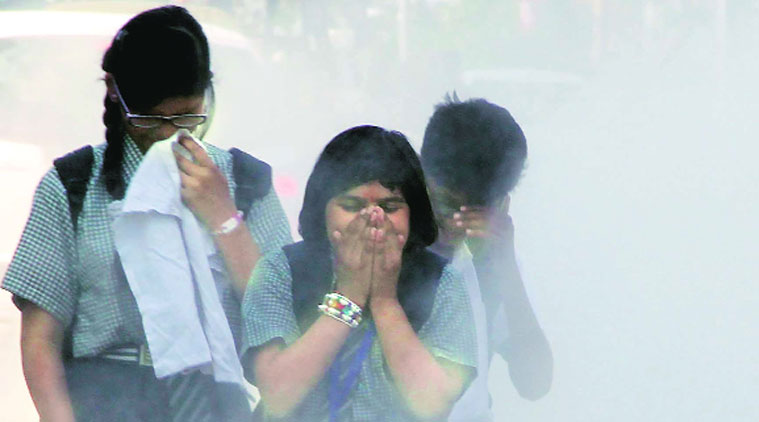 Another student has written in his letter that at this time, the governments of the central and affected states need to take tough measures for pollution. We are confident that the Prime Minister will take a strong decision on this issue.