The Indian team's West Indies tour is complete with a win in the second Test match. India has done a clean sweep of the West Indies, performing brilliantly on this tour. But as soon as this tour is over, a piece of very bad news has come for a veteran player of the Indian team. And this is bad news for Indian fast bowler Mohammed Shami. Let's know about them ...

Let us tell you that a few days ago Mohammad Shami's wife Hasin Jahan filed a case of domestic violence against Shami in West Bengal. Because of that, now the court of West Bengal has issued an arrest warrant against Shami and his brother Haseeb. The court has also said that Shami should surrender himself within 15 days or else he will be arrested from home.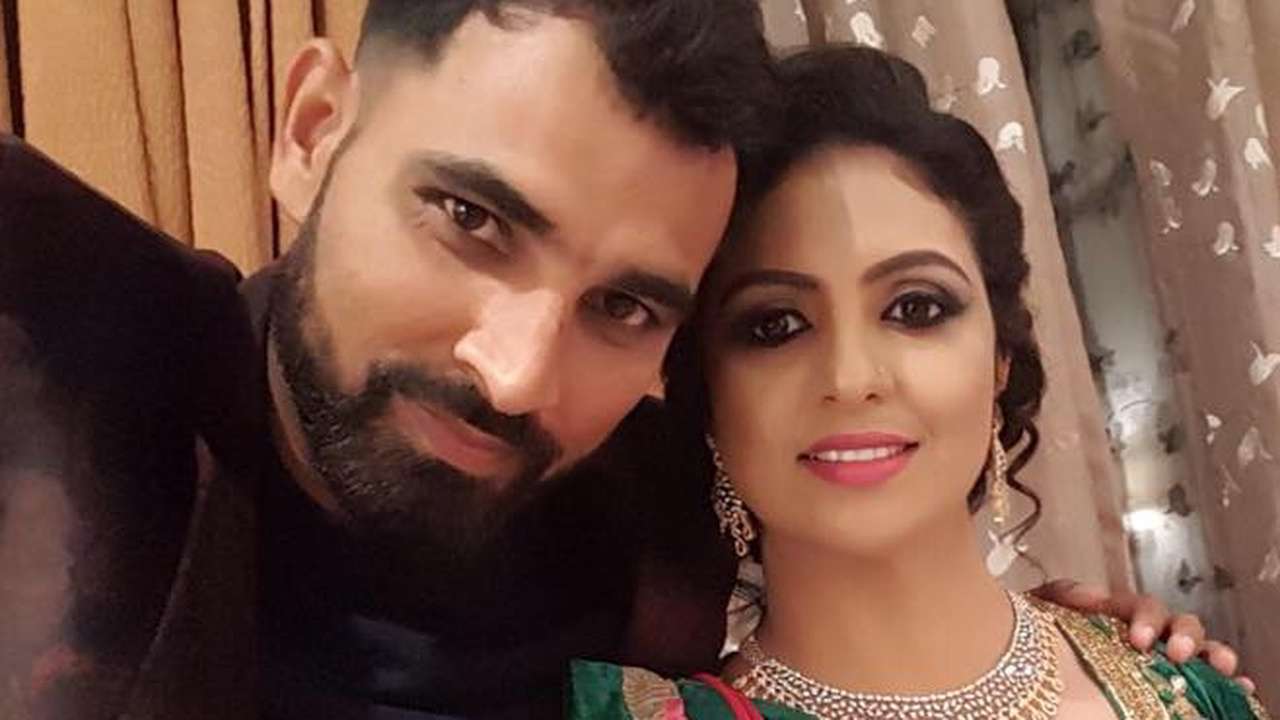 A case of domestic violence has been registered against Shami and his brother under Section 498A of the IPC. Please inform you that Shami's wife shared the chat of Shami's Facebook account in public and accused Shami that she has an illegal relationship with many women. However, Shami has never accepted this fact.

Shami's American visa has also been rejected due to this case. After the visa was rejected, the BCCI has written a letter to the US Embassy to resolve the matter, defending Shami in the matter. Let me tell you that on Sunday, Shami has completed 150 wickets in Test cricket. He has become the 15th bowler in India to do so. He has played only 42 Test matches so far.