After demonetisation, the government is now eyeing those who buy gold from black money. According to the news of English channel CNBC-Awaaz, the government can bring a special scheme to buy gold, which will be on the lines of the Amnesty scheme.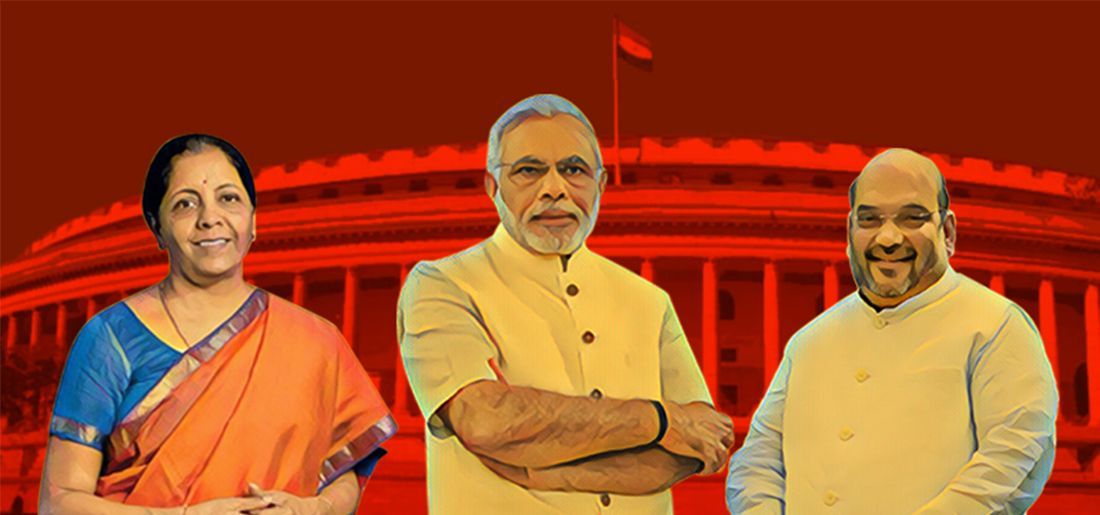 According to the information, under this scheme, if there is no gold with more than a specified quantity, then the information will have to be given and the price of the gold will have to be reported to the government.

According to the reports quoting sources, a certificate will have to be obtained from the valuation centre to fix the price of gold under this amnesty scheme. A certain amount of tax will have to be paid on the amount of gold without a receipt. This scheme will be opened for a specific time frame only.

After the scheme is over, if the gold is found more than the prescribed quantity, a heavy penalty will be paid. Special announcements may be made to use the gold lying with the temple and trust as a productive investment.