After the assassination of Hindu Samaj Party leader Kamlesh Tiwari, Amit Jani has been threatened with death in Uttar Pradesh's Noida. Amit Jani came into the limelight after breaking the statue of former Uttar Pradesh Chief Minister Mayawati.

Amit Jani has received a threatening letter, written in it, now your number is after Kamlesh Tiwari. Let me tell you, a lady with a burqa went to Amit Jani's house with an envelope. Police reached Amit Jani's house as soon as the information was received.
A woman with a burqa threatens the guards - Amit Jani is a Hindu leader from Noida. At his corporate house, a lady wearing Burkha riding in an auto arrives, who asks to give a letter to Amit Jani by giving the letter to the guard Abhayaram at the main gate. Abhayaram said, "The woman was a wearing a Burkha, the address was not written on this threatening letter sealed in the envelope." The guard gave that letter to Amit Jani. When he read the letter, there was a threat written in it.

Police registered a case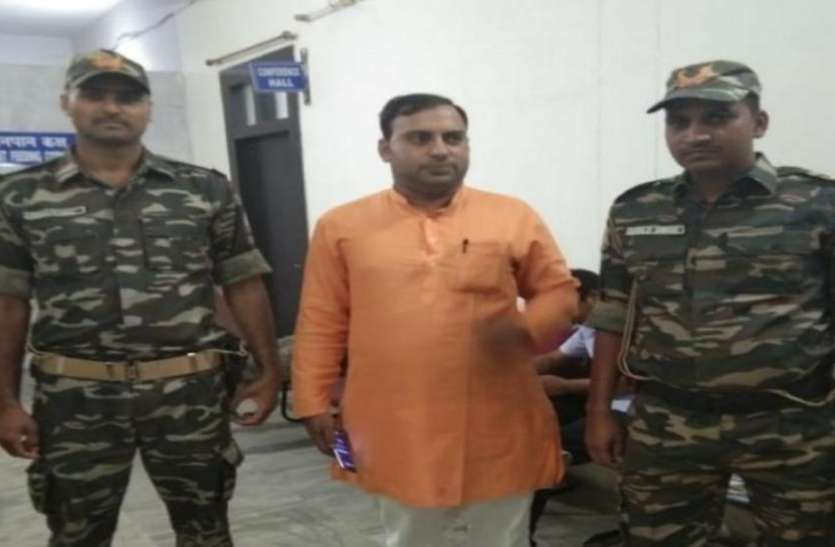 After reciting the letter given by the guard, Amit Jani, the Sector 20 Police Station Incharge took the threatening letter and envelope into his possession and started investigating. At the same time, the police have asked Amit Jani to be vigilant.