Every day we are two to four with different news. Many news passes before our eyes. Some of these are such important news which has an impact on our lives…
'Raisina Dialogue' from today, Prime Minister Narendra Modi will attend the inaugural session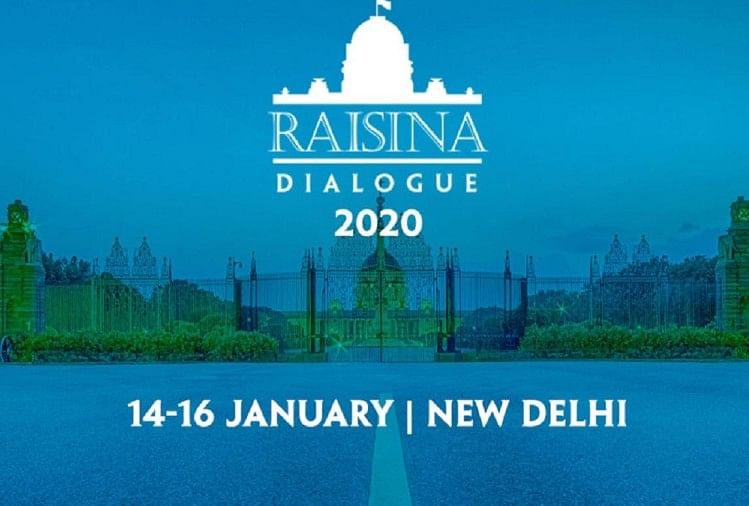 The worldwide prestigious diplomatic dialogue program Raisina Dialogue will be launched today. Its inaugural session will include Prime Minister Narendra Modi.
IND vs AUS: India-Australia's first one-day today, stiff competition between Rohit-Warner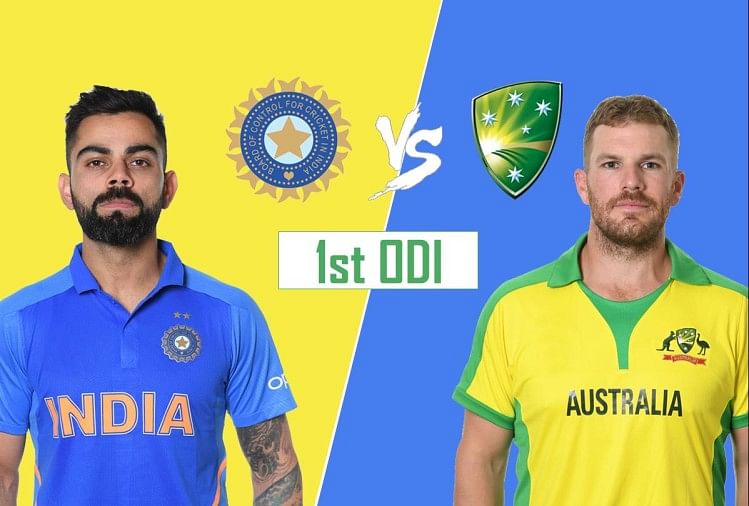 After the T20 series win over Sri Lanka, Team India will take on a different format and against a stronger opponent. The first match of the series of three ODIs is being held here on Tuesday.
Delhi election: nomination process from today, someone got an apple and someone got the pressure cooker mark
The nomination process for the Delhi Assembly elections will begin from Tuesday. January 21 is the last date for filing nomination papers.
Claim: Israel helped America in Sulaimani's murder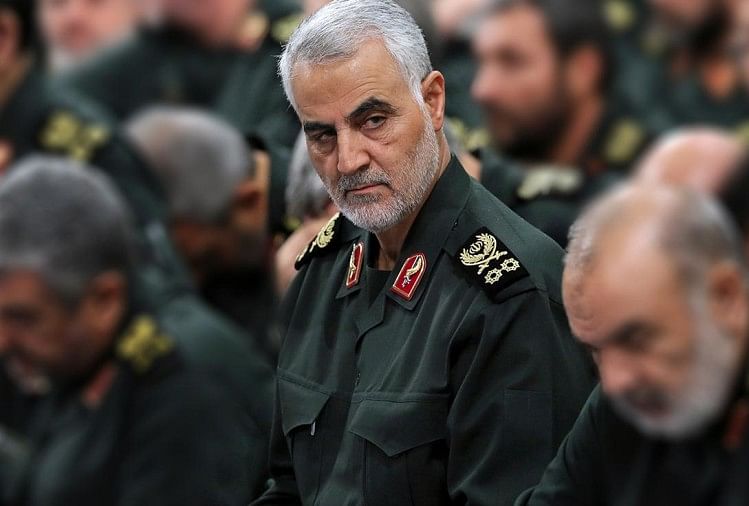 Israel had helped America in killing Major General Qasim Sulemani of Iran. According to a media report, Israel had provided many intelligence information to American agencies in the operation to kill General Sulaimani.
BJP MP Pragya received 'suspicious' letter, it had powder and cross on Modi-Shah-Doval's photo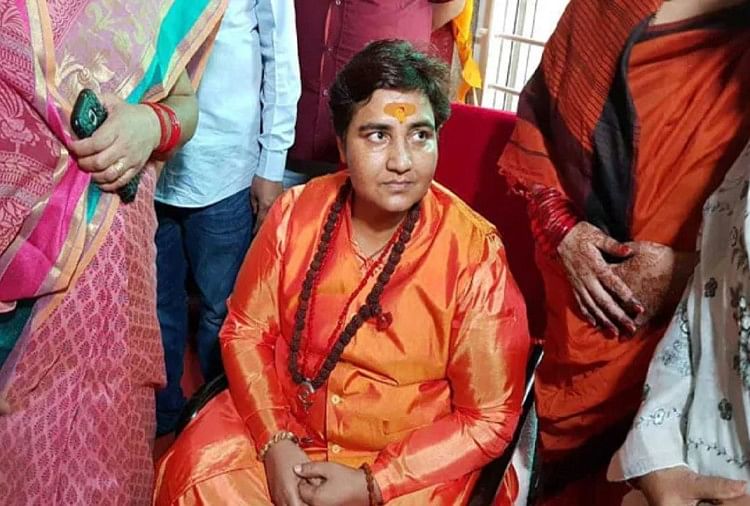 A case of getting a 'suspicious' letter has come to light from Lok Sabha MP Sadhvi Pragya Singh Thakur from Bhopal, the capital of Madhya Pradesh.
Weather hit: heavy snowfall in the mountains, iceberg stopped the way of Chenab, 15 trains lie down
At the time of the violence at Periyar Hostel, JNU Students' Union president Aishi Ghosh was leading the attackers.
JNU violence: Big revelations in SIT investigation, may increase student union president Ishi's problems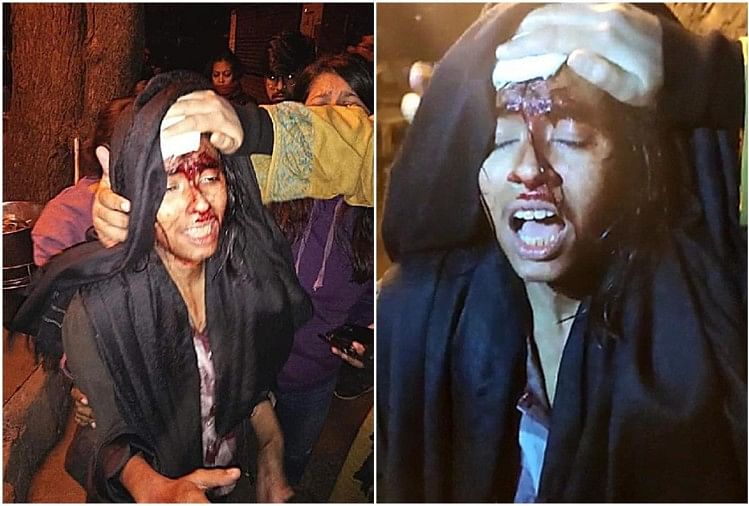 At the time of the violence at Periyar Hostel, JNU Students' Union president Aishi Ghosh was leading the attackers.
Shaheen Bagh: People are not ready to clear the road, local people warned to close all the roads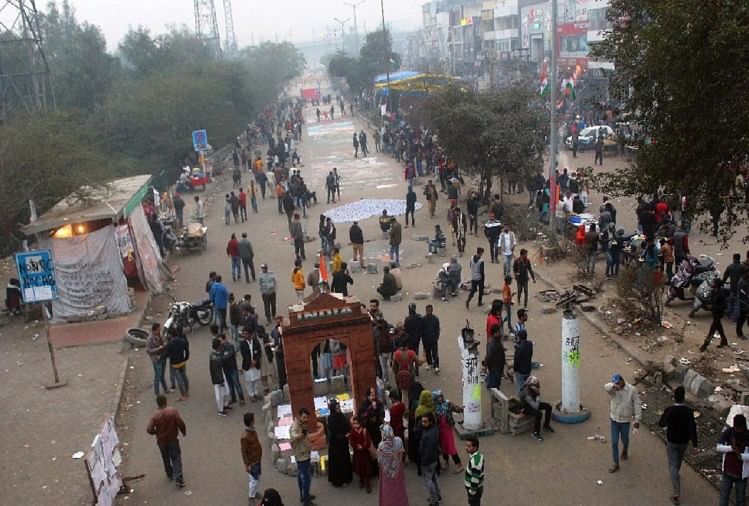 It has been 32 days for people sitting against the Citizenship Amendment Act (CAA) to lay siege to Kalindi Kunj-Noida Main Road in Shaheen Bagh.
Bhim Army Chief Chandrashekhar, lodged in Tihar Jail, filed bail plea, hearing today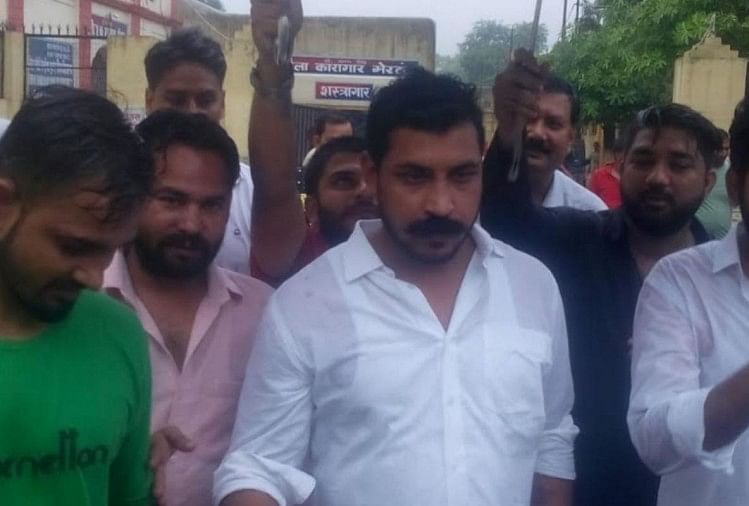 Bhim Army chief Chandrashekhar, lodged in Tihar Jail in Delhi, has filed a bail petition in the Tis Hazari court of Delhi on Monday. This petition is to be heard today i.e. on Tuesday.
Punjab cabinet meeting today, a decision will be taken to stop the citizenship amendment law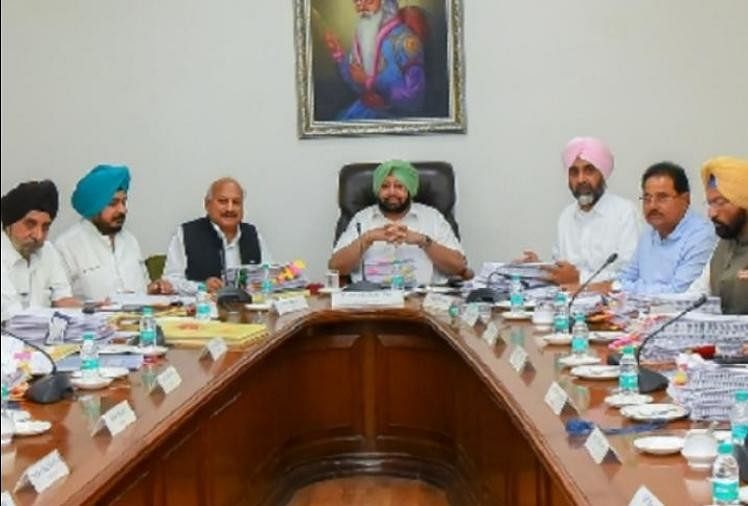 The meeting of the Punjab cabinet has been called on 14 January. This meeting is being organized given the special session of the Punjab Legislative Assembly called on 16-17 January.
Vehicles will not be able to go to Gorakhnath temple for three days from today, route diversion applied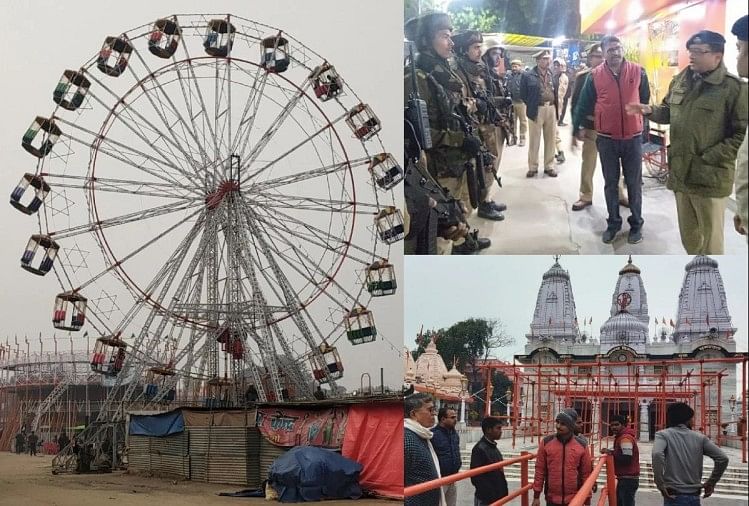 Given the fair to be held in Gorakhnath temple on the occasion of Makar Sankranti, route diversion will be implemented from the morning of 14 January to 10 January 16.