Apart from films, Amitabh Bachchan is also very active on social media. He often shares old photographs for his fans. It also answers the questions of the fans. Recently, a fan shared an old photo of Amitabh Bachchan tagging him.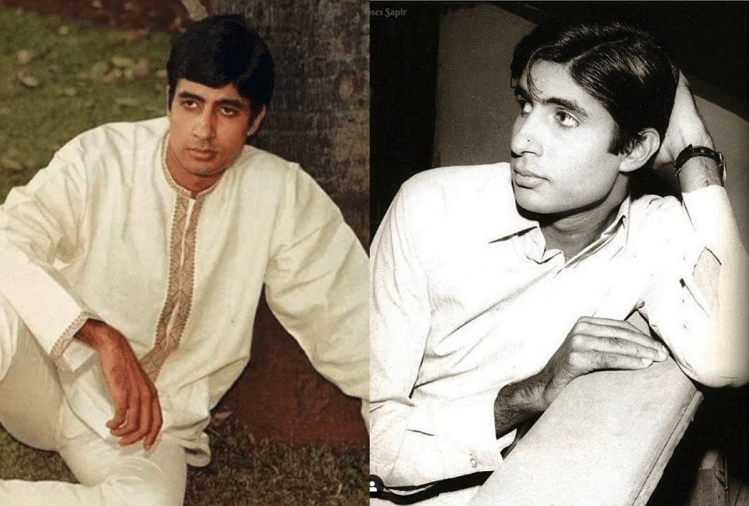 In this picture, a lot of children are seen around Amitabh. There is also a baby girl in his lap. Fan tagged Big B and asked who is this girl on his lap. After this, Big B answered Fan's question. Amitabh Bachchan told me that this is Bebo i.e. Kareena Kapoor.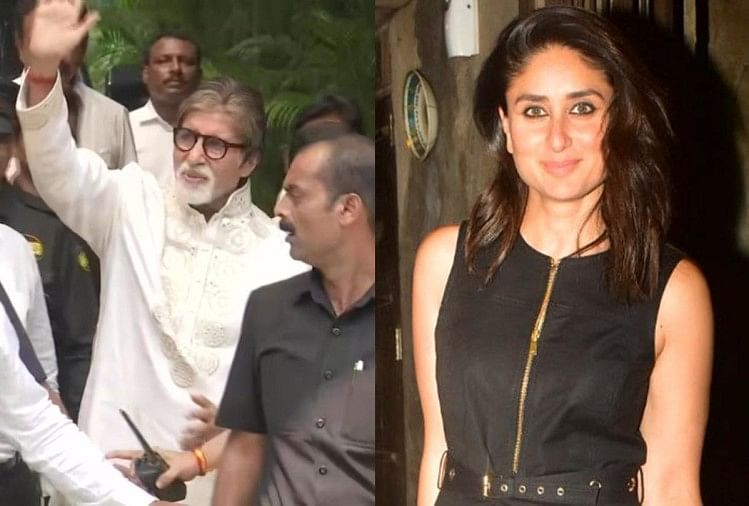 Shweta Bachchan and Karisma Kapoor are also seen in this black and white photo. Let me tell you that Amitabh Bachchan shared an old picture of the set of the movie 'Pukar' some time ago. He was also seen in this photo with Kareena Kapoor. During the shoot of Pukar, Kareena used to accompany her father Randhir Kapoor on the sets of the film.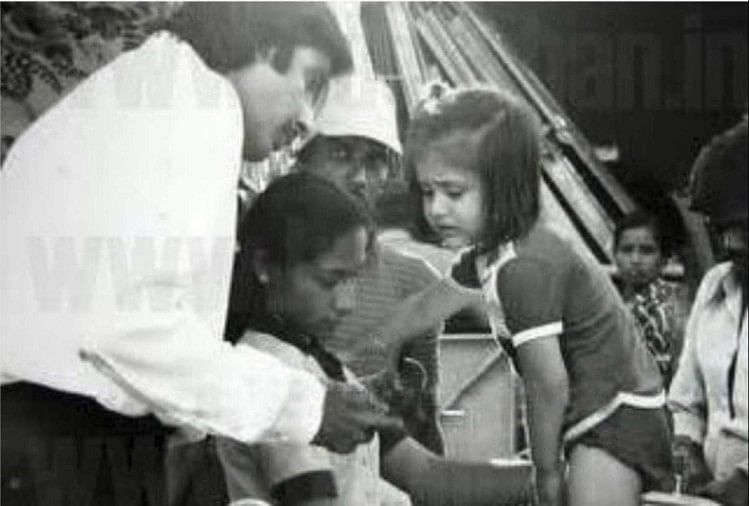 By sharing the photo, Big B had told, 'Kareena used to come on set with her father. This set was installed in Goa. His legs were hurt. After this, I applied for his medicines. Please tell that Kareena worked with Abhishek Bachchan in the film 'Refugee'.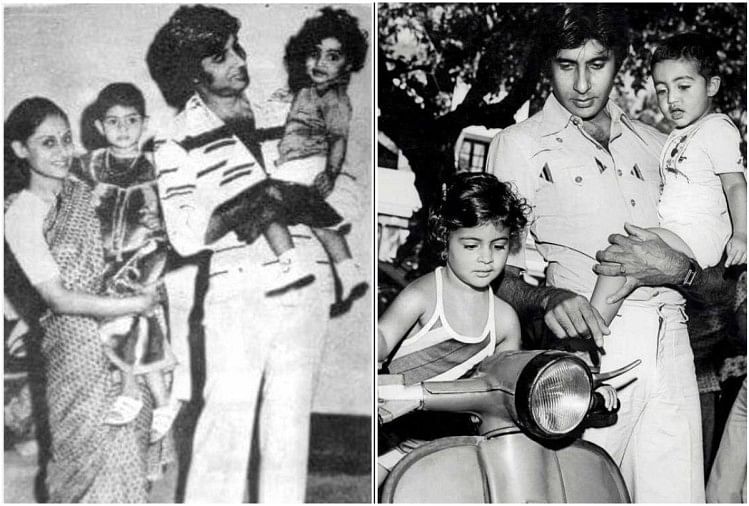 This was the first film of the two. At the same time, Kareena has also worked with Amitabh Bachchan in many films. These include films like 'Kabhi Khushi Kabhi Gham', 'Dev' and 'Satyagraha'.
Who are you holding @SrBachchan Ji?





I see @earth2angel #karishmakapoor pic.twitter.com/77ZczeXD4P

— Jasmine Jani ❤️EF (@JaniJasmine) November 17, 2019