Rajasthan Film Festival (RFF) is going to give an award to Raja Babu's "Nandu". Famous Villain and Comedian Shakti Kapoor have been awarded the RFF Life Time Achievement Award for outstanding contribution in the field of acting. RFF founder Sanjana Sharma and Program Head Anil Kumar Jain said that the award to Shakti Kapoor will be given on September 28 at Maan Palace. This time it is the seventh edition of RFF and the Rajasthan Film Festival is feeling proud by honouring a big artist like Shakti Kapoor.
Sunil Dutt gave the break to Shakti in the film industry

The Shakti Kapoor that we all know today is the creation of famous actor Sunil Dutt. Shakti Kapoor was given the first big opportunity by Dutt Saheb. In 1980–81, Dutt was launching Sahab son Sanjay Dutt. He chose Shakti Kapoor for the film Rocky. In the same year, he got a chance in the film Qurbani and then Shakti Kapoor did not look back. The special thing is that Dutt Saheb also gave the name Shakti. Shakti Kapoor's real name is Sunil Sikanderlal Kapoor.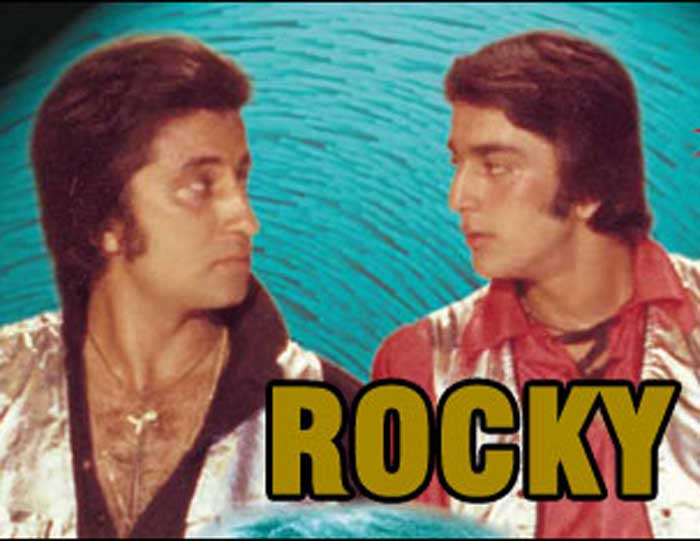 Step away from father

Shakti Kapoor was born in 1952 in New Delhi. His father owned a tailor's shop in Connaught Place, Delhi, but Shakti loved acting, unlike his father's business. He studied at the Film and Television Institute of India. He has done 700 films in his brilliant career of 39 years. Who can forget David Dhawan's Raja Babu's in which he has played the role of "Nandu". For this film, he received the Filmfare Best Comedian Award. Not only this, but he was also nominated five times for the Film Fare awards. His crime master "Gogo's" character in the film Andaz Apna Apna is still in people's minds.
The second generation of Shakti is also in films

Shakti Kapoor's daughter Shraddha Kapoor is also in films and is currently one of the top heroines. Shakti Kapoor is married to Shivangi, the elder sister of Bollywood actress Padmini Kolhapuri.