Good story films are often much preferred. Many times the story of the films shows the death of the lead actors. In many films, the scene of the actor's death is filmed in such an emotional way that the tears of the fans are seen while watching. Today we are going to tell you about some such superhit films.

Bazzigar

The film was released in the year 1993, and the film had Shah Rukh Khan and Kajol in the lead roles. It is a revenge drama film, and the climax scene of the film depicts the death of Shah Rukh Khan. This scene has been filmed in such an emotional way that the audience wept after watching this scene.

Tere Naam

Bollywood superstar Salman Khan's film is considered one of the finest films of his career. Towards the end of this film, the film's heroine Bhumika Chawla's death scene is filmed. At the end of the film, instead of marrying someone else, the heroine dies after consuming poison, due to which the film becomes more emotional.

Kabil

The film stars Hrithik Roshan and Yami Gautam in the lead roles, and the film's storyline is both the actors are blind and in love with each other. Taking advantage of the heroine's blindness, the film's villain rapes the actress, due to which the actress commits suicide, and seeing this scene, tears come in the eyes of the fans.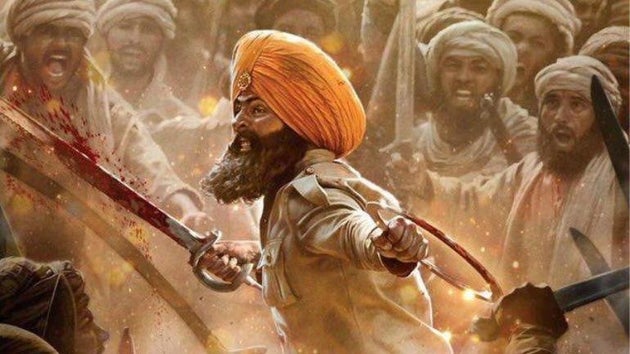 Kesari

The film, released in 2019, was based on a true incident. Akshay Kumar was in the lead role in the film. The story of the film was the story of the sacrifice of the Sikh soldiers, which made the fans emotional. Also at the end of the film, Akshay Kumar's death made everyone cry.