1. Ratan Rajput-
Ratan Rajput has appeared in the TV serial 'Agle Janam Mohe Bitiya Hi Kijo'. Ratan Rajput is the most beautiful actress in the TV world. The actress is originally from Bihar.
2. Shweta Basu Prasad
Shweta Basu Prasad is a famous TV actress from Bihar. Shweta Basu Prasad has also worked in films other than the TV world. This beautiful actress is also from Bihar. She started her career as a child artist in Hindi films and since then she has also played lead roles in Telugu, Bengali and Tamil cinema.
3. Deepika Singh-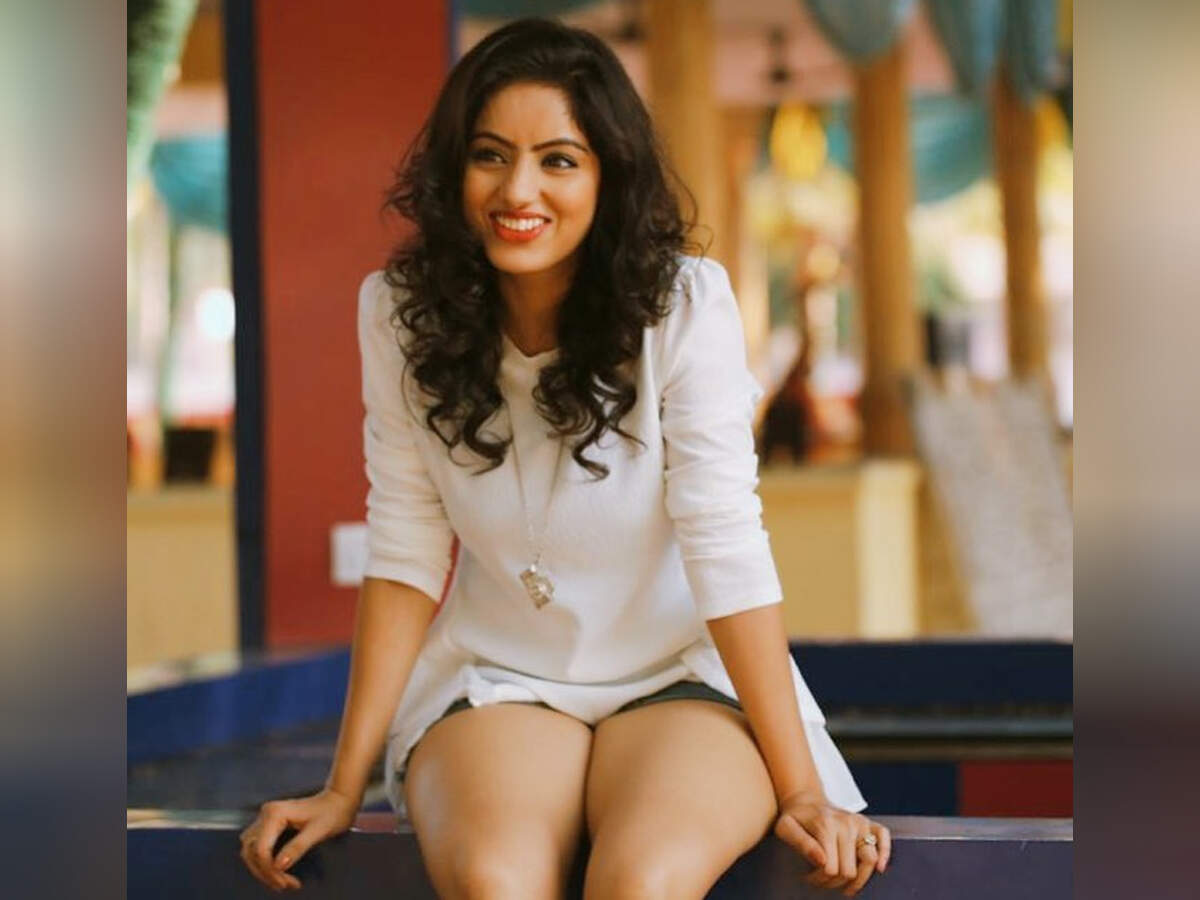 Deepika Singh is also a popular TV actress in the world. Deepika hails from Bihar. People still remember the character she played in the TV serial 'Diya Aur Baati Hum '.
4. Chitra Pandey-
Chitra Pandey is also originally from Bihar. They are very beautiful and attractive. The actress has done a great job in the TV serial 'Ek Budhe Ishq'. Due to this serial Chitra Pandey gained immense popularity among the audience.