Actress Nargis Fakhri made her Bollywood debut with the film 'Rockstar'. The film was directed by Imtiaz Ali. The film was a hit and Nargis' work was also appreciated. Recently, while interacting with a former porn star, Nargis spoke about her Bollywood experiences.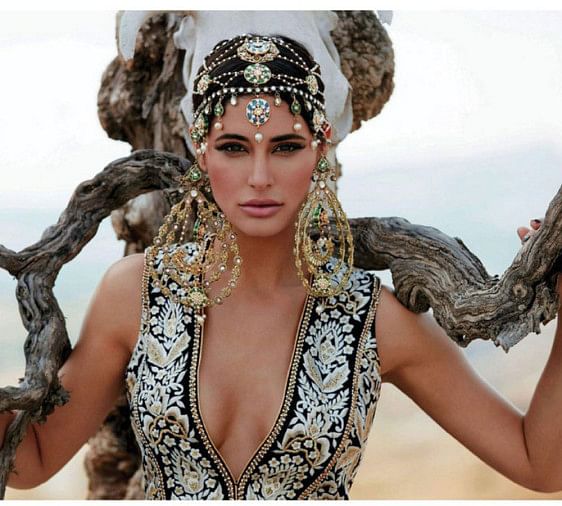 Britney, a pornstar, runs an international podcast called 'eXXXamin'. It is here that Nargis told in the interview that many directors had asked her to have a physical relationship, but they did not do so. Due to this, many big projects also came out of her hands.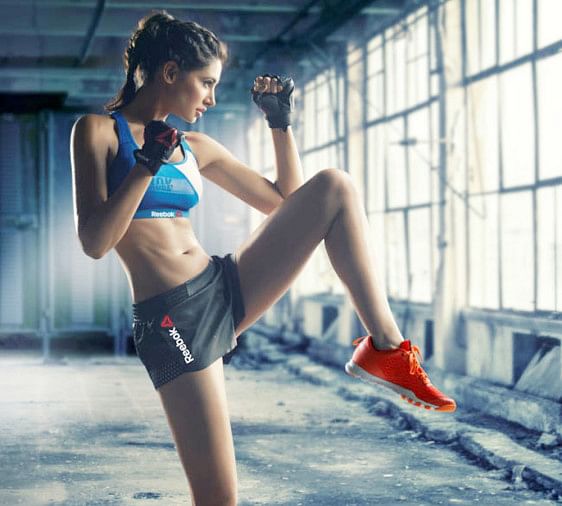 In this interview, Britney asked Nargis, 'In my life, I didn't set any boundaries. I knew what I wanted and what I had to do for it and that is why I got into the porn industry. But what are the limits that you have set for yourself that you should not deviate from your moral values? '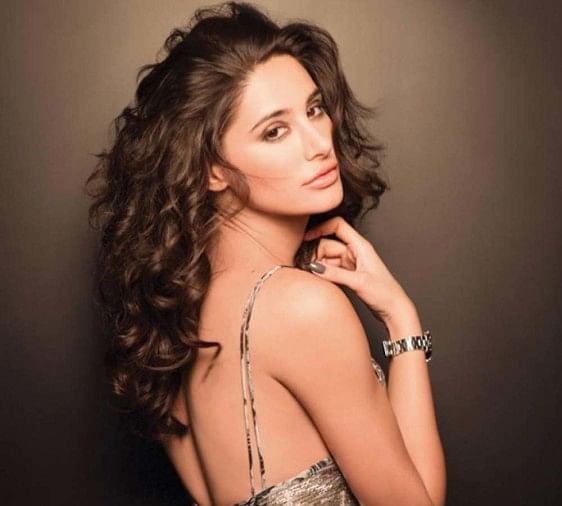 To this question, Nargis said, "Maybe I got it from my mother, but they didn't do it properly." Rather, she scared me a lot about men, sex and relationships. Maybe to some extent my moral values ​​get from them. I am one of those humans who learn from people's mistakes. '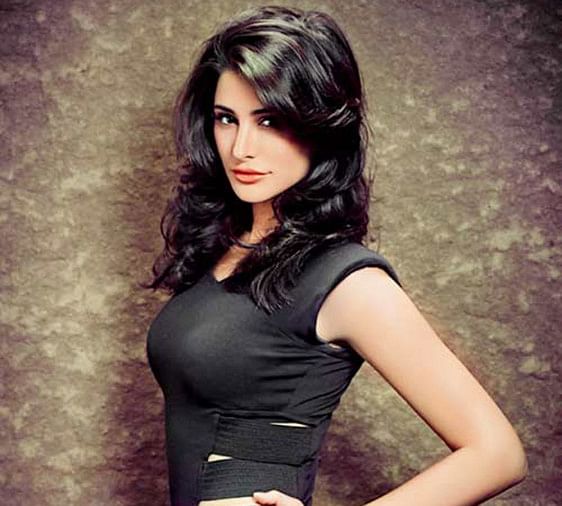 'I wasn't hungry for fame so I never did some things. Like getting a nude photo shoot done or sleeping with a director. I have never done all this. Because of this, many big films came out of my hands. I was also very upset by this but I did not do any work at stake my moral values.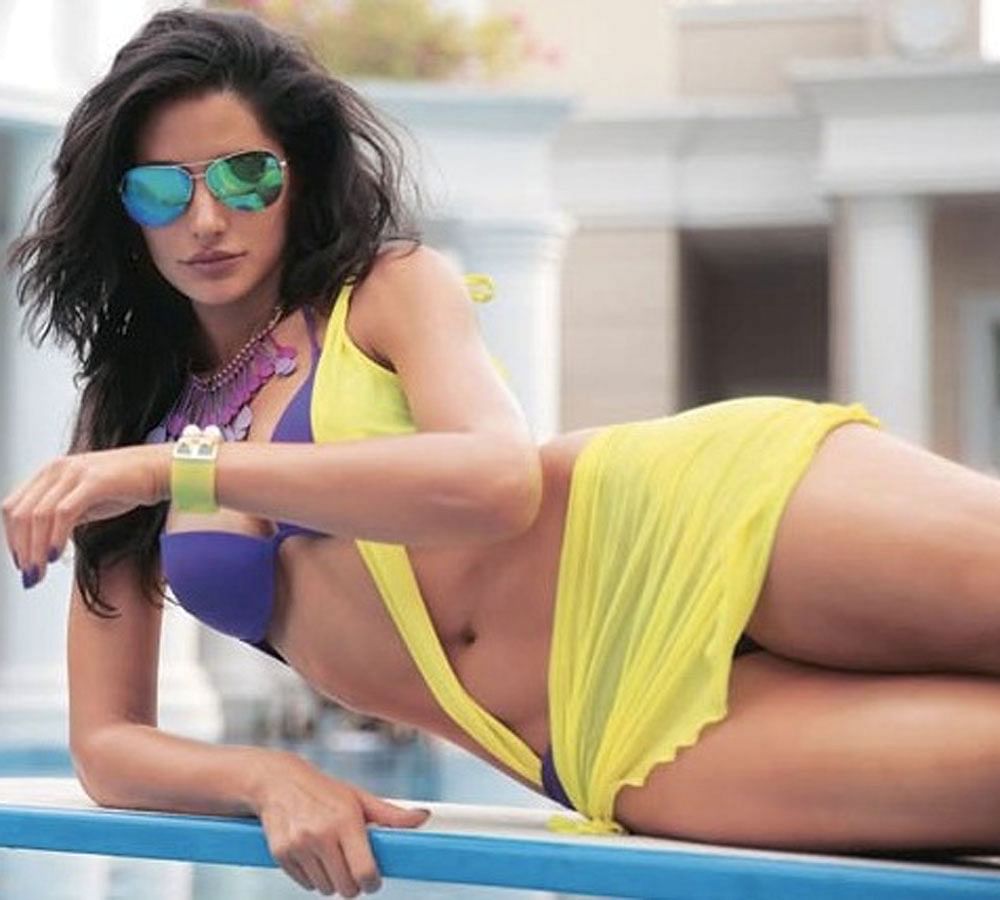 Brittany asks Nargis, 'Recently there was a Meetoo movement, which revealed many stories. If you turned down such offers, what difference do you feel between yourself and those girls? In response, Nargis said, 'I did not let my work become too big. For me, my work was fun. Yes, I used to get money from this but that was not all.