Let us tell you that Siddharth Shukla and Asim Riyaz once again fought. Siddharth pushes Assem 2 times and is followed by a heavy debate between Siddharth and Asim Riyaz. When the latter questioned Asim's behaviour, he stated that Shukla didn't need to get aggressive. The fight between Siddharth and Asim then intensified to the extent of it getting violent yet again.
The contestants had to come and stop the two from their violence, yet again. Arhan, Aseem, Vishal attacked Siddharth and told him to correct his behaviour. Subsequently, Siddhartha was discussing the same subject with Shahnaz and Paras.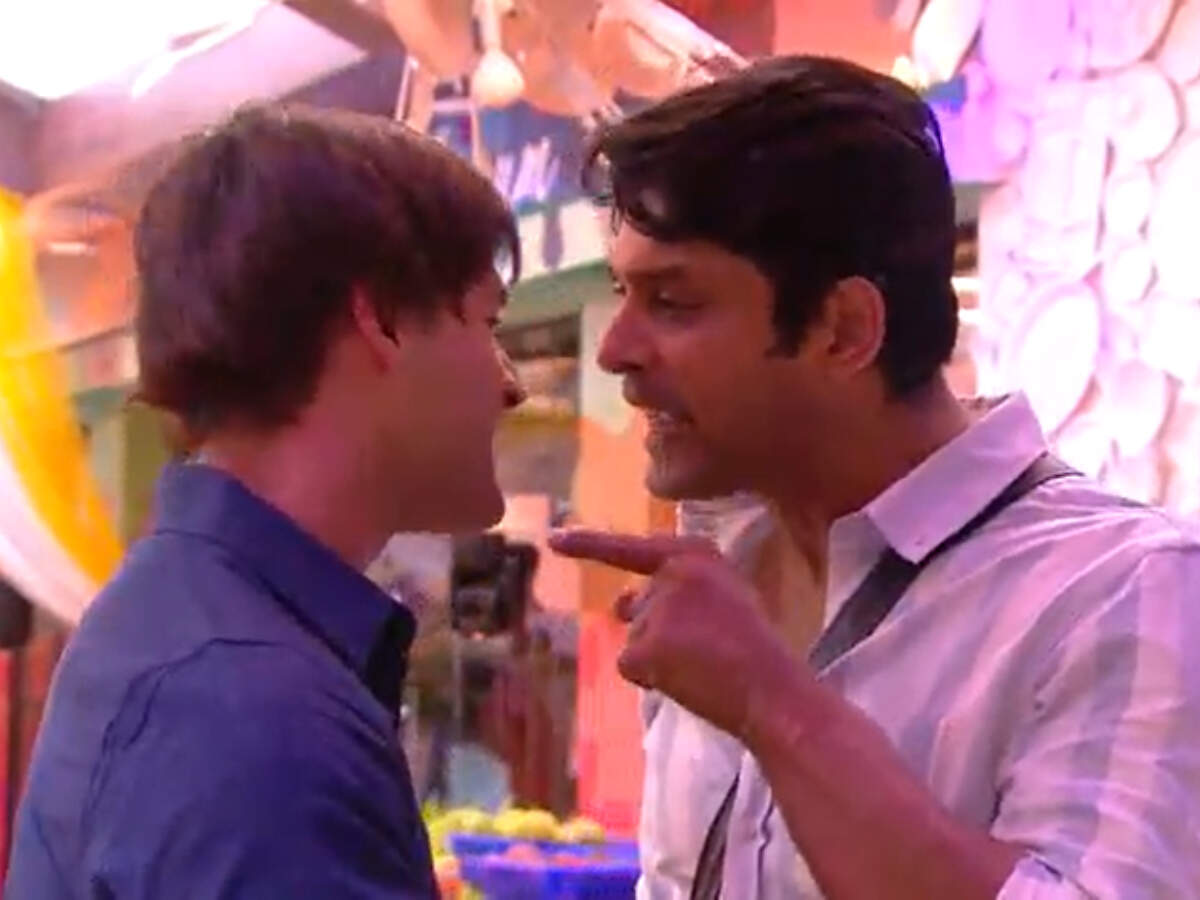 After this angry attack, Siddharth was a little upset at him and said that Salman sir will be angry with me at the weekend. Paras and Shahnaz later try to console him.
Siddharth later said that he had been ill for several days and did not have the power at that time, if someone scolds him, then all this happens. Salman Khan was angry at Siddharth earlier due to these antics and hence he is scared this time too.