This time in Bigg Boss, four people are nominated to be homeless. Nominated contestants are Siddharth Shukla, Shahnaz Kaur Gill, Vikas Pathak, and Madhurima Tuli. 'Weekend Ka War' has just two days left. In such a situation, fans of 'Bigg Boss' may be wondering who will be homeless from home this week? Know which contestants are lagging behind in voting in nominated contestants.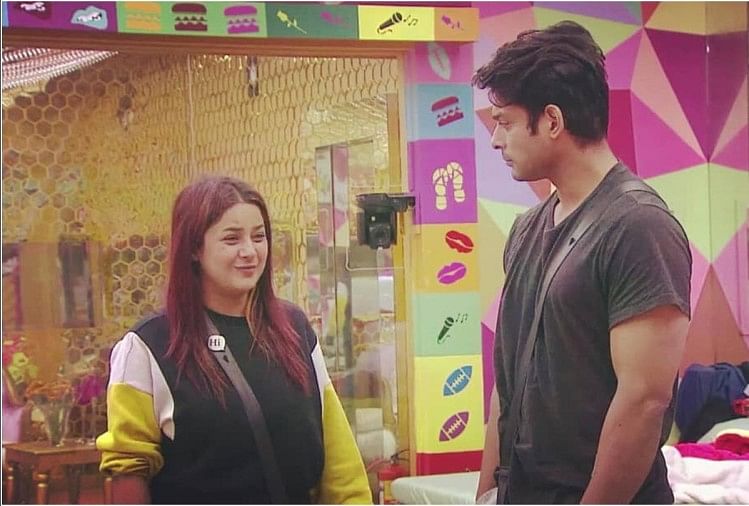 According to the 'Bigg Boss 13' online voting website, Siddharth Shukla has received the highest number of votes to date. Siddharth has got 39.15% votes while Shahnaz Kaur Gill is second. Shahnaz's voting figure is 28.7%.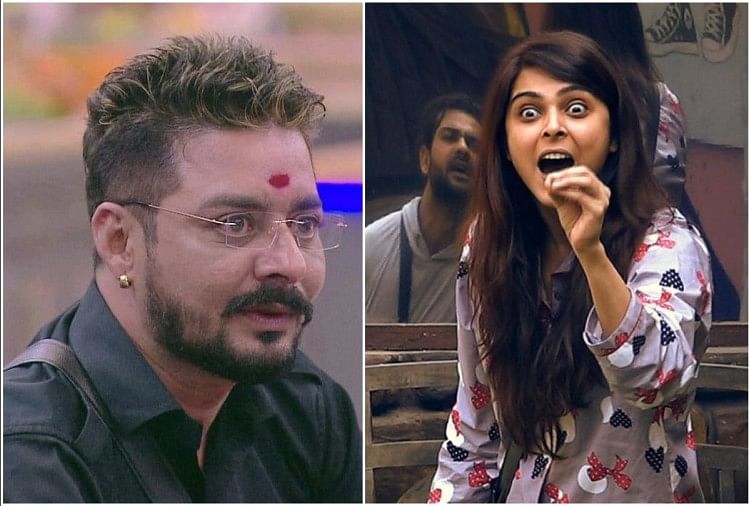 At number three is Vikas Pathak i.e. Hindustani Bhau. Bhau has got 16.65% percent votes. At number four is the recently arrived wild card entry at home Madhurima Tuli. Madhurima has got 15.5% votes. According to these figures, Madhurima Tuli is lagging behind in voting. Amar Ujala does not confirm these voting figures.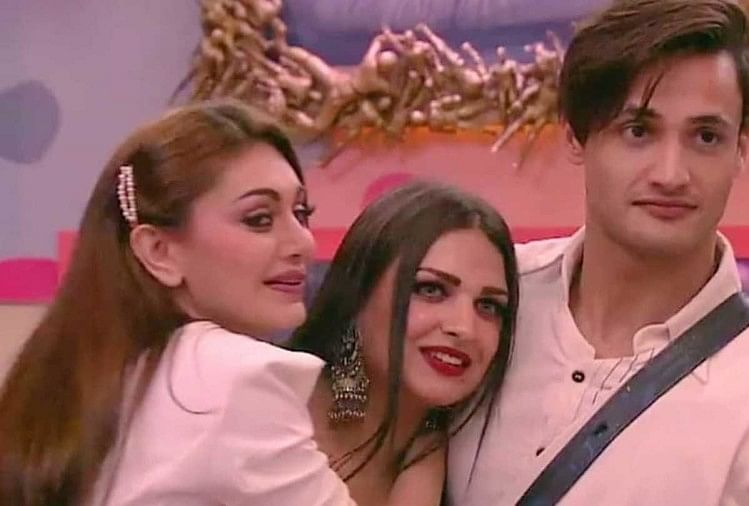 Himanshi Khurana was out of the show last week. Shefali Jariwala was also in danger along with Himanshi. 'Bigg Boss' had asked the family members to decide which of these two deserving to live in the Contestant house. Most of the family took the name of Shefali. In this way, Shefali stayed at home and Himanshi became homeless. In such a situation, it may be that this time between Vikas Pathak and Madhurima Tuli, the family will have to take such a decision.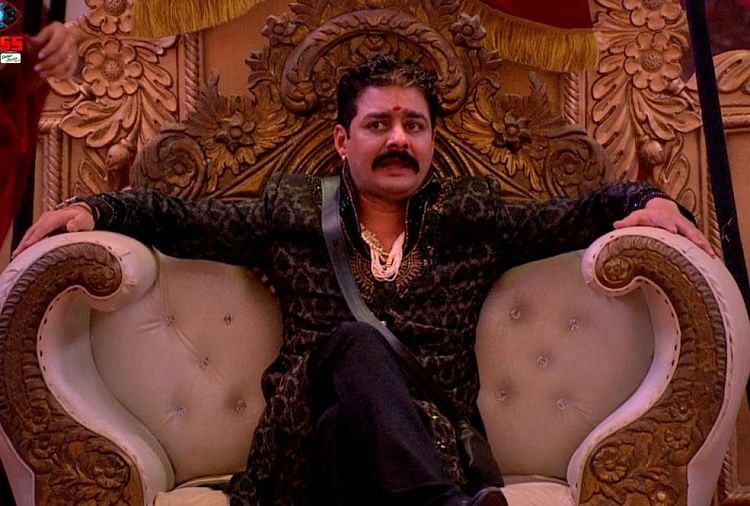 If you look at the show, then for a few days Hindustani Bhau's health is also not good. He is even missing his son Aditya and could not be seen doing anything. Madhurima and Vishal's tip is there. Sometimes these two talk to each other with love and sometimes they quarrel. In such a situation, the makers of the show may make Bhau homeless by looking at the content.
Note- Newscrab does not confirm these figures for voting.