The crown of Miss Universe 2019 has been given to Zozibini Tunzi of South Africa. The joy of becoming Miss Universe is being celebrated in South Africa. A wave of happiness and pride is seen on social media.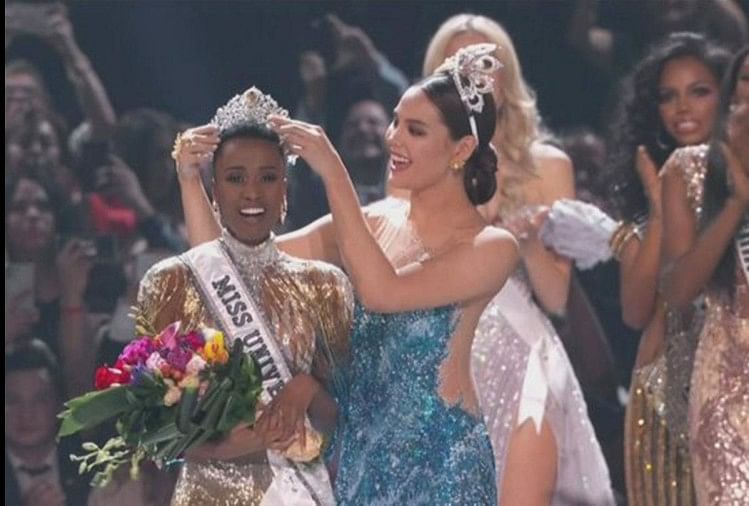 The final competition of Miss Universe 2019 took place in Atlanta, USA, where Jojibini outpaced the other contestants. Beauties from 90 countries participated and the competition lasted for several rounds. It was runner-up Madison Anderson and third place was won by Mexico's sofía aragón.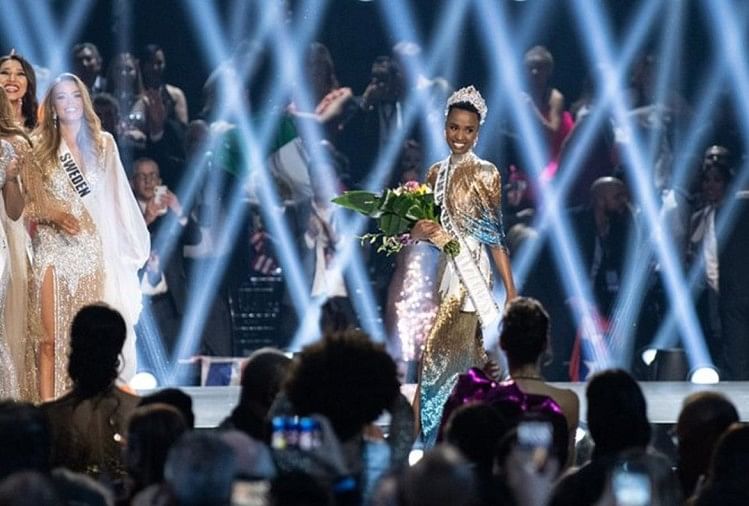 The three beauties were asked the same question. What is the most important thing that we should teach young girls today? In response to this question, Zozibini Tunzi said, 'The most important thing that we should teach girls is to lead. There is nothing more important than making a place in society. With this answer, she took this year's Miss Universe 2019 title from Zozibini Tunzi.
Zozibini Tunzi was wearing a beautiful golden colored gown on this special occasion. In the first round of the competition, she walked the ramp in traditional South African apparel. Vartika Singh took part in this competition from India, but she could not make it to the top 10 and was eliminated.
Final Word: SOUTH AFRICA#MissUniverse2019 LIVE on @FOXtv. Airing in Spanish on @Telemundo. pic.twitter.com/kk1ySPXxXU— Miss Universe (@MissUniverse) December 9, 2019