Discounts and offers are everywhere. The auto sector, which has been suffering from recession for the last 10 months, has high hopes from this festive season, this time their sales will return to the track again. Friends, if you are thinking of buying a new car these days, then you will get a good discount on the new car at this time. But for those who are buying a car for the first time, we are specifically going to tell them 10 such tips, which will help them a lot in buying a new car. Also, their money will also be saved. Let's know ...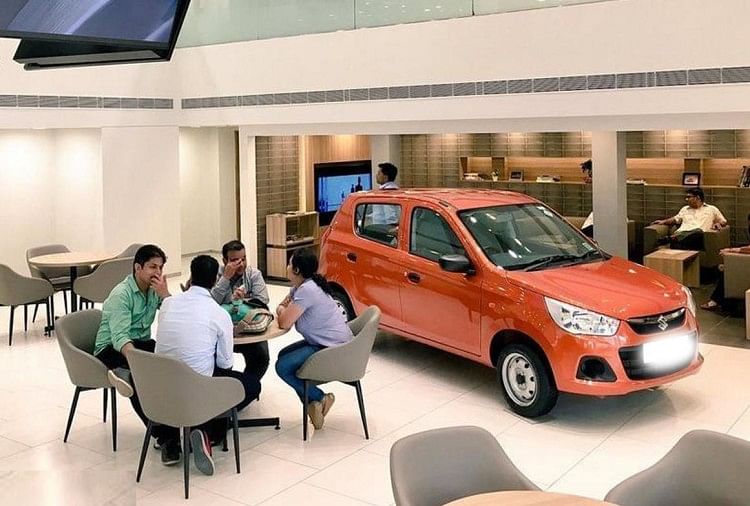 1. Prepare the first budget
Friends, first of all, you have to make a budget to buy a new car. You will have to make a budget that does not bother you later, as your income should be budgeted accordingly.
2. Choose the car according to budget
After making the budget, you choose the car according to your budget. Many times people go out of the budget and buy expensive cars, due to which when I go to fat EMI, then I feel like trouble. Therefore, choose the car according to the budget.
3. What is needed?
Often people buy cars after seeing others, which is not right. So always choose the car according to your needs, because you have to drive the car. If your family is small and you have to drive in the city then you can choose a small car, if you go on a regular long drive then you can choose sedan, MPV or SUV.
4. Get information from many dealers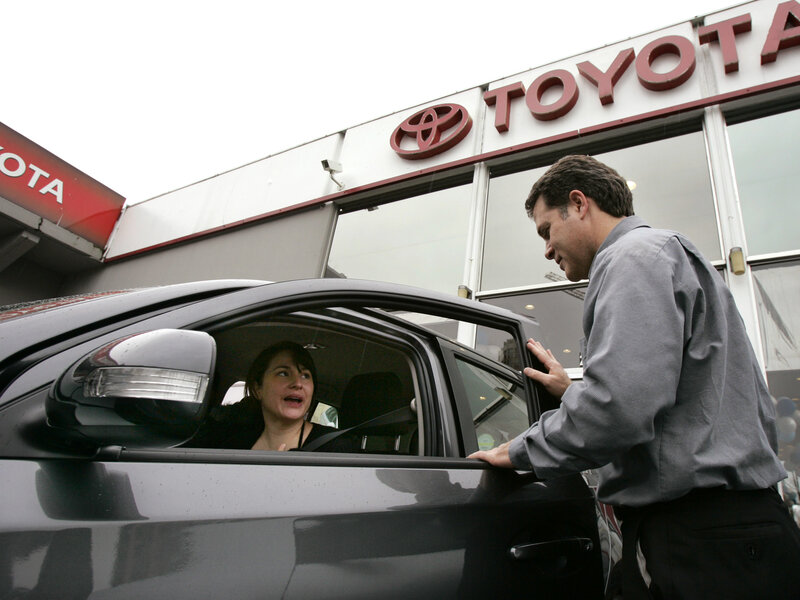 Never take a deal from a showroom and make it to the finals, to get a better deal, talk to three to four more dealers and take the final deal and make sure to talk to the one who gives you the best deal. This is a good way to get the best deal.
5. Complete Information
Whatever car you are going to see in the show-room, take full information from the salesmen about it, ask about all the features and engines. Choose the same variant whose features can be used by your regular. Apart from this, do a test drive of the vehicle as well.
6. Mileage is also important
When buying a car, also consider the mileage that the car gives. Avoid being overburdened by looking at models and features as low mileage can significantly affect your pocket.
7. Petrol or Diesel Car
Consider also whether you have to take the car with a petrol engine or diesel engine? If your daily commute is around 30-40 km, then you should choose a petrol car, and if you want to travel more than 30 km, then you should choose a diesel car.
8. Do not buy cars in a hurry
Friends, discounts, and offers are kept throughout the year, so instead of showing haste while buying a car, prepare a list of your favorite car according to your needs and budget and then compare all the models. And choose the model that meets your needs.
9. Also, know about insurance and policy
Here it is not just about buying a good car, but it is also important to discuss some other aspects related to the car, one of which is insurance-policy, you have to get information about the policy of many companies because many times insurance companies There are many types of discounts on your policies that you can benefit from.
10. Information about car loan
If you need a loan to buy a new car, first of all, you should know about the rate of interest of different banks and join hands with the bank which gives the highest rate of interest.