SBI is going to change many rules from October 1, 2019. Crores of people have accounts in the country's largest government bank. In such a situation, these changes will also affect them. let us tell you which six rules SBI is going to change from October 1.
1. If your account is in the metro city and urban area branch, then you have to keep an average monthly balance of Rs 5 thousand and Rs 3 thousand respectively in the account. But from October 1, the average monthly balance in both the Metro City branch and the urban area branch will be reduced to three thousand rupees.
2. If an account holder living in an urban area is unable to maintain a balance of Rs 3 thousand and his balance is less than 75 per cent, then he will have to pay penalty and GST. Right now it is 80 rupees and GST. Similarly, those having 50 to 75 per cent less balance will have to pay Rs 12 and GST, which will be 60 rupees and GST now. 50 per cent less balance and GST will have to be paid.
3. At present, SBI accounts, basic savings bank deposits, PM Jan Dhan Yojana accounts are not included in AMB. But from October 1, no-frill account, first step, and first flight account, minors aged 18, pensioners, senior citizens, and students up to 21 years of age will be out of AMB.
4. SBI has made the transaction free from July 1 through RTGS and NEFT through digital mode. But now from October 1, even fewer fees will be charged from the branch for NEFT and RTGS. Now, with the grant of up to Rs.10,000 from the NEFT, GST will have to be paid for two rupees, one lakh to two lakh rupees, NEFT of more than two lakh rupees and 20 rupees on the NEFT of more than two lakhs. Similarly, on RTGS ranging from two lakh to five lakh, GST will have to be paid in addition to Rs 20. Similarly, Rs 20 will be given on RTGS ranging from Rs 2 lakh to Rs 5 lakh and Rs 40 on RTGS of more than Rs 5 lakh.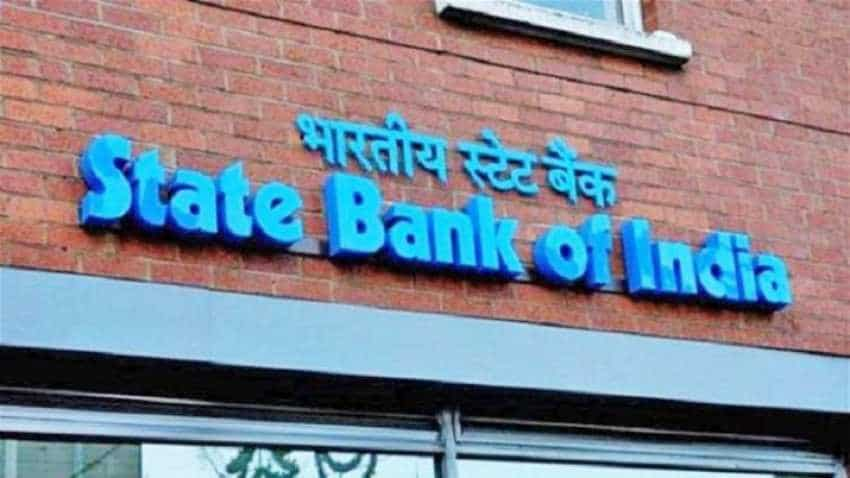 5. SBI ATM charges will also be changed from October 1. The customer will be able to do 10 free transactions from 6 metro city ATMs. 12 freer transactions can be done from ATMs of other cities. In all cities, SBI ATMs with salary account can also do more transactions at ATMs.
6. The first 10 checks in a financial year will be free for those with a savings account. After this, a chequebook with 10 checks will have to pay Rs 40 and GST. At the same time, Rs 75 for the chequebook containing 25 checks and GST will be taken from the bank. The chequebook will be free for senior citizens and salary account holders.