Who doesn't want to keep their home safe? Therefore, when we buy or build a house, the thing we think about the most is the security system of the house, so that our house is safe, there is no risk of any kind. Today we are going to tell you about one such house, which has been considered the safest house in the world. It is said that this house is so safe that an atomic bomb will not have any effect on this house.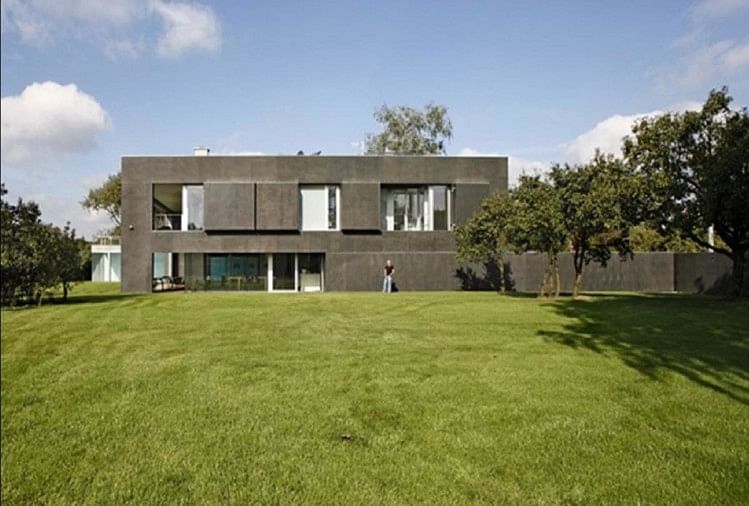 Actually, a man living in Warsaw, the capital of Poland, thought of building a house that is very safe. For this, he contacted Poland's renowned architecture firm KWK Proms and told them that they needed a house with maximum security. After this, the house that this company built surprised everyone.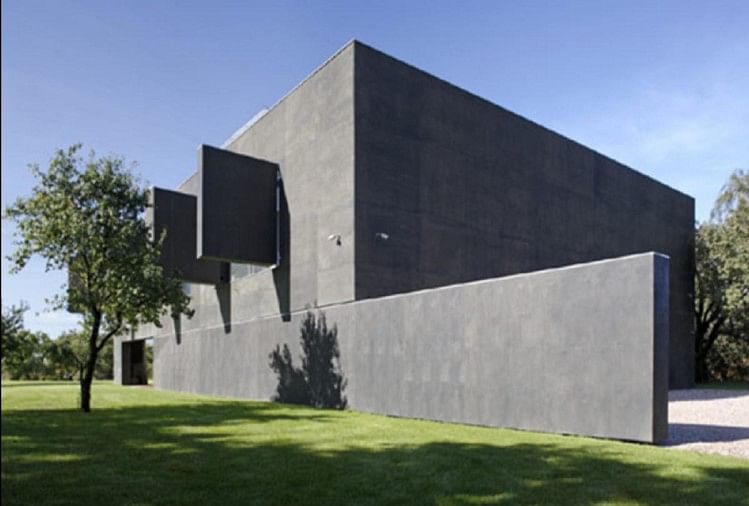 KWK Proms took this house up as a challenge and made their clients a much better-protected home than they wanted. According to media reports, this house has got the title of the safest house in the world.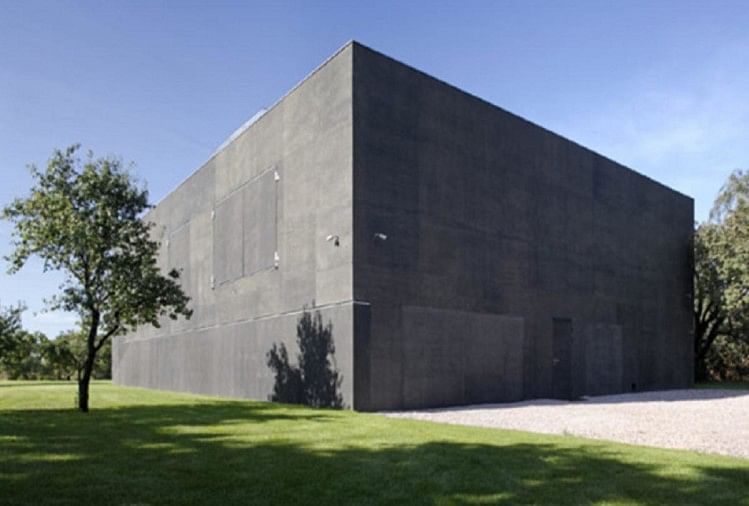 The biggest feature of this house is that at the press of a button, this house is closed with concrete walls from top to bottom, front and back. Then it looks like a closed fort.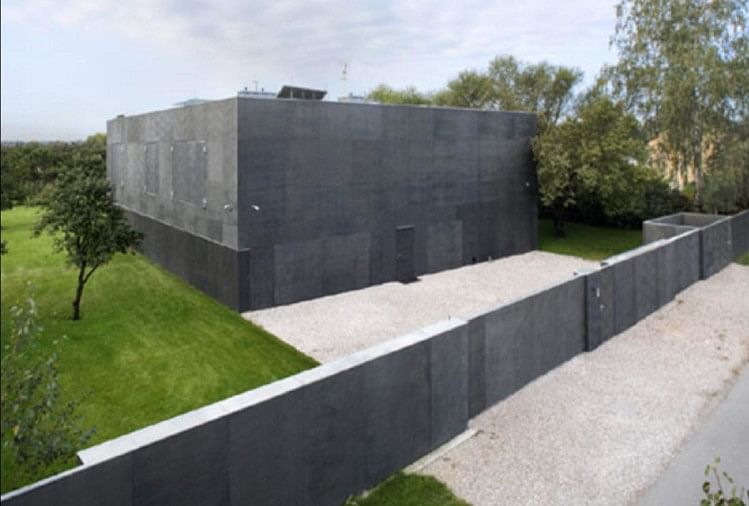 When this house is closed once, no one can enter this house even after lakhs of attempts. Only the bridge on the second floor can be used to enter this house. That too if the landlord wants it.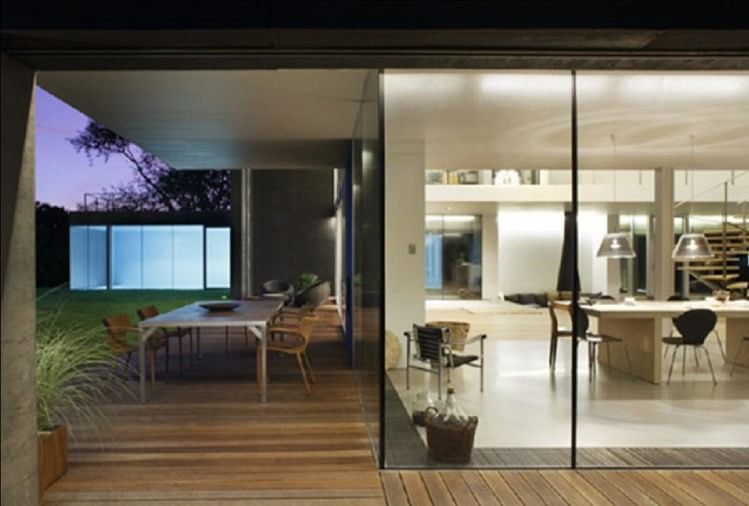 According to the company that built this house, the view inside this strong and safe house is also very beautiful. There is also a swimming pool outside the house. However, this swimming bridge is not covered.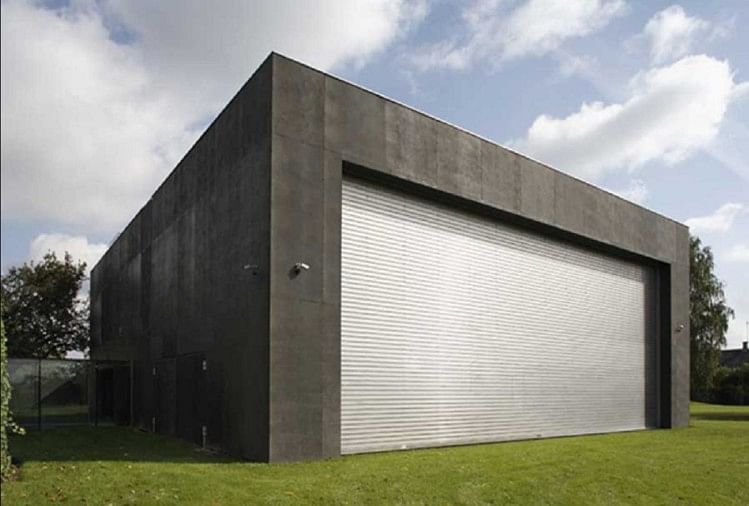 In addition to concrete, metal shutters provide more security to this house. The company claims that the nuclear bomb is also ineffective once this house is completely shut down.