The existence of any relationship in the world is due to the above. To be in a relationship with someone, it is not necessary to look like the one in front. Often you get to see that a girl is more beautiful than a boy or a boy is more beautiful than a girl. But these days on social media, marriage remains a sensation because of the length. A video of this unique and spectacular wedding is becoming increasingly viral, people are surprised to see that the 2-foot groom has found a beautiful 6-foot bride like a fairy.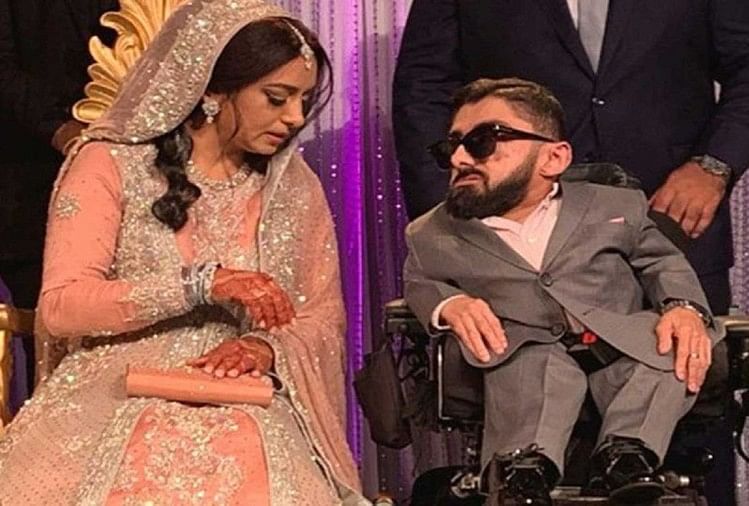 Burhan Chishti of Pakistan, whose length is two feet, was married to Fauzia, 6 feet tall. The most important thing is that this marriage is not an arranged marriage but a love marriage. The wedding took place in Oslo, the capital of Norway, in which people from 13 countries attended.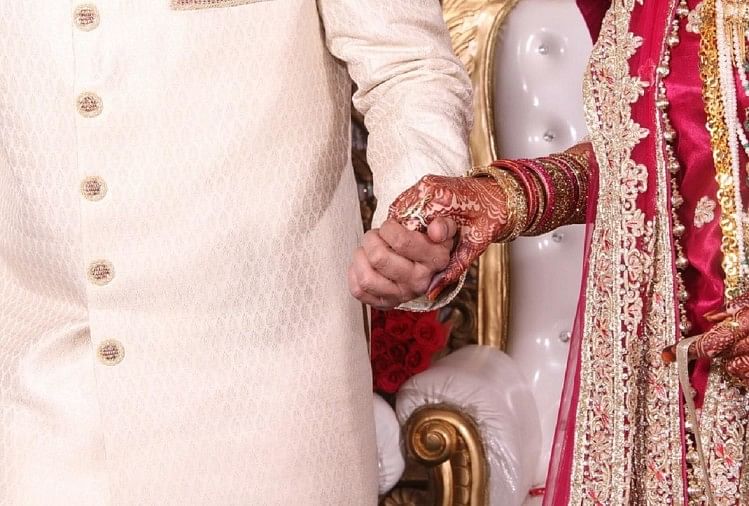 Chishti is fondly called Bobo. He is a polio patient and has lived in Oslo since childhood. Bobo also represents actor Salman Khan's Being Human campaign in Norway.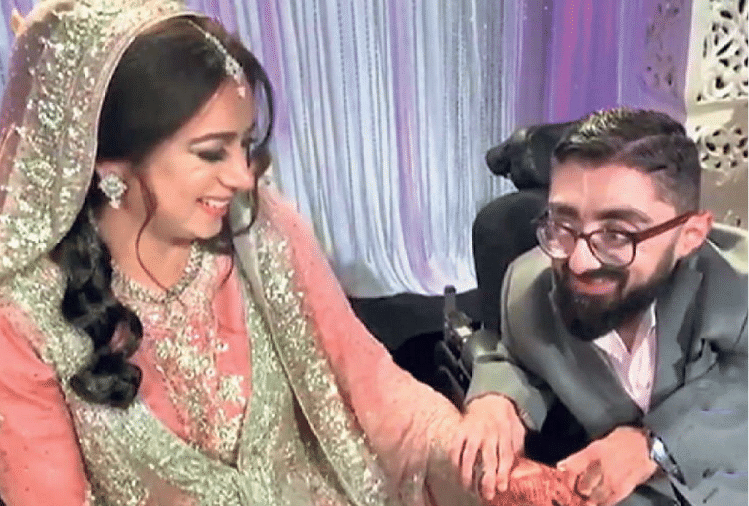 Burhan Chishti has also received the Most Inspirational Man Award in 2017. Fauzia hails from Punjab province of Pakistan. Bobo became a victim of polio in childhood. After this, he started to spend his life in a wheelchair, but he enjoys a lot in his life.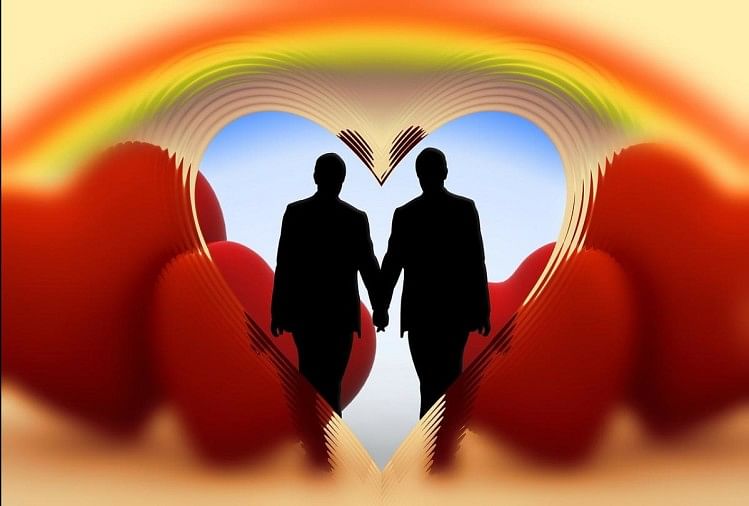 Whenever Burhan Chishti meets a celebrity, he does not miss sharing his picture on social media. He was pompously married in Norway's capital, Oslo. Here the video of her dance is becoming very viral.
2-feet tall Burhan Chishti (known as Bobo) finds love with a Pakistan woman nearly 6-feet tall and gets married in Oslo at a lavish party. Bobo overcame adversity in pursuit of love & happiness and never gave up pic.twitter.com/s8O6s8mfJj

— Murtaza Ali Shah (@MurtazaViews) October 4, 2019