Preparations are on to punish the culprits in the Nirbhaya case. However, the date has not been finalized yet. A convict has filed a review petition, on which the verdict is yet to come. But it is speculated that he will be hanged soon.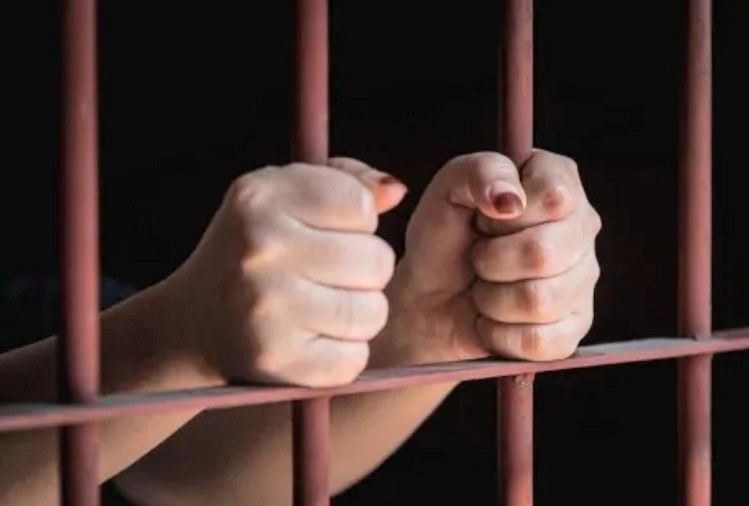 What is a Black warrant
The Black Warrant is issued by the Lower Court based on the rules.

Even though the black warrant is released through the court, the execution time is determined by the prison superintendent.

The superintendent then tells the court the scheduled time.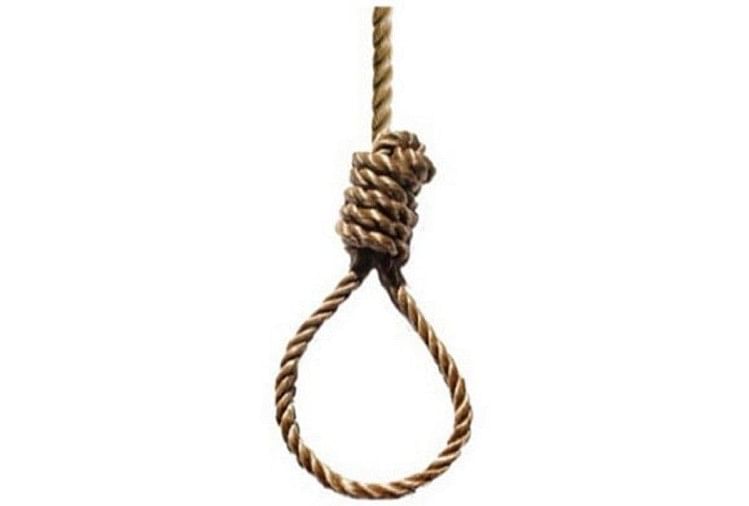 Black warrant to be hanged 15 days after issue
Once the warrant is issued, all the preparations for hanging are not delayed.

According to the rules, a black warrant in a prison manual is executed 15 days after it is issued. But these rules can also be changed by the government under certain circumstances.

After the trial court issues a black warrant, the session tells the judge and DG Tihar that the jail superintendent is hanged.

Since there is a very inconsiderate atmosphere in the jail at the time of hanging, all the prisoners are kept in their barracks.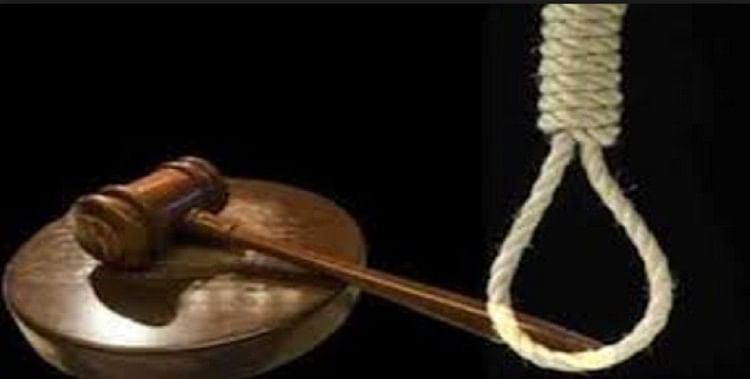 Five people who can be present while giving a death sentence…
Prison superintendent

Deputy superintendent

RMO (Resident Medical Officer)

Medical Officer (Doctor)

Magistrate or ADM.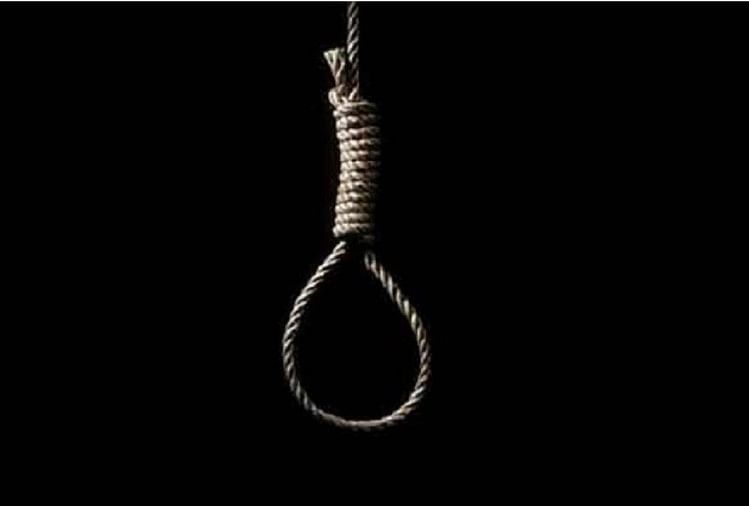 Note:- Apart from this, if the convict who is being hanged, he can see any representative of his religion like Pandit, Maulvi also being hanged.