In our country, 12 marks are generally considered inauspicious. That is why many people are seen saying why it is 12 o'clock on your face, but you will be surprised to know that there is one such clock in the world which never rings at 12 o'clock. You will be surprised to know the truth behind it.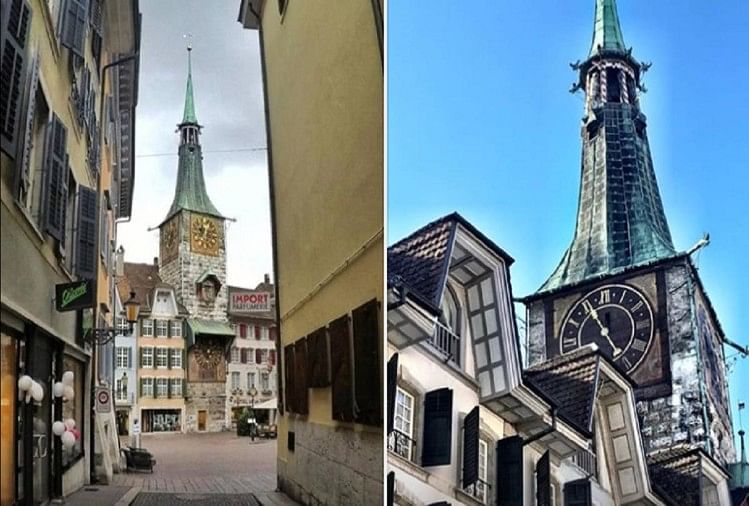 This peculiar watch is in Solothurn, Switzerland. There is a clock in the town square of this city. There are only 11 digits of the hour in that hour. Number 12 is missing from that. By the way, there are many clocks here, including 12.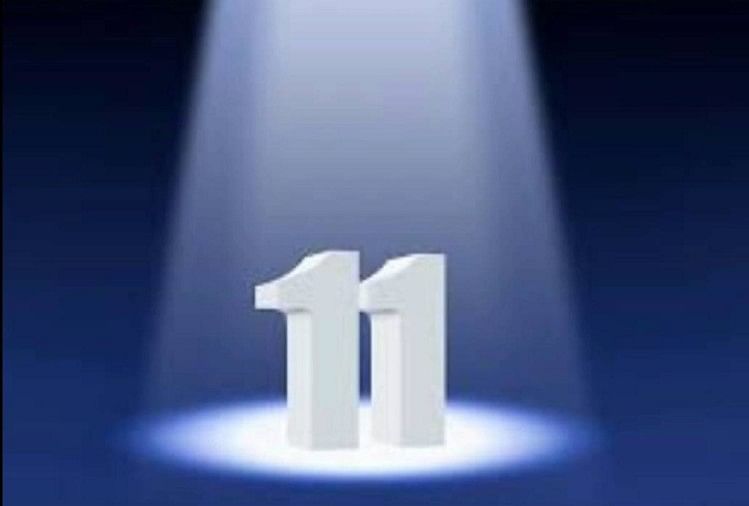 The biggest feature of this city is that people here have a lot of love for number 11. Whatever things are here, their design revolves around number 11.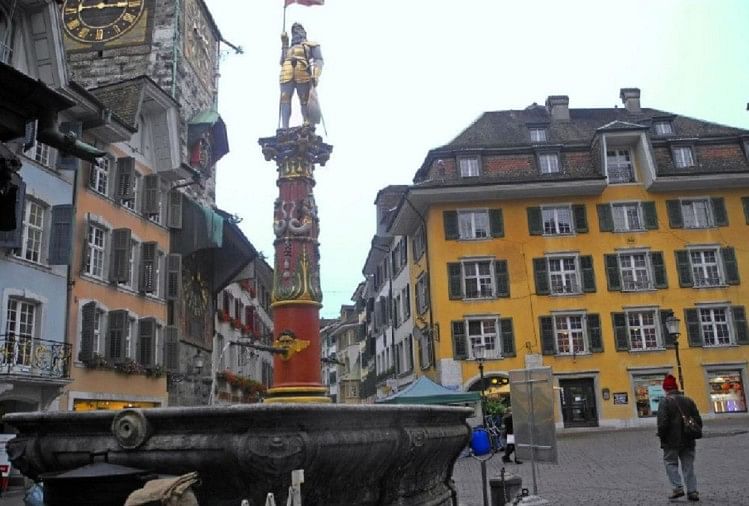 You will be surprised to know that the number of churches and chapels in this city is only 11-11. Apart from this, museums, historical falls and towers are also number 11.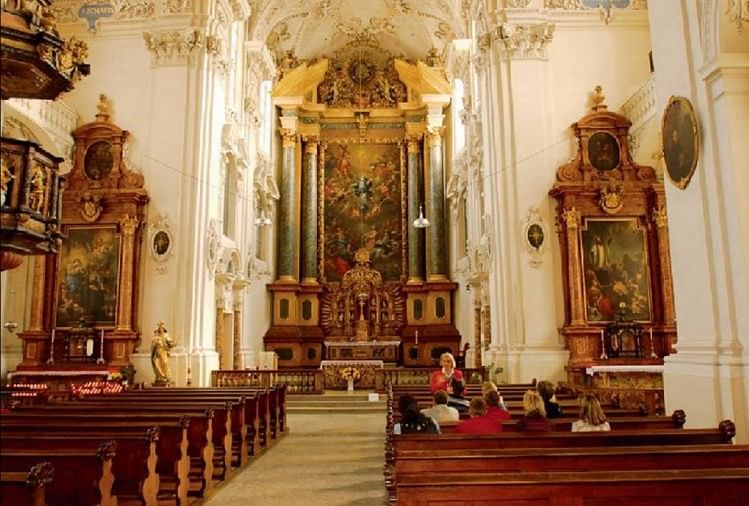 Here in the main church of St. Ursus, you can see the importance of number 11. This church was also completed in 11 years. There is a set of three stairs and each set has 11 rows. Apart from this, there are 11 doors and 11 bells.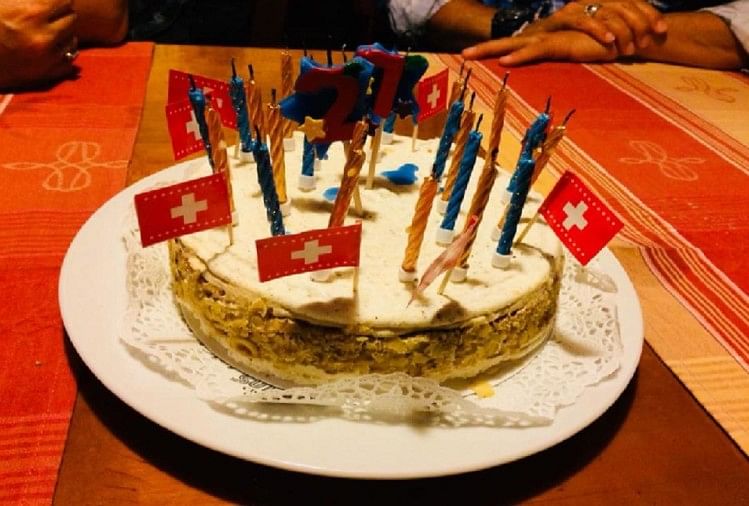 People here have so much love for number 11 that they especially celebrate their 11th birthday. Gifts given on this occasion are also associated with number 11.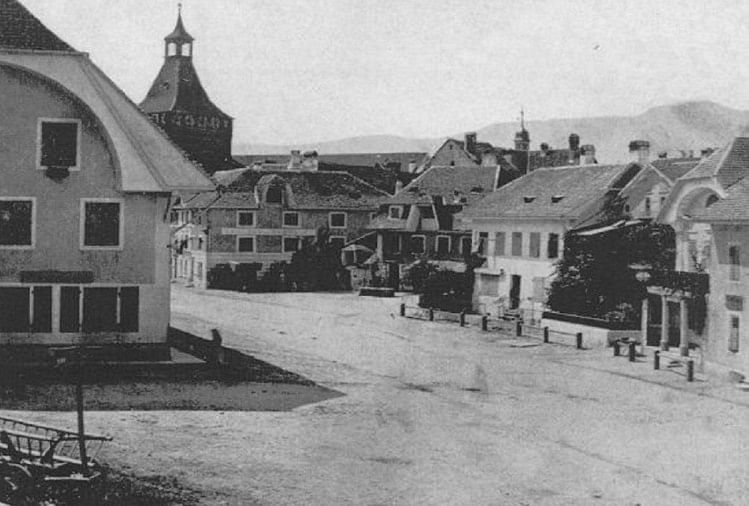 There is a centuries-old belief behind such an attachment of people towards number 11. It is said that at one time the people of Solothurn worked hard, but despite this, there was no happiness in their lives. After some time, the elf started coming from the hills here and encouraged them. The elf's arrival brought happiness to the lives of the people there.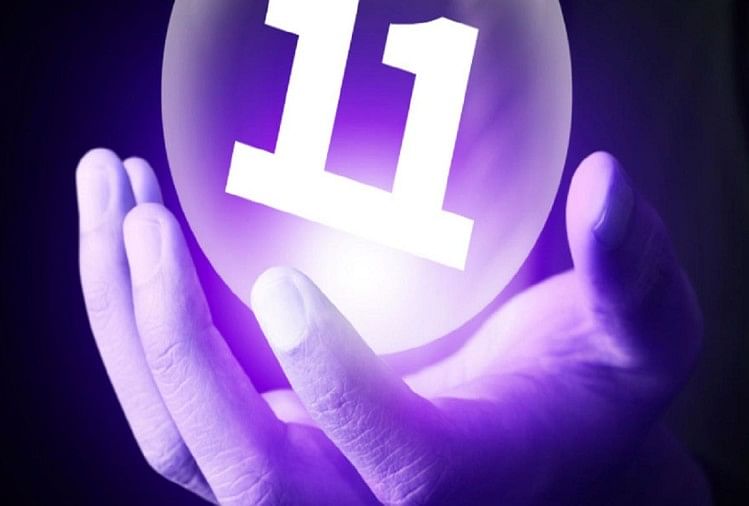 Mythological stories about the elf are heard in Germany. It is said that they have supernatural powers and in German language, elf means 11. So the people of Solothurn connected the elf to number 11 and since then people here started giving importance to number 11.