Chinese smartphone manufacturer ZTE all set to unveil its new Axon M smartphone named Axon Multy in New York on 17th October and is the first dual-screen foldable smartphone. Officials revealed live images to show the Axon M in its full glory.
Xiaomi Redmi 5 smartphone features leaked
Talking about the features, the new ZTE Axon M smartphone has a hinge-like system on the side that joins the secondary display. The new smartphone sports dual full-HD display which folds into a 6.8-inch display with a screen resolution of 1920×2160 pixels and also sport top-notch innards.
The corporation ZTE has confirmed the launch date that is October 17 and will be introduced at an event in New York. The new ZTE smartphone will be initially be accessible in US, not unusual with its global Axon series.
The sources further added that once folded, the smartphone will function as a standard smartphone and also further asserted that the dual screens could mean that the ZTE Axon M capable to run two apps concurrently on dissimilar screens offering a PC-like experience. But the pricing and the other features of the new ZTE smartphone is not yet revealed.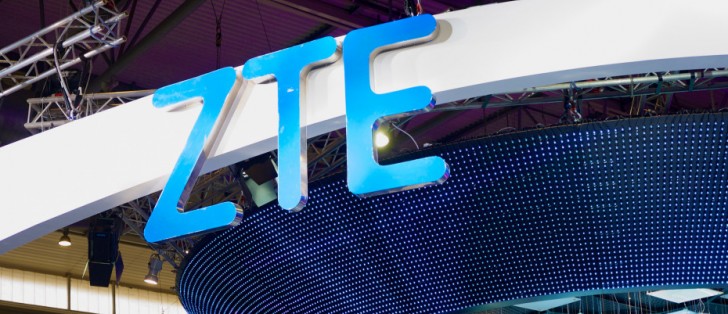 Huawei to unveil Honor 9 on October 5 in India
The ZTE new Axon M smartphone will compete with Apple iPhone X, Samsung Galaxy Note 8, and LG V30 – all of which have been already declared.