Yoga Guru Baba Ramdev's Company Patanjali is not only getting famous in India but it has now become a great brand too. Its product in the country also holds great significance like other large company brands involving Hindustan Lever and Dabur.  Now, the latest buzz is doing rounds that Baba Ramdev is selling chicken masala too?
Check out state-wise petrol and diesel price of 25th September 2017
Indeed, these days a picture is becoming viral on social media claiming that Patanjali Chicken Masala sale has started.  People started making trolls on him when they came to know about chicken masala. They assert that Baba Ramdev insists on becoming a vegetarian, but his own company is selling chicken masala.
According to media reports, this product is not of Baba Ramdev's company. This chicken masala is being sold on a company website named Patanjali Foods. According to Boomlive, the name of this site patanjalifoods.com is from Canada and chicken masala is sold here for $ 1.99 (i.e. 129 rupees). And let you know that this packet also has a green vegative symbol.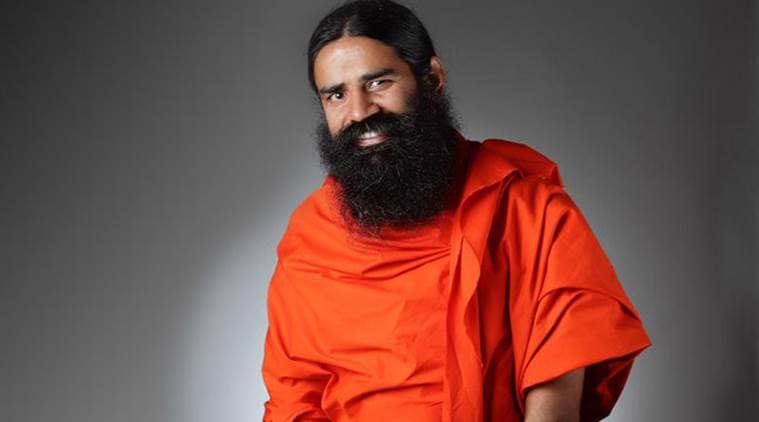 Coffee Day Enterprises drops 10% as Income tax raid CCD retail chain
The logo of this company is very similar to Patanjali. The goods of this company are supplied in the US and Canada. The registration of this company was done on July 18, 2015 and its owner is Jagjit Dhami, who is a resident of Colombia. It is not Patanjali's Baba Ramdev's company … But this ad of Patanjali, which is viral on social media, was targeted by Baba Ramdev people.